RCS Certified Recycled Cotton
Cone Denim has been committed to sustainable innovation and has used post-industrial waste in its denim for over 25 years.
In addition to our manufacturing facility in China, which is GRS, RCS and OCS Certified, we offer RCS-certified recycled cotton (PIW) in Mexico. While our mills in Mexico are already RCS certified for fabrics, we went a step further to have our fiber supplier certified. With this certification, our customers have third-party verification and documentation of recycled cotton used in the manufacturing of Cone Denim fabrics in the Western Hemisphere.
Our ongoing commitment aligns with Sustainable Development Goals to incorporate recycled components into our products and reduce waste by increasing recycling efforts (Zero Waste to Landfill) at our facilities (SDG Goal 12.5).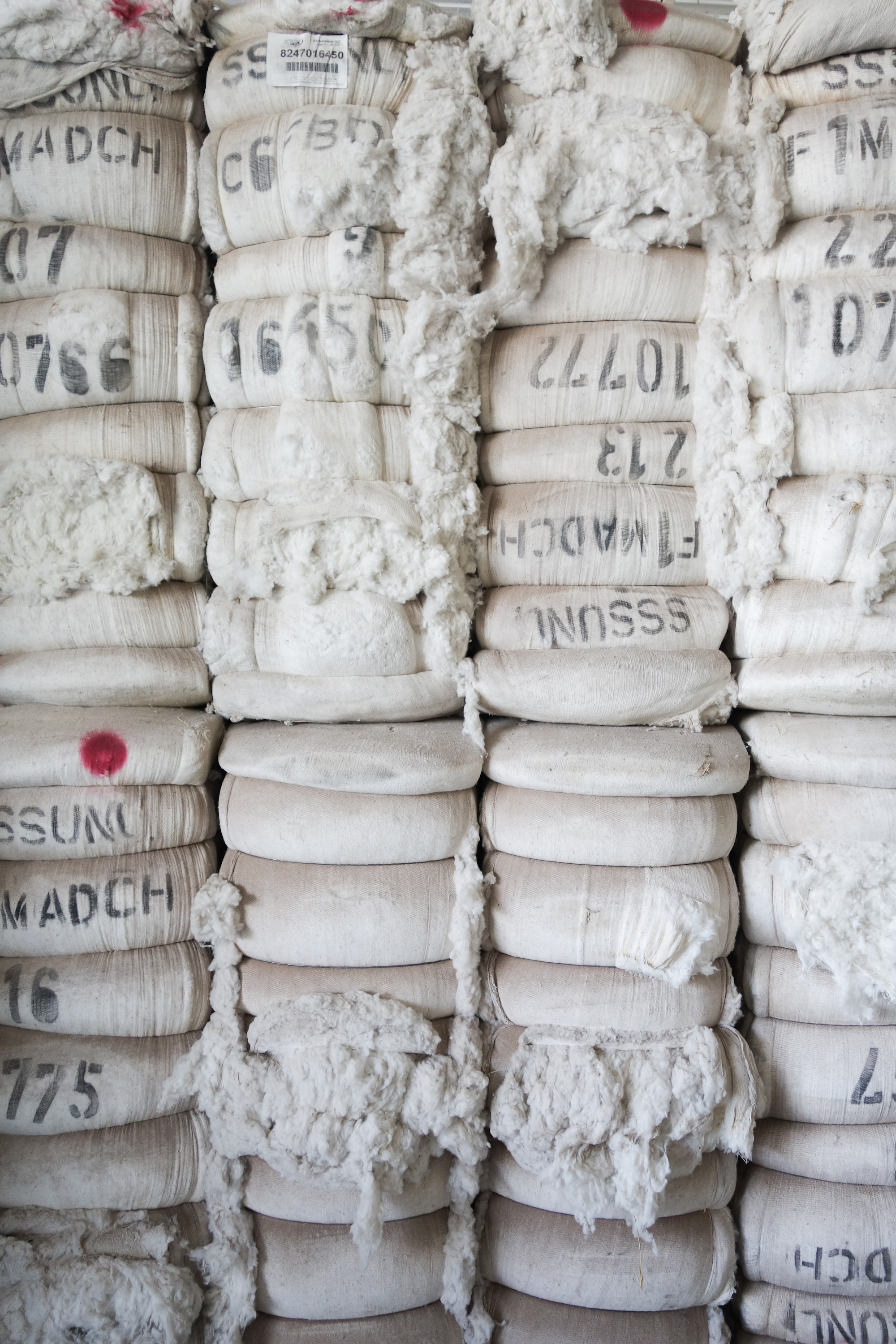 How is recycled cotton sourced?
We offer a variety of recycled cotton blends from pre-consumer recycled cotton and post-industrial waste.
Our facilities use post-industrial spinning waste and unusable yarns from internal manufacturing and outside suppliers. We also partner with cut and sew facilities to garnet scraps into usable fibers.
Pre-consumer recycled cotton is sourced from used clothing collected from various regions that have been processed and converted into usable fiber.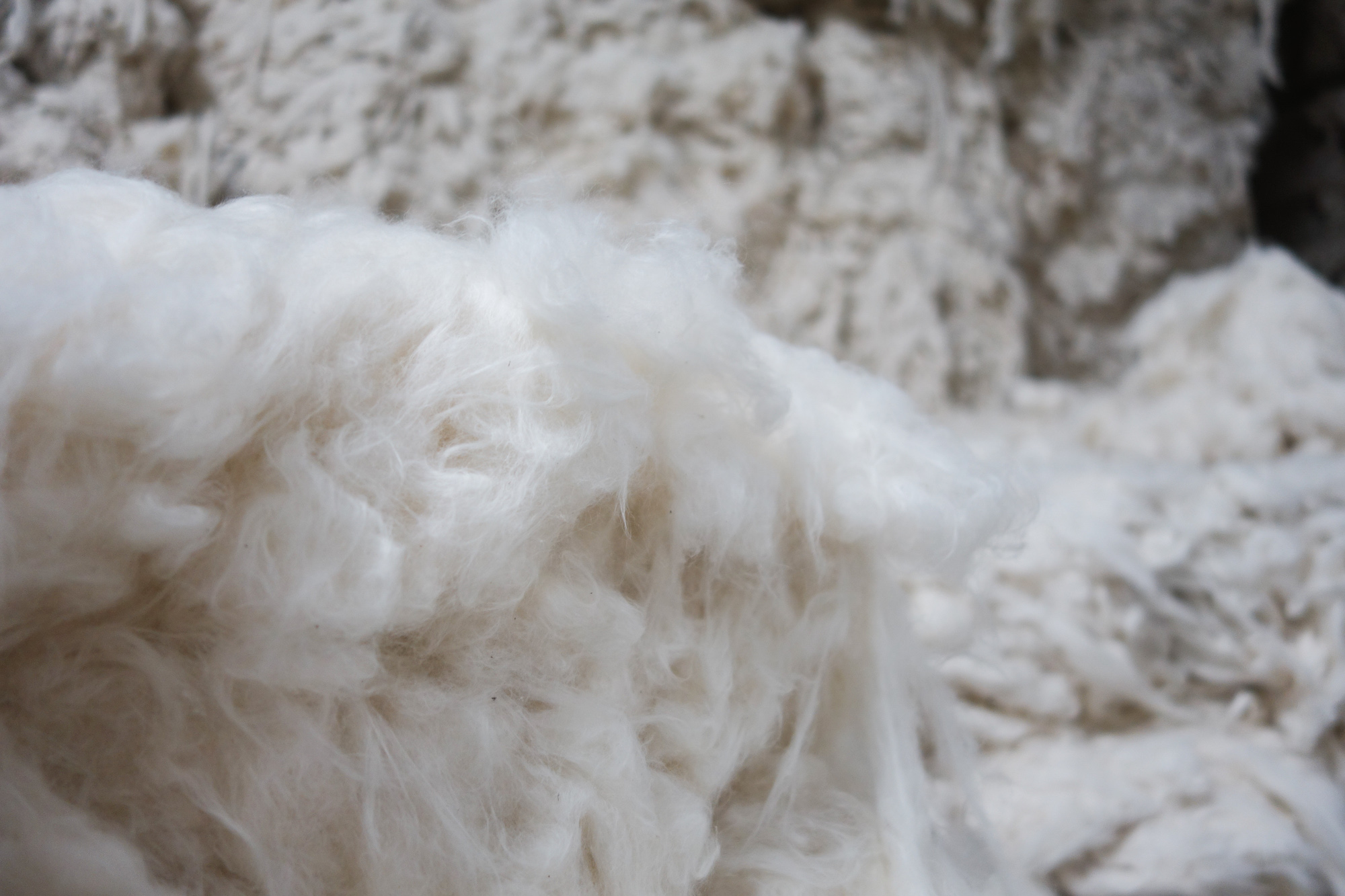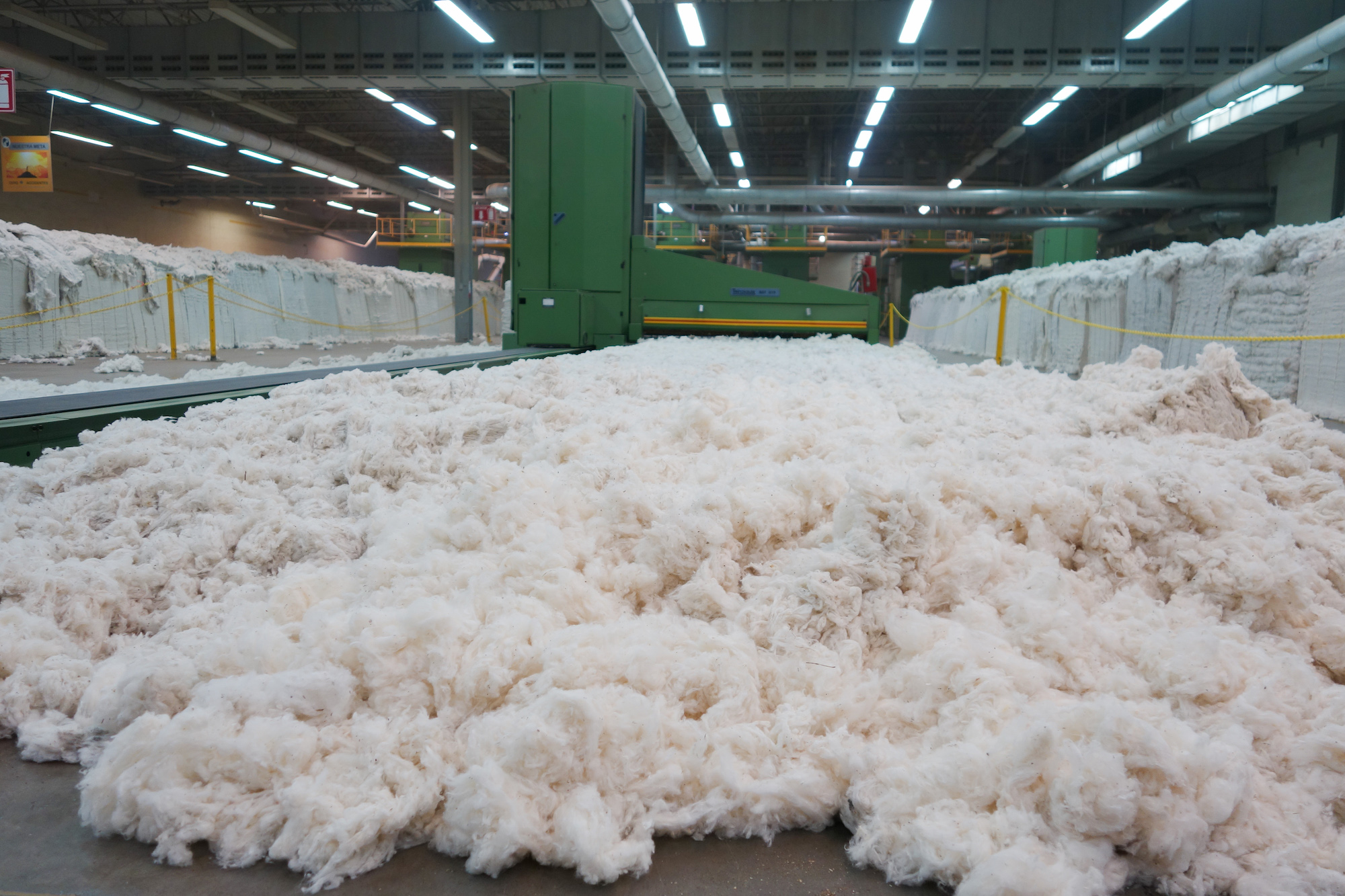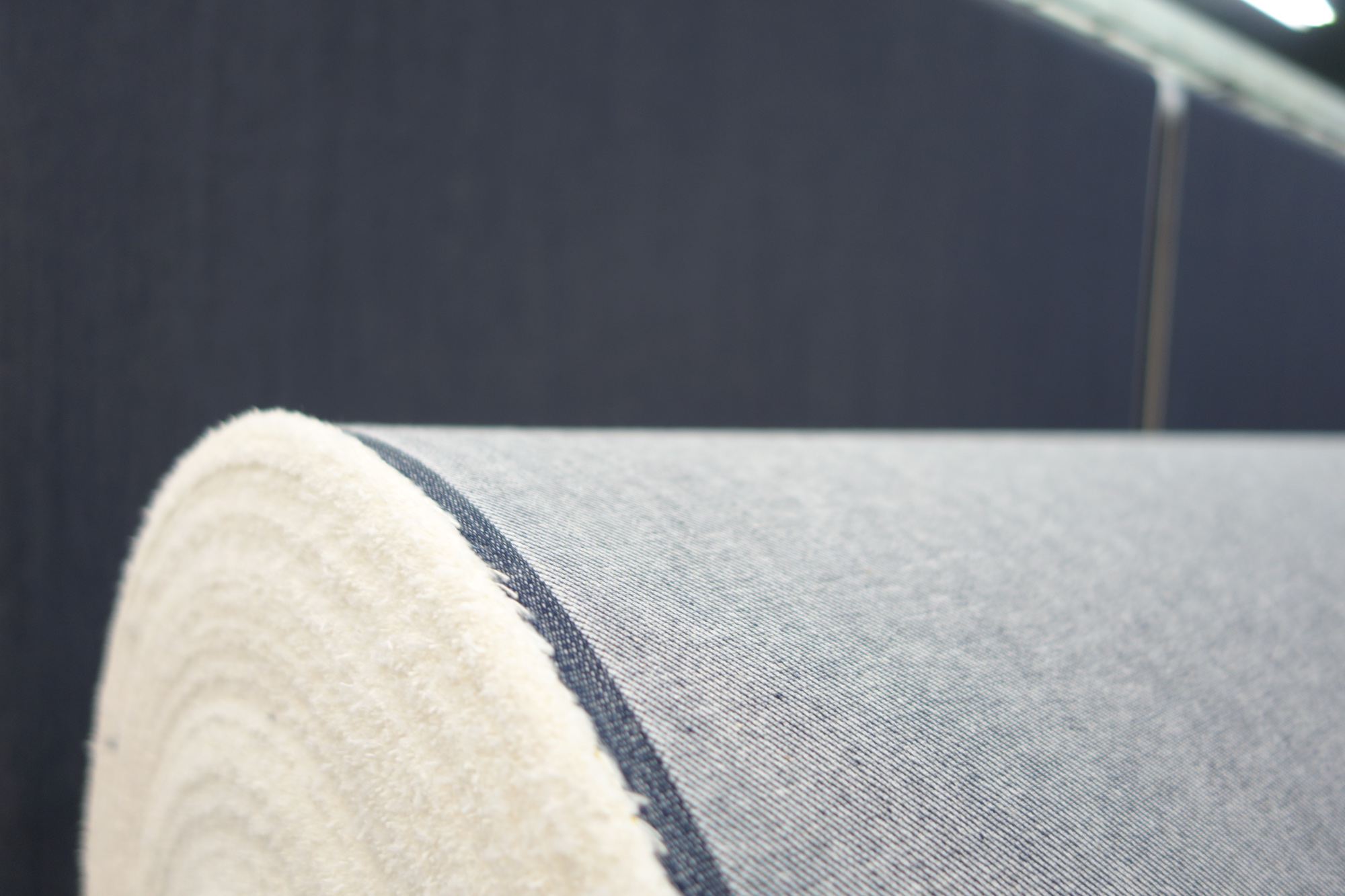 THE RCS CERTIFICATION PROCESS
The Recycled Claim Standard (RCS) from Control Union is used as a chain of custody standard to track raw materials through the supply chain.
Materials are verified to meet the International Organization for Standardization (IOS) 14021 definition of "recycled." Both pre-consumer and post-consumer material is accepted. Each year, a credible, third-party certification body audits each stage in the supply chain. Inputs are tracked through the supply chain using Transaction Certificates, which are available to customers upon request.
The Cone Denim Difference
Sustainblue™ is our environmentally friendly start-to-finish approach to making responsible denim. From sourcing raw materials to the processes at our mills to up-cycling or giving back to the community, Sustainblue™ is our commitment to making a positive impact.
Join our email list to stay up to date on our latest sustainability initiatives or contact a Cone Denim sales representative to learn more.