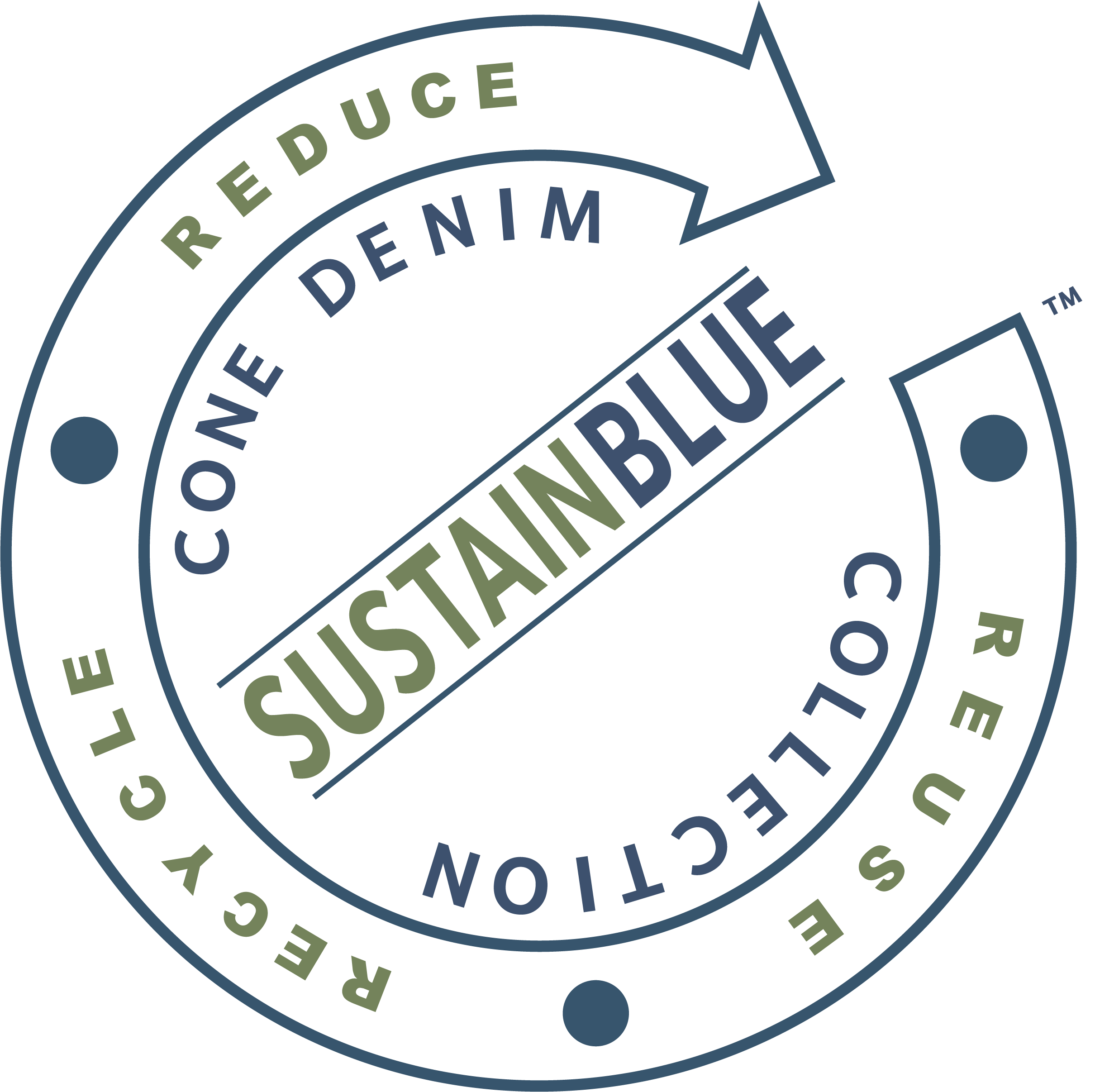 TRUST - TRANSPARENCY - TRACEABILITY
Trust, transparency and traceability are the cornerstones of all sustainable and responsible practice. Without them we wouldn't have any accountability nor long term change. If you can't be sure exactly where your raw material comes from then how can you be sure how responsible and sustainable your supply chain is?
As a member of the U.S. Cotton Trust Protocol, we further our commitment to sustainability and transparency with continued investment in a verifiable supply chain.
Sustainability and innovation have long been part of the fabric here at Cone Denim. Now it's quite literally woven into our denim fabric, too.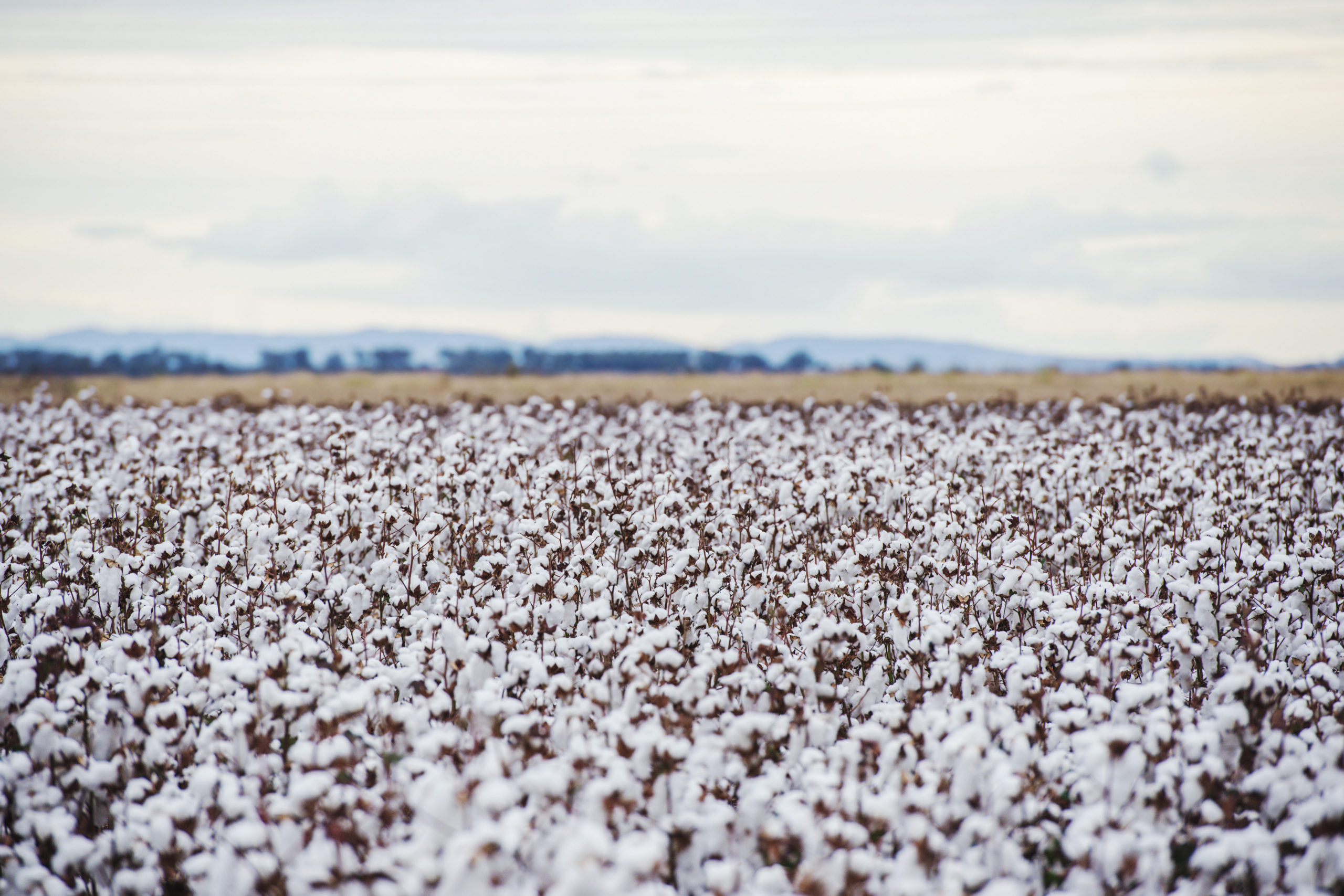 Transparency
Since 1891, our commitment to sustainable practice has defined who we are. And transparency is a key part of this.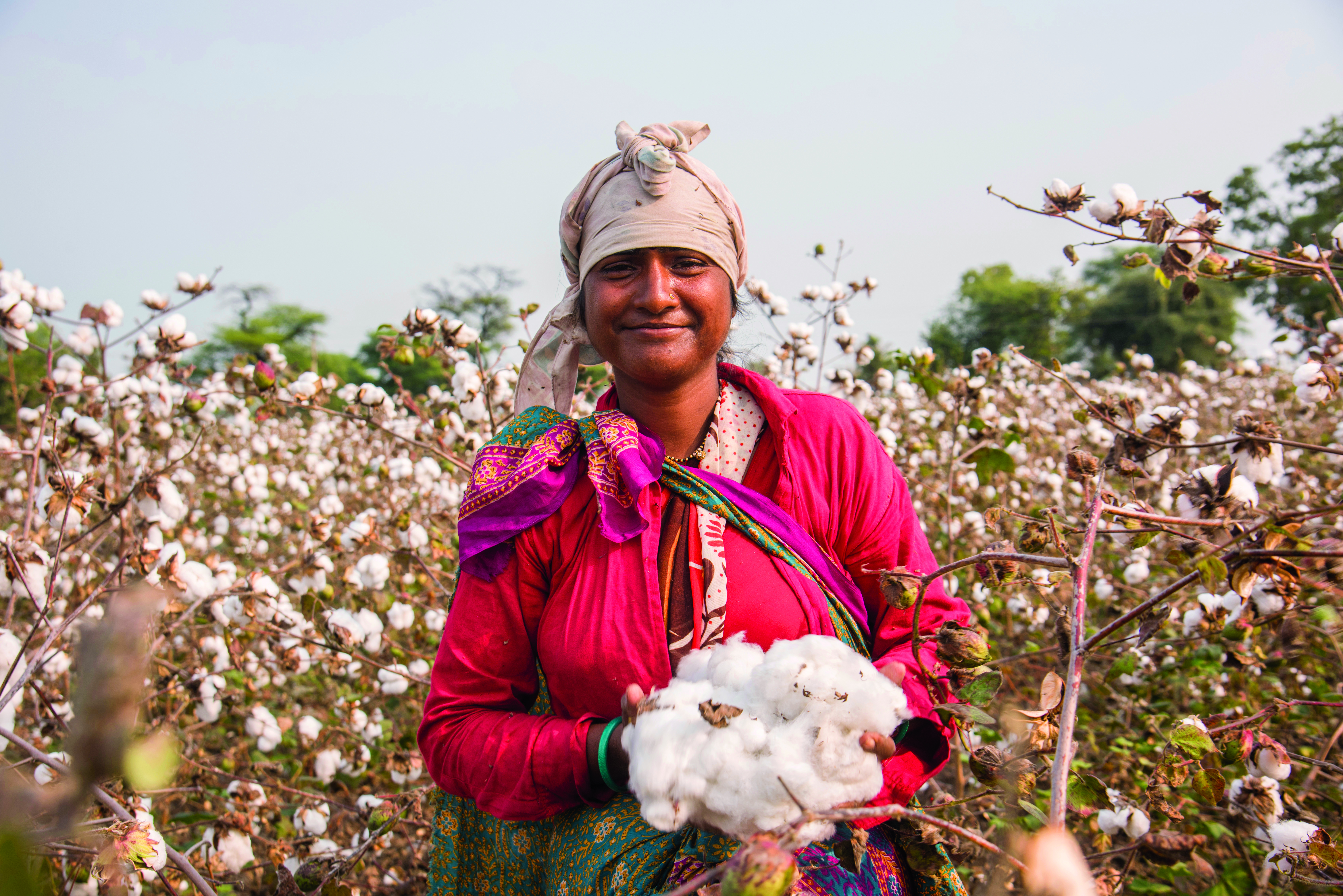 Trust
At Cone Denim, we've always operated on trust. One of America's oldest and most loved denim mills, we've long sought to make the denim industry more sustainable. That's why, over the past 130 years, we've worked with a trusted team of suppliers, manufacturers and buyers to deliver unparalleled denim products.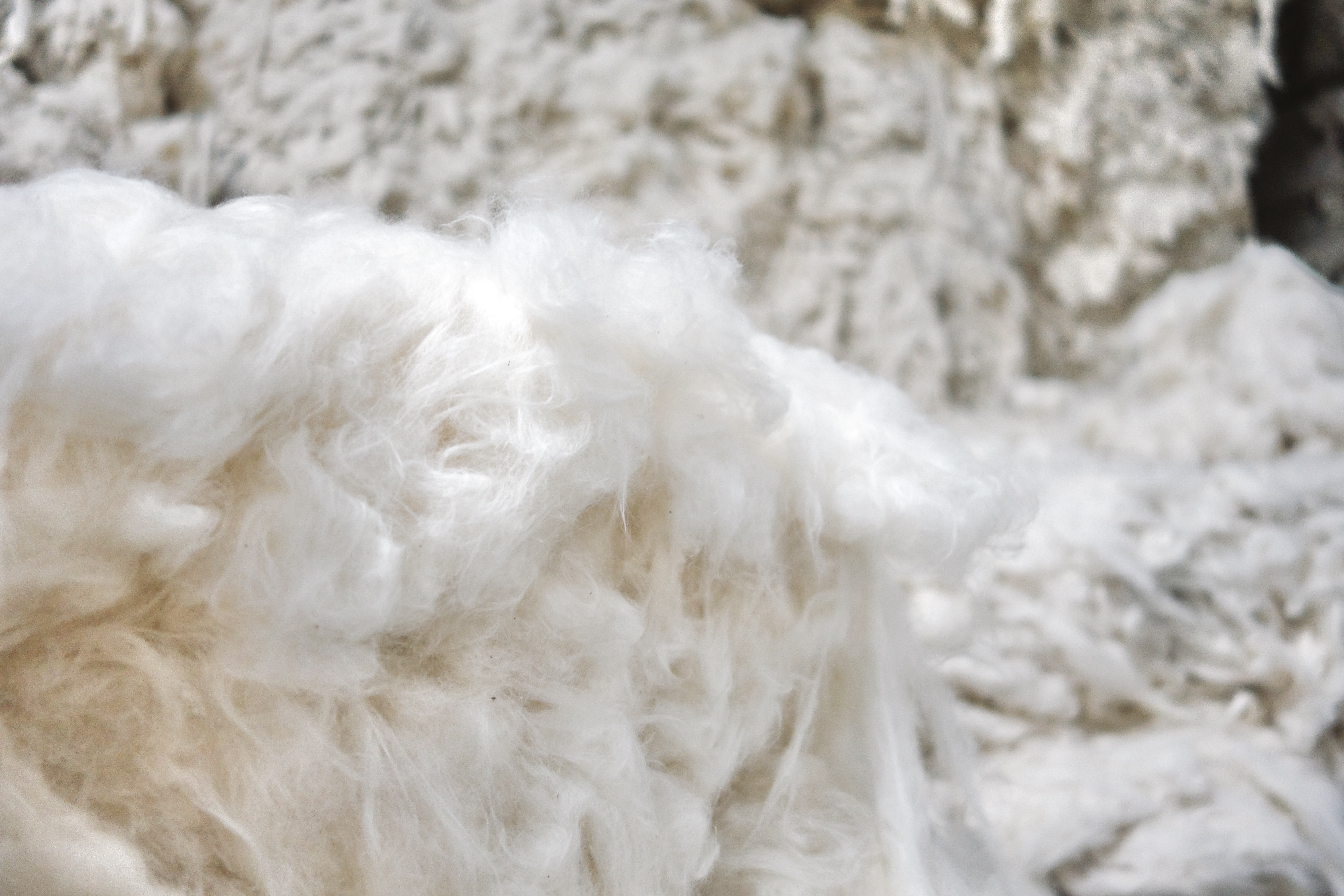 Traceability
Thanks to our partnership with scientific traceability company, Oritain, we've added traceability to our list. We're the first denim mill, globally, to use this unique method applied through forensic science to detect trace elements in product's intrinsic properties to verify origin.
That's a denim fabric where the cotton used to make that denim can be traced all the way back to the country it came from. All using forensic science and technology.
Our customers can rest assured that the cotton used in their denim fabric comes from countries that are ethically and socially responsible.
Oritain
Oritain is a scientific traceability company, using a combination of forensic science and statistical models to verify the origin of products and raw materials.
In today's global, fragmented world, supply chains are increasingly complicated. And with every layer of complexity comes increasing risks of product adulteration and/or counterfeit – often with other materials that are sourced illegally or that are socially and environmentally unethical.
By using forensic science, Oritain is able to test these products and verify exactly where they come from. Helping brands and consumers buy with confidence knowing they are supporting responsible, ethical practice.
Founded out of the University of Otago, by Professor Russell Frew, in 2008, Oritain works across the fashion, food and pharmaceutical industries.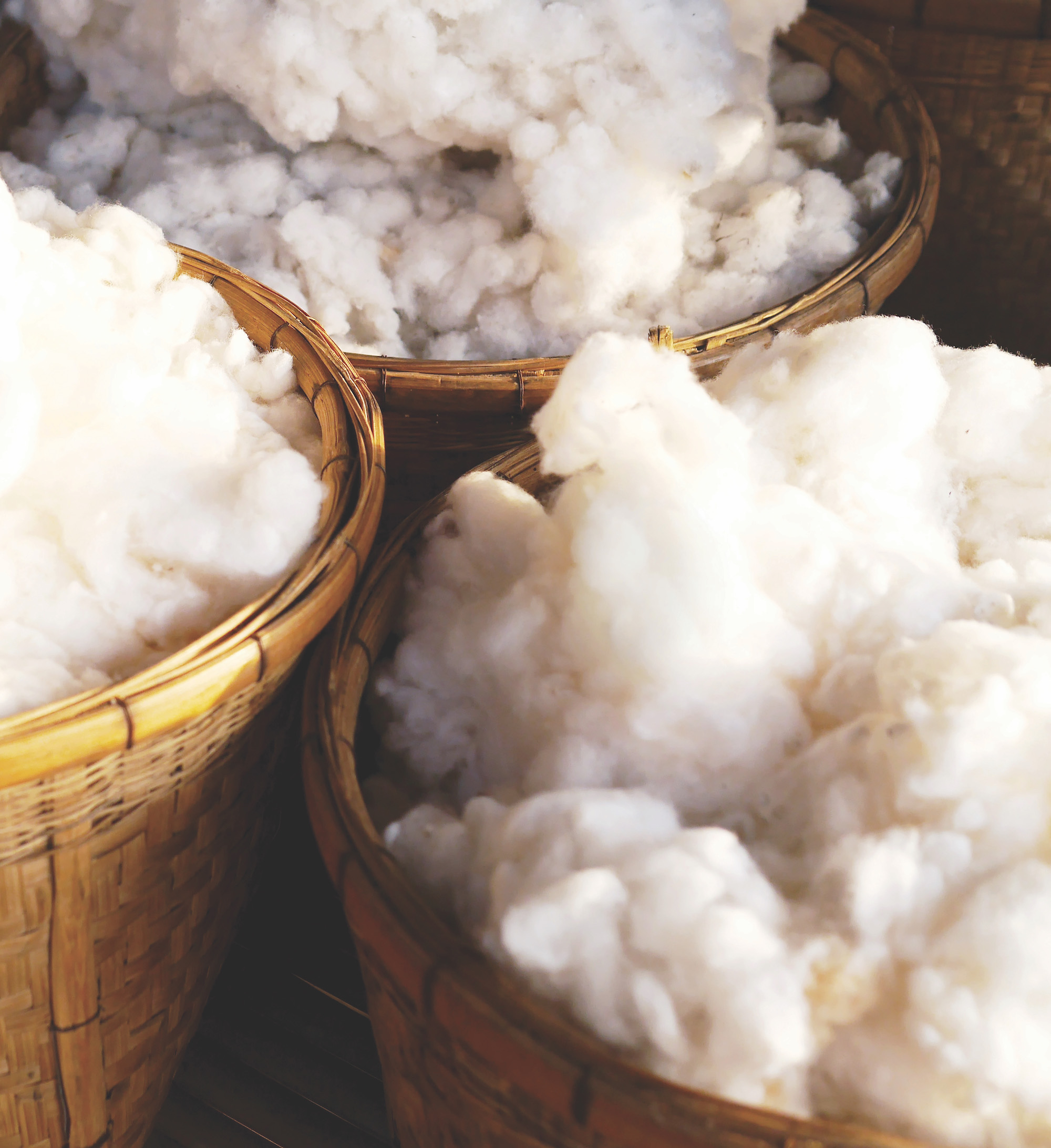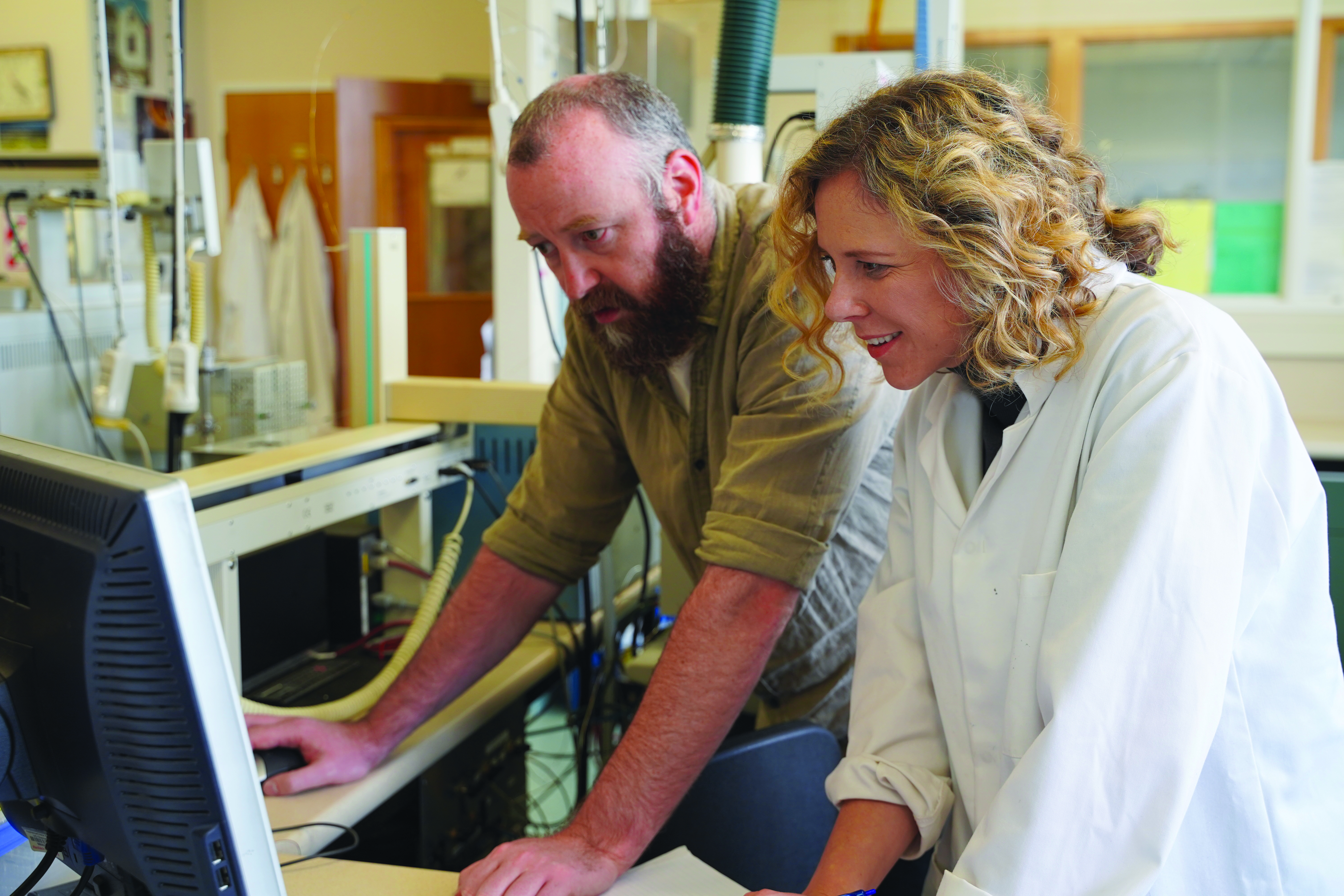 The Science
Mother Nature gives all things a unique code that tells us where they come from. This natural code is created from the elements in a product's environment. Some environments are nutrient rich, some are poor; some are high in elements, some are low.
Oritain measures these natural differences, using the results to create an 'Origin Fingerprint' for a particular product. Once this genuine fingerprint is established, Oritain can then test other products against it to see if they match, truly verifying its origin.
Through our partnership with Oritain, an Origin Fingerprint has been created for the cotton used in Cone Denim fabric. This unique and advanced product tracing ensures that our cotton is not sourced from areas at risk of illegal practices, furthering our mission of providing responsible and ethical denim.
For more information on Oritain and its partners, their scientific method, or how they help industries operate more sustainably, visit oritain.com.