Since 1891, our commitment to sustainable practices defines who we are, motivates our actions, and lays the foundation for our vision of tomorrow.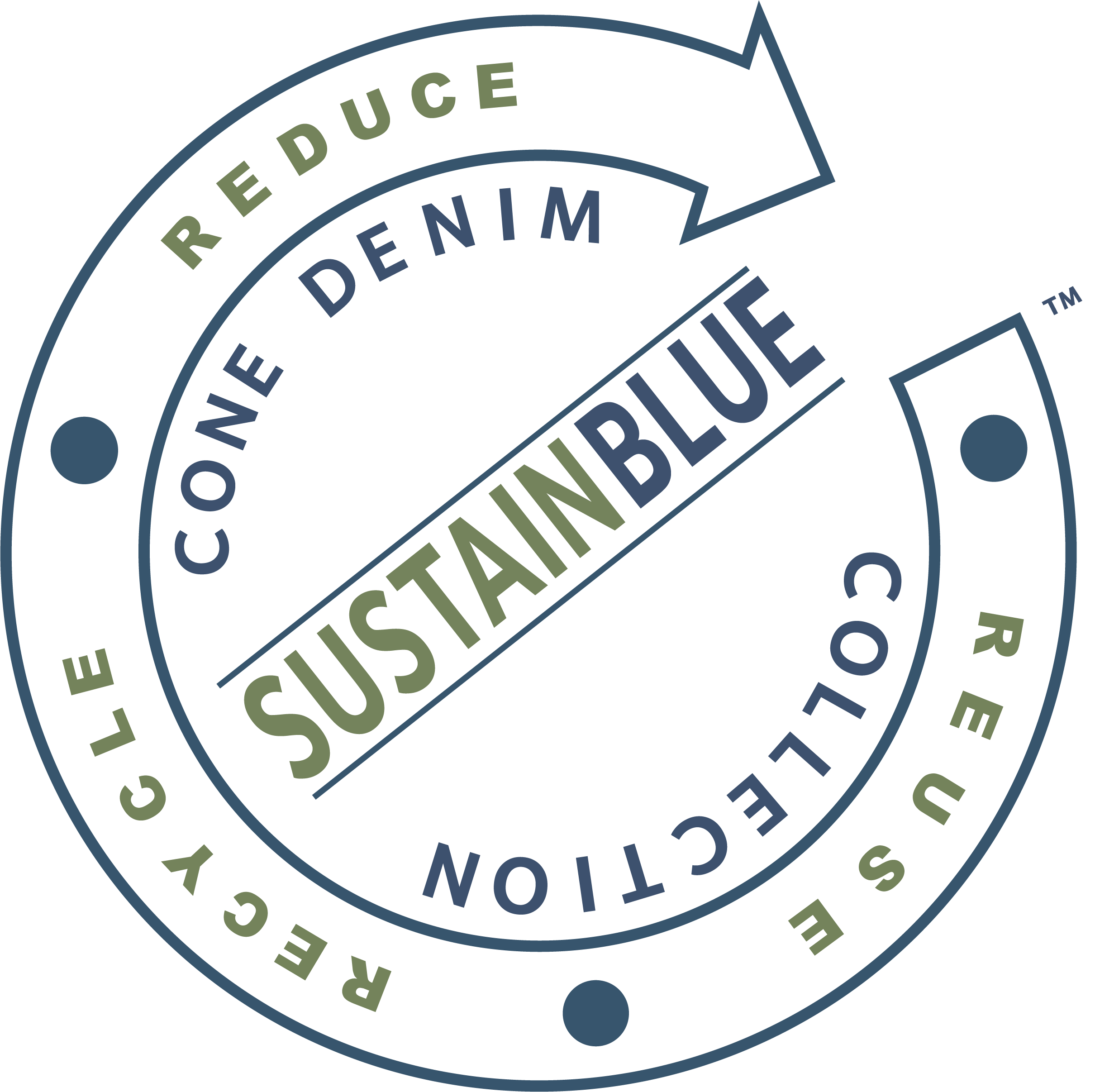 Changing the way products are made. Changing the way consumers buy goods. Changing our impact on the world. Sustainblue™ is our environmentally friendly start-to-finish approach for making responsible denim. From sourcing raw material, to the processes at our mills, to up-cycling or giving back to the community, Sustainblue™ is our commitment to making a positive impact.
2025 Sustainability Goals
We're focused on a sustainable future. The steps we take, the investments we make are focused on lowering our impact on the environment and conserving Earth's natural resources. An essential part of our future vision is to make an impact on each UN Sustainable Development Goal.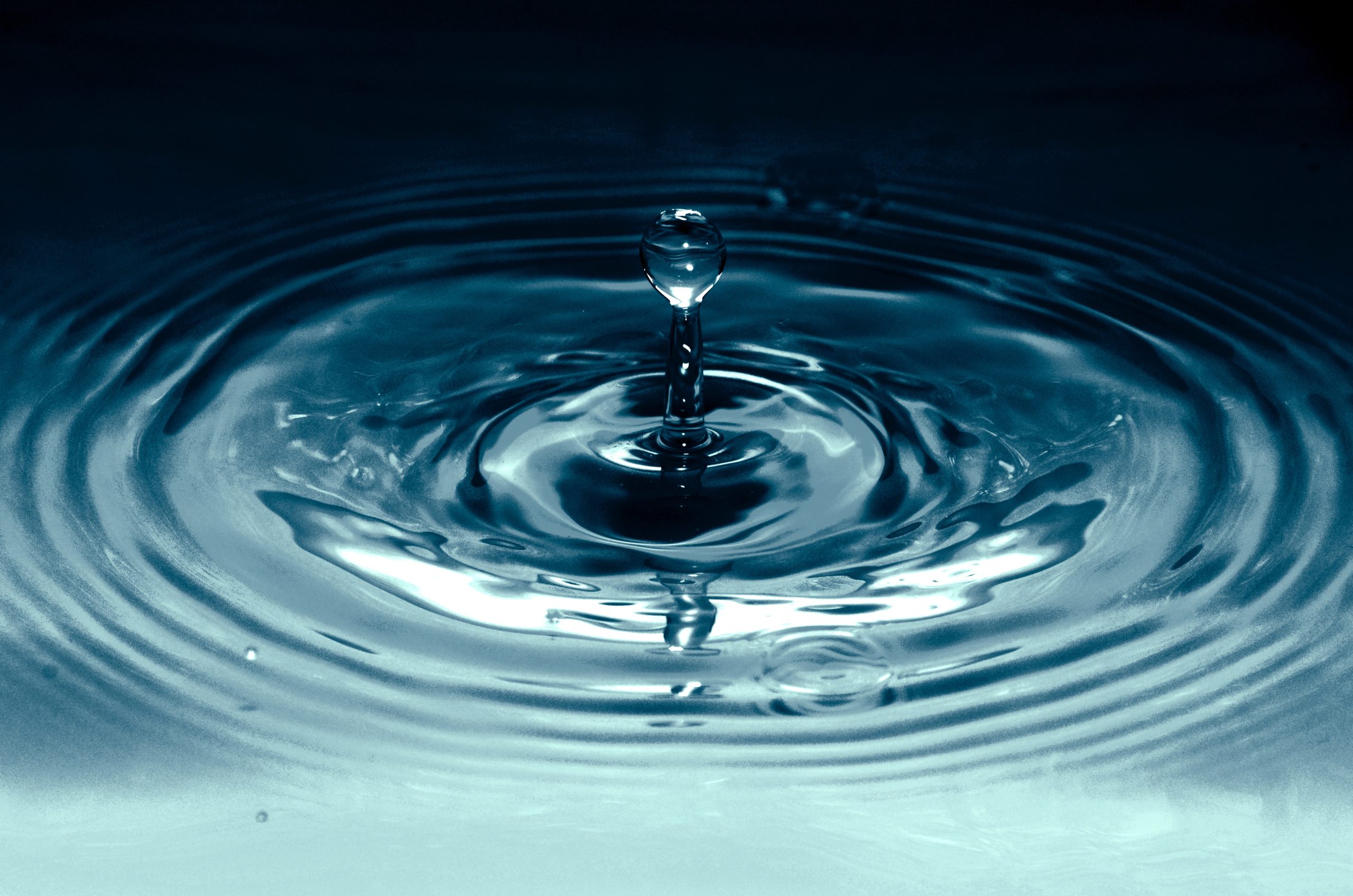 We are committed to reducing water usage by 25% by 2025 and have installed a state of the art Zero Liquid Discharge effluent treatment plant in Mexico.  Our new Flash Finish process is allowing us to save an average of 83% of water compared to traditional denim finishing along with significant chemical reduction.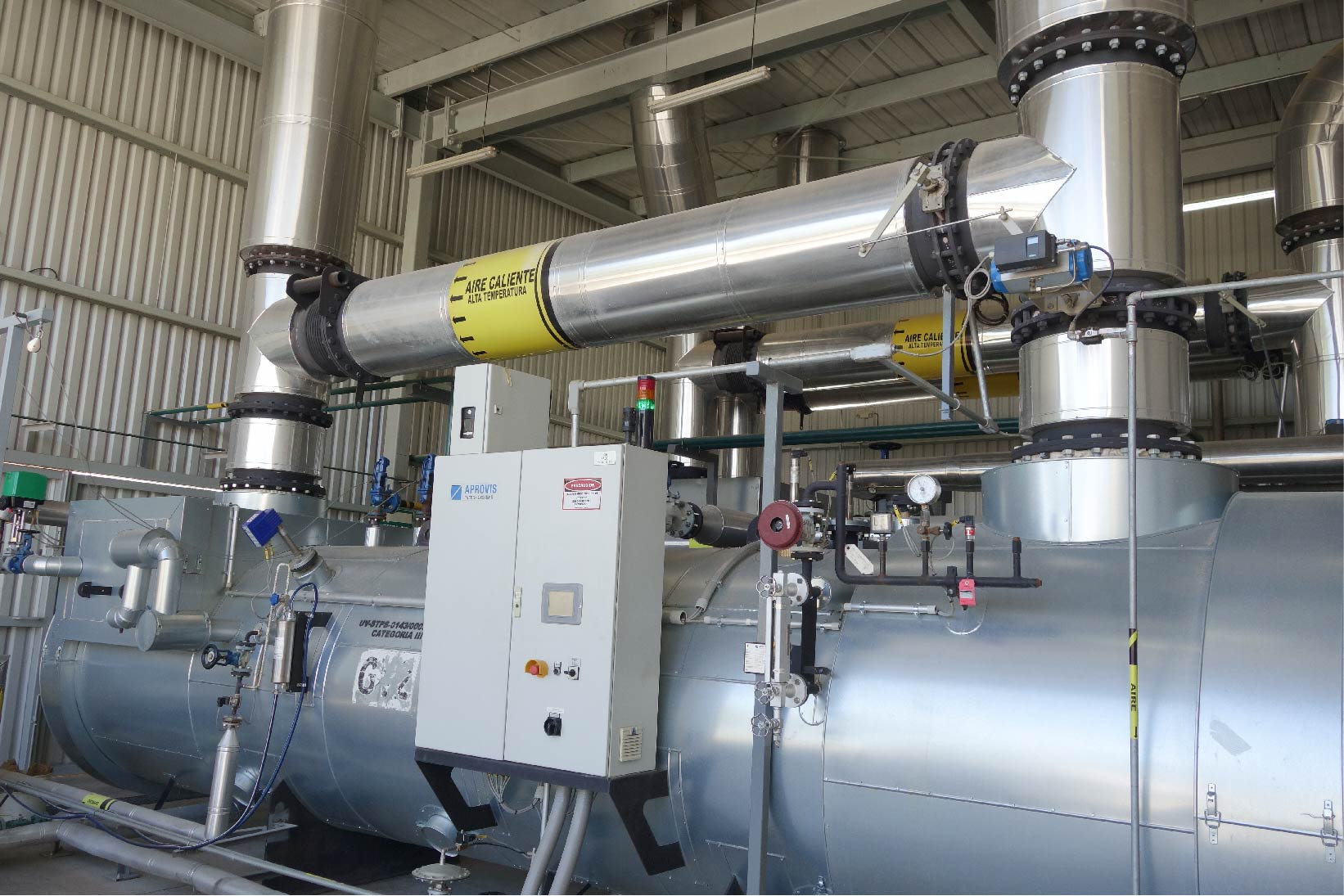 We are committed to reducing our GHG emissions by 2.5% each year, and we are currently developing Science Based Targets for further GHG emissions reductions for 2025, 2030, and beyond. Our Cogeneration system, a combination of heat and power, increases our overall energy efficiency and related environmental impact.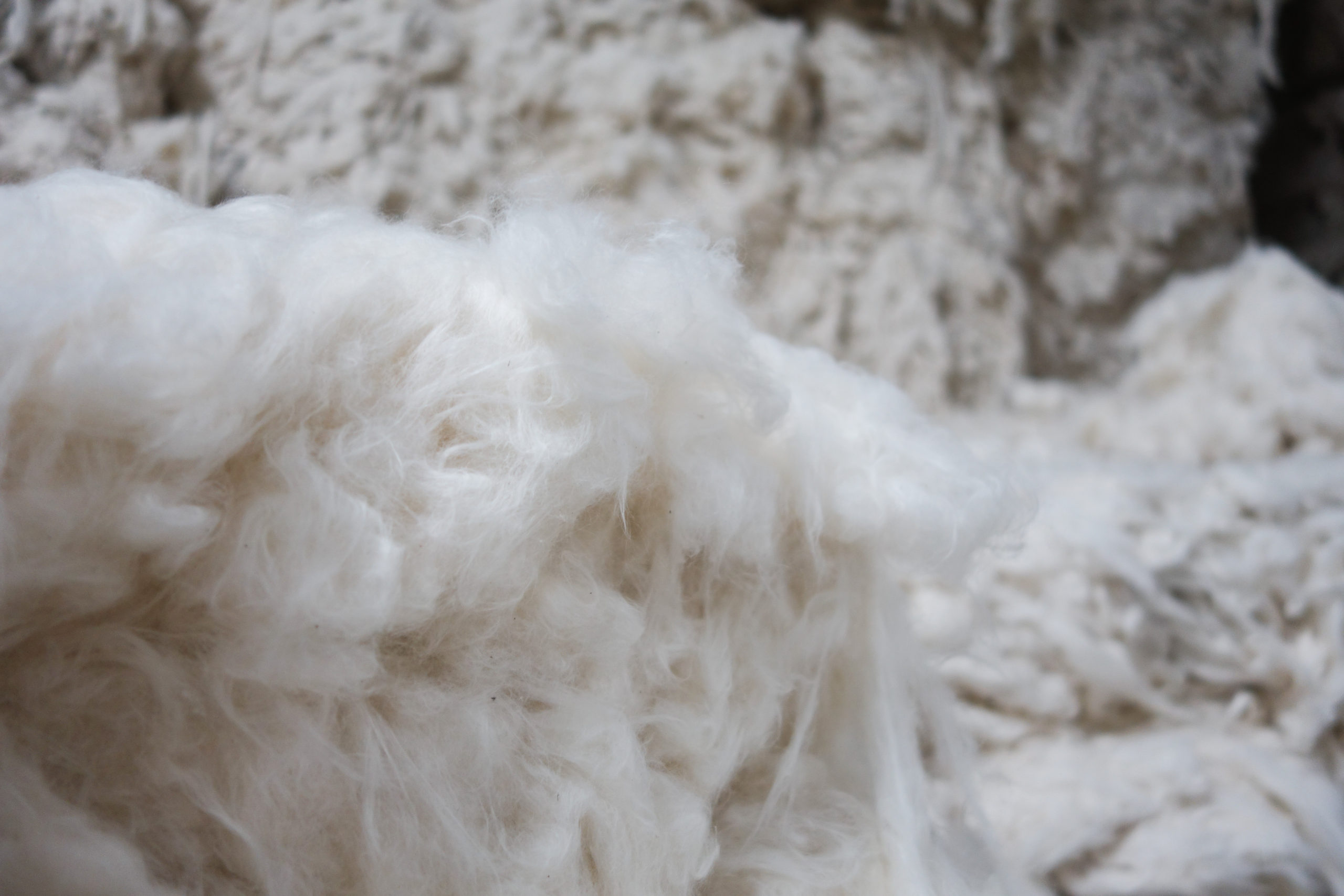 We have partnered with Oritain, which allows us to determine for sure that we are sourcing sustainable and ethically produced cotton fibers. Combined with our work towards sourcing responsible fibers such as hemp, Tencel, Ciclo and Repreve, we are making our supply chain more sustainable.
Responsibly Sourced Cotton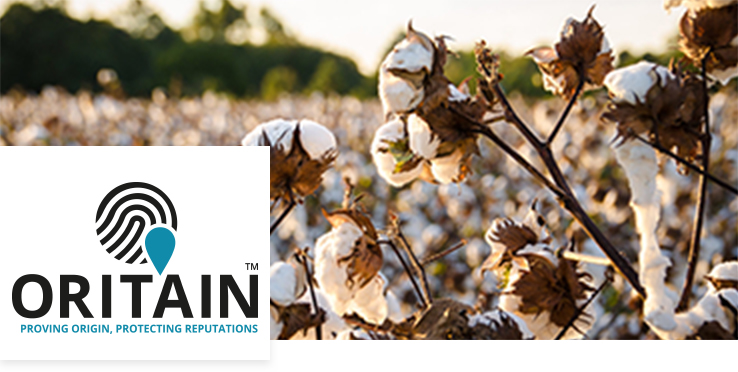 A groundbreaking technology in cotton traceability; Cone Denim® is the first mill globally to provide documentable cotton transparency, admissible in a court of law.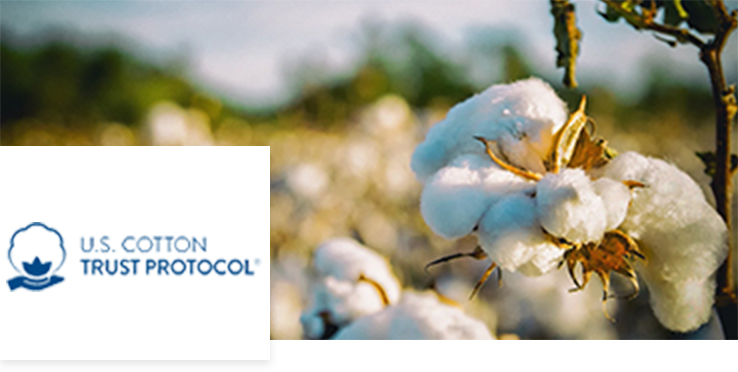 U.S. Cotton Trust Protocol
Brings quantifiable and verifiable goals and measurement to sustainable cotton production and drives continuous improvement in key sustainability metrics.
Our Traceability Initiative
Recycling pre-consumer fibers and post-consumer goods diverts waste from landfills. The pre-consumer recycled cotton fiber is recovered and reintroduced during our manufacturing process.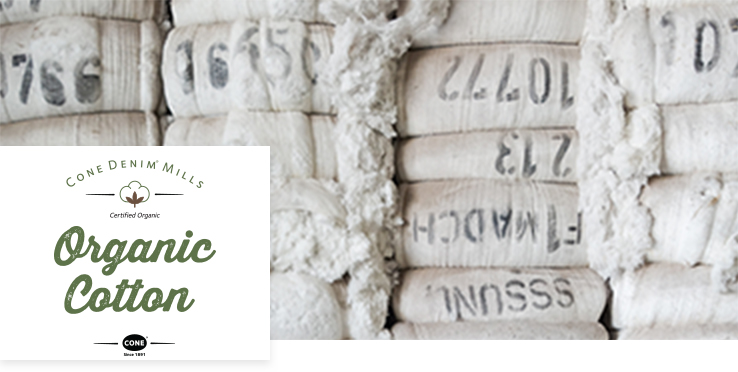 Our certified Organic Cotton fabrics are made using 100% organically grown cotton without pesticides, herbicides and synthetic fertilizers. Organic cotton grown using methods and materials that have a low impact on the environment.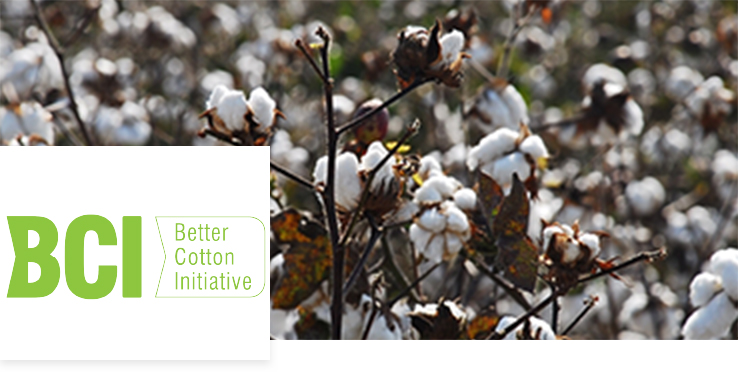 Better Cotton Initiative™ is a global not-for-profit organization for sustainable cotton growing practices from farming, environment and human well-being. It is the largest cotton sustainability program in the world.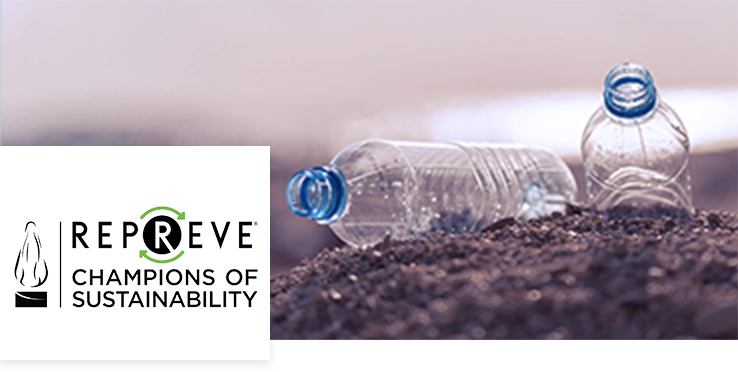 REPREVE® recycled polyester is one of the fiber components of our Sustainblue™ fabric collection. This recycled material derived from post-consumer waste from plastic bottles is certified and traceable. We are recognized as REPREVE® Champions of Sustainability by Unifi, Inc. celebrating brand and textile partners who have shown exemplary commitment to sustainability.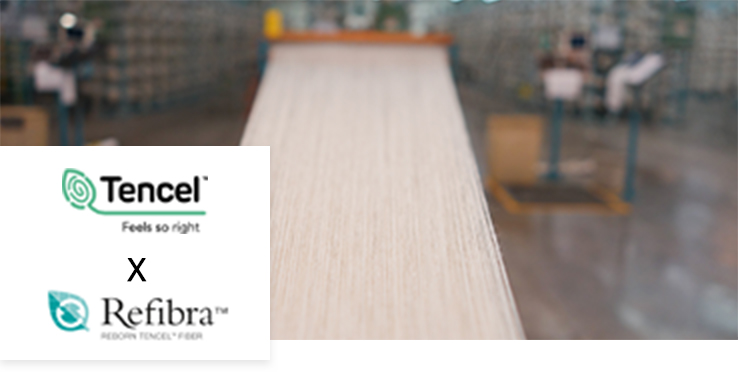 We incorporate TENCEL™, TENCEL™ MODAL, and TENCEL™ x REFIBRA™ blends into the Sustainblue™ fabric collection. These 100% bio-degradable fibers produced from sustainably sourced wood by environmentally responsible processes are desirable for their softness, strength, and inherent moisture absorption.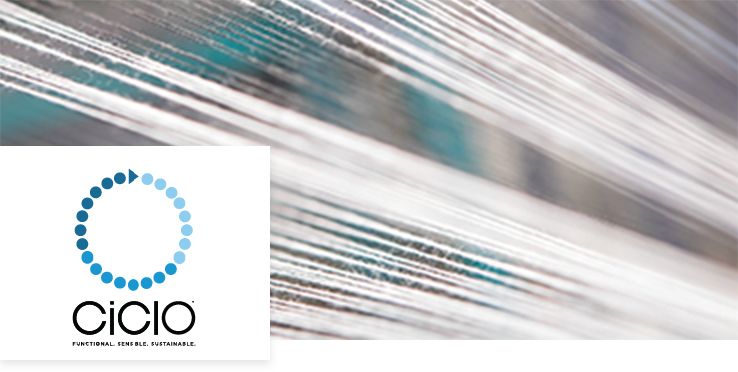 "Made to Last" doesn't have to mean "here forever." Technology that allows plastic-based fibers like polyester to degrade similarly to a natural fiber in marine environments, wastewater treatment plants and landfill conditions.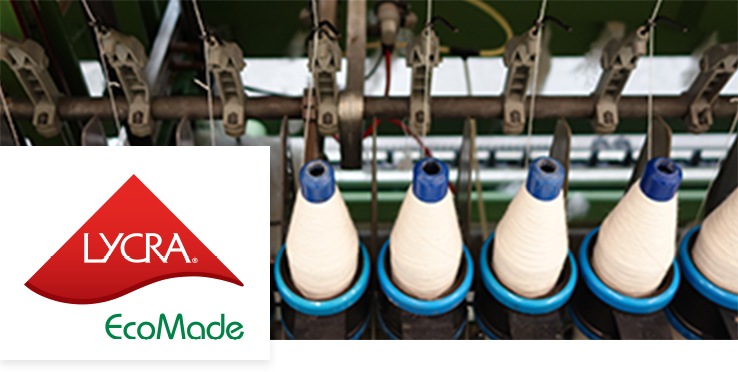 Cone offers LYCRA® Ecomade, a sustainable elastane alternative, as part of our Sustainablue™ collection. Elastane/spandex product that is made with pre-consumer recycled materials. Waste is collected at the company's manufacturing sites (reducing landfill waste) and blended with virgin fiber.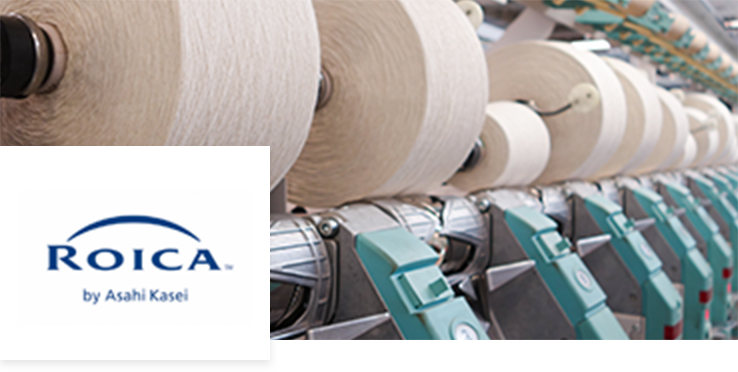 ROICA™ yarn is an alternative to spandex, degrading at a quicker rate in microbiologically active soils. A proprietary polymer that allows the degradation of the spandex without releasing harmful substance under the aerobic condition.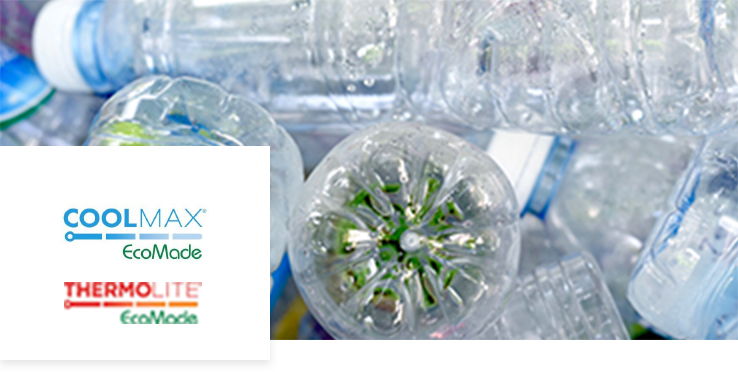 COOLMAX® fiber is made from 97% recycled resources such as plastic bottles for a cool dry comfort. THERMOLITE® warming technologies contains up to 35% recycled materials in the fabric content such as plastic bottles with warmth and breathability.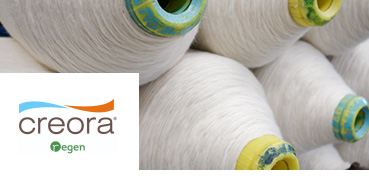 A spandex that is made of 100% GRS certified pre-consumer recycled fiber, with a reduction in CO2 emissions by 66.68% when compared to conventional spandex.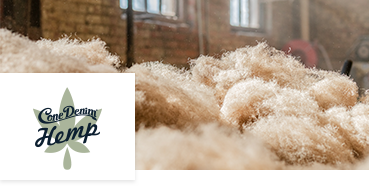 A hemp denim collection supporting U.S. agriculture and farms.
We partnered with experts and pioneers that are aligned with our values, quality, expertise, and sustainability. 

An Origins Story: From the Ground Up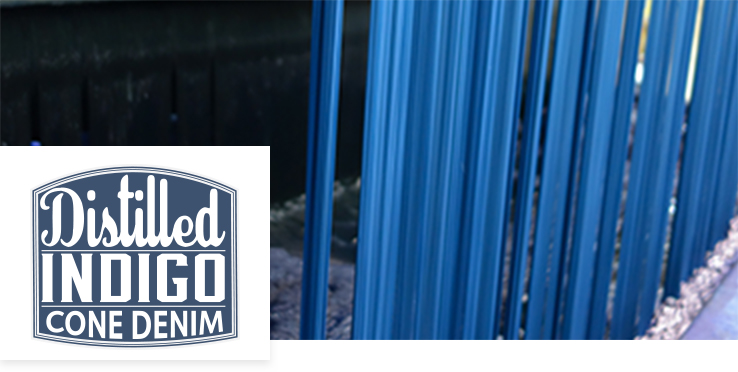 All Cone Denim mills offer our DISTILLED INDIGO™ collection featuring some of the most sustainable indigo dyes available with a dye method recognized by top environmental certification companies. Our collection also includes indigo dyes that are hydrosulfite-free and analine-free.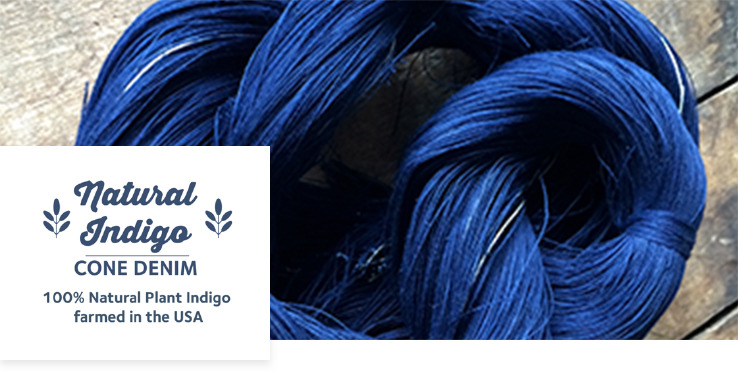 Natural Indigo was the dye-stuff used when we produced our very first fabrics in the late 1800's. We have an exclusive agreement with Stony Creek Colors of Nashville, Tennessee to deliver reliable USDA certified bio-based dyes sourced from a trusted network of farmers throughout the Southeastern U.S.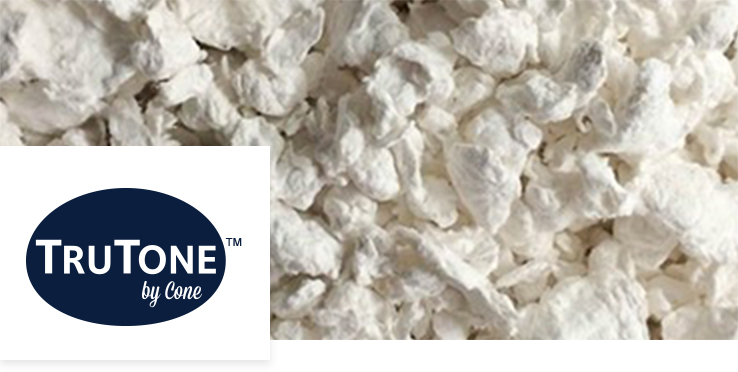 Our TruTone™ fabrics are made with a special blend of fiber-dyed Lenzing Modal® and Unifi Repreve® fibers. This unique blend of fibers eliminates the need for overdyeing, reducing overall water usage by 85%. TruTone™ fabrics are currently offered in Future black, Future Navy, Stay Bright, and Future Indigo.
Supporting our communities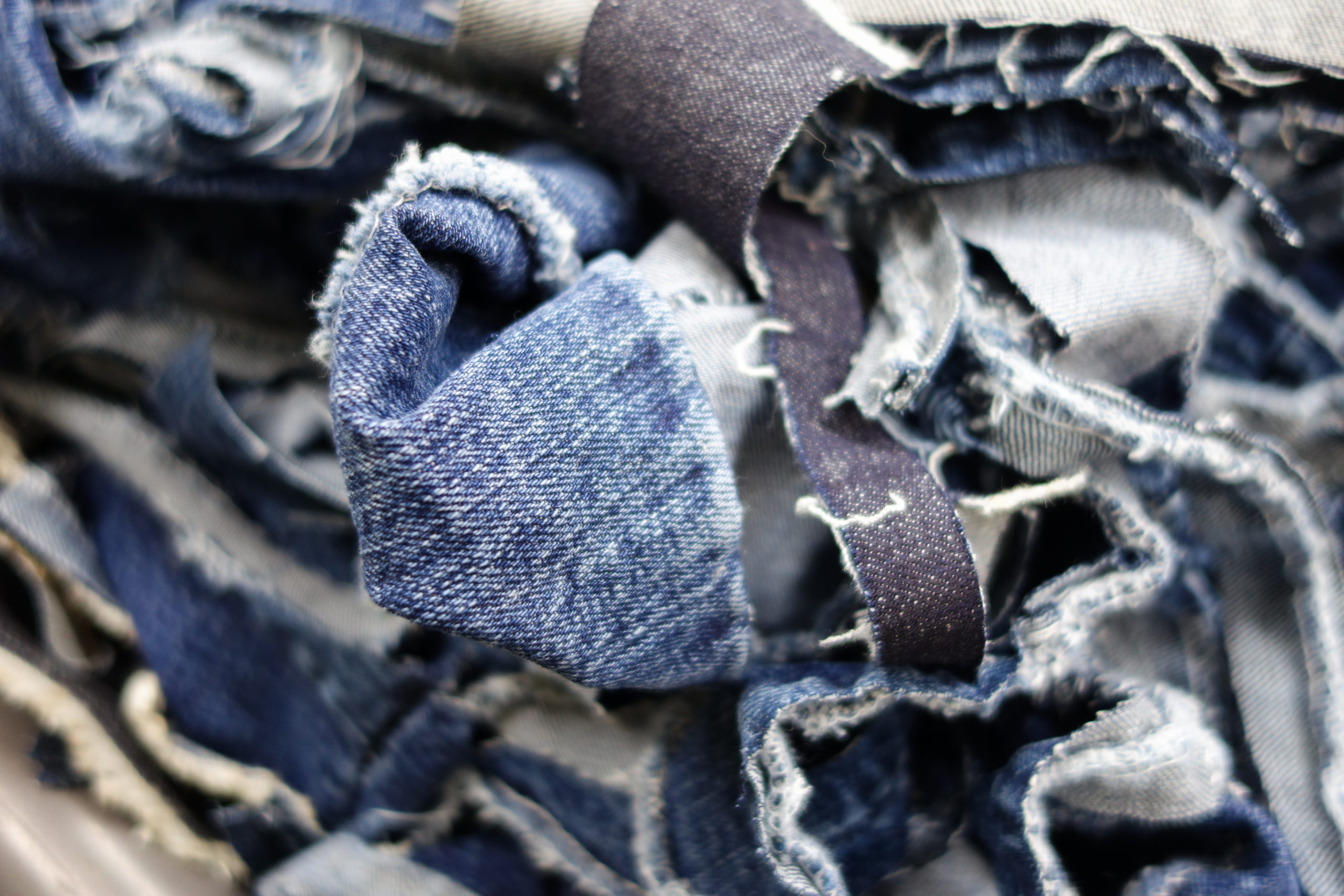 Sustainblue™ is our environmentally friendly collection comprised of constructions using recycled fiber and sustainable components. This collection is constantly evolving and growing to reflect our commitment to the environment.
11.3 K

pieces of Cone denim collected
> 5.6 tons

of our textile waste diverted from landfills
22.6 K

sq. ft. insulation manufactured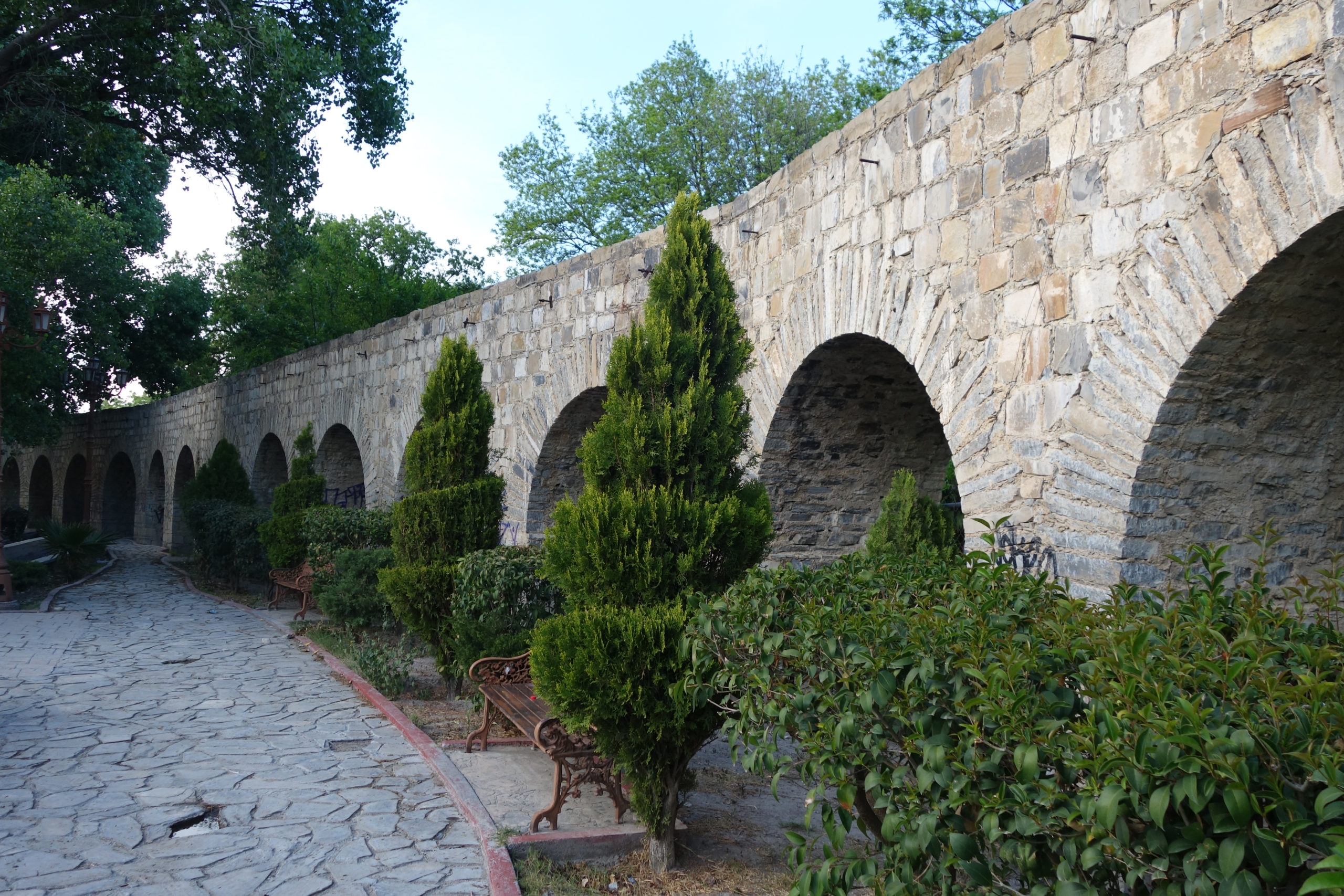 From supporting our employees and their families with different programs including health fairs, summer camp and scholarships to giving back to the nearby areas by planting trees, renovating schools, supporting the elderly, disabled and local girl's orphanage, we are dedicated to making a positive impact on our local communities.
Responsible Manufacturing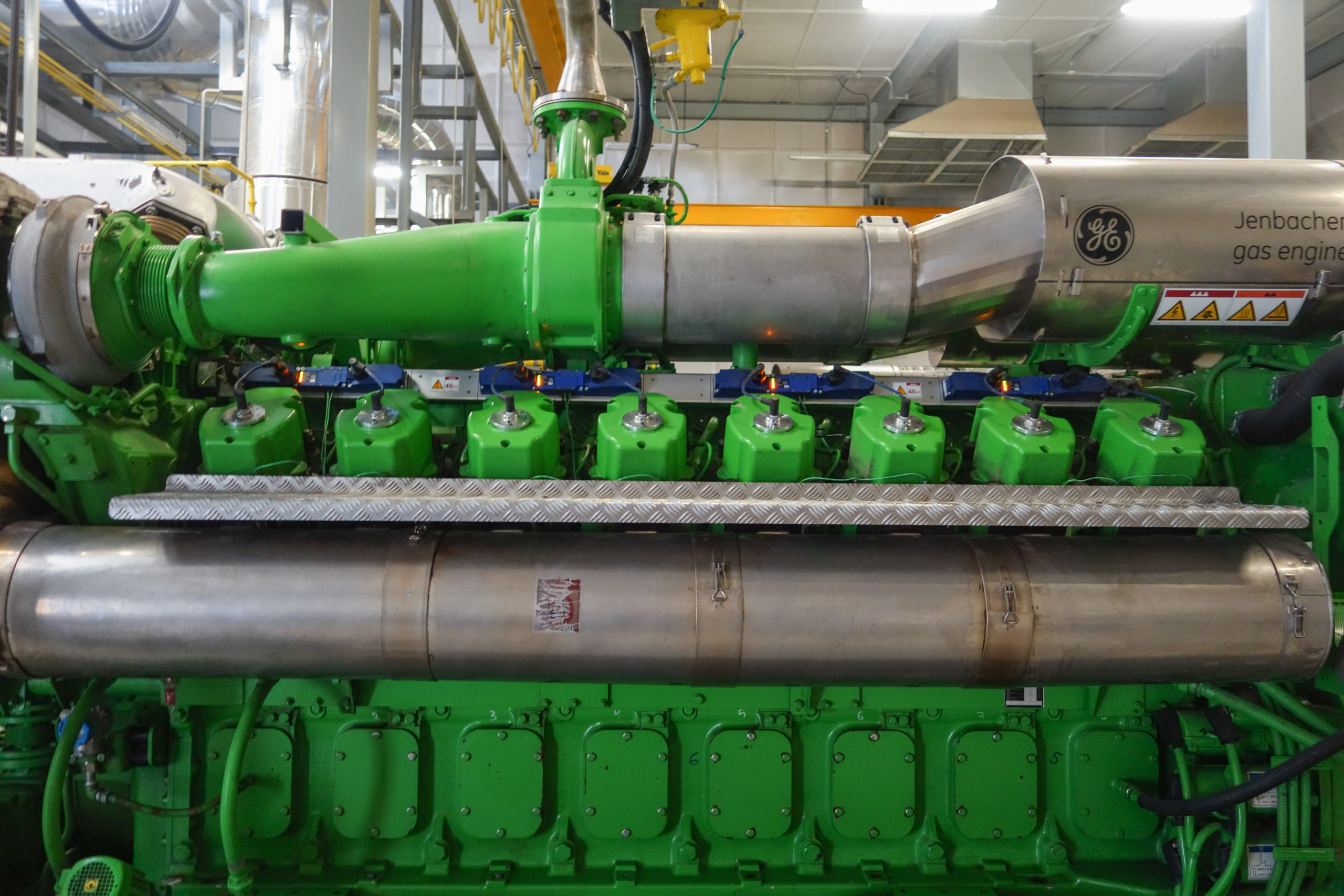 In 2015 Cone Denim Parras installed a Cogeneration system to enhance the quality and reliability of the power supply coming to the plant.
26%

reduction in greenhouse gas emissions
Using 2016 as the baseline, we have a 26% reduction in Greenhouse gas Emissions associated with the thermal energy capture from the Cogeneration System.
Zero Liquid Discharge System
State of the art, Zero-Liquid Discharge wastewater recovery system at our mill in Parras, Mexico allows us to recycle the wastewater discharge from the manufacturing processes. The system incorporates biological treatment, ultrafiltration and reverse osmosis processes to provide water to be recycled back into the denim production process.
Recycling water in our facility will reduce our annual water consumption from ground wells by more than 100,000,000 gallons a year.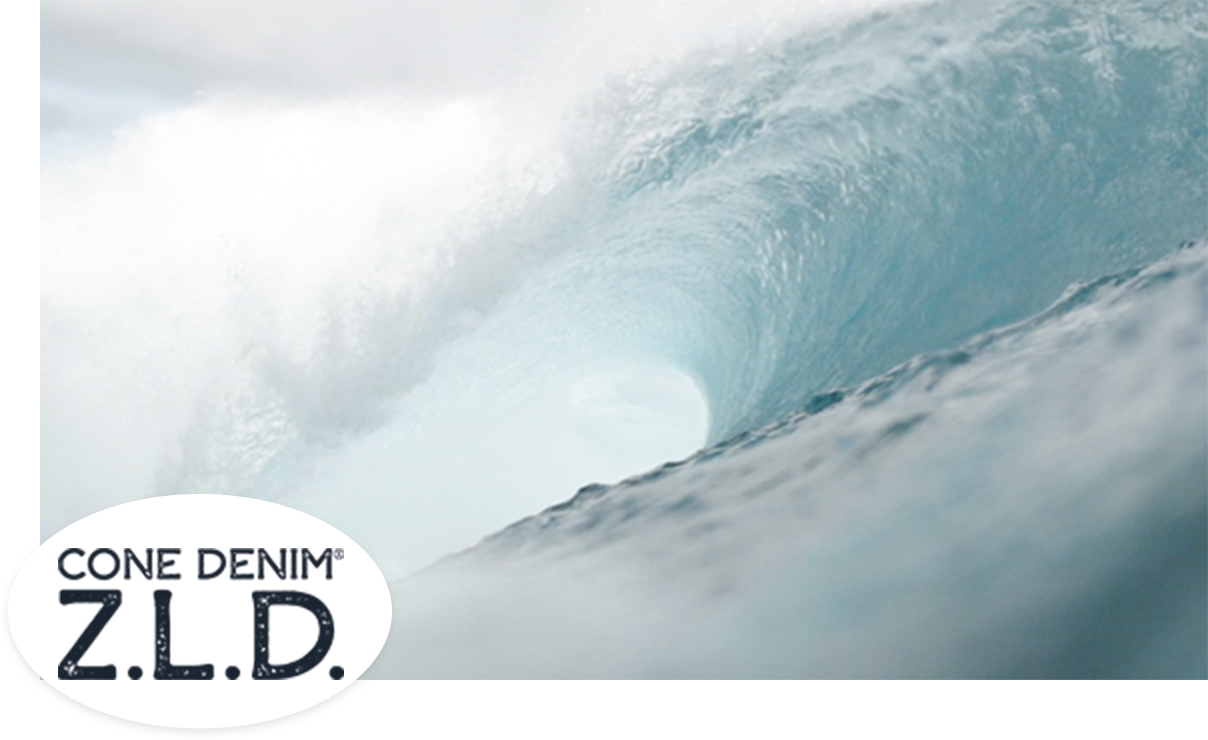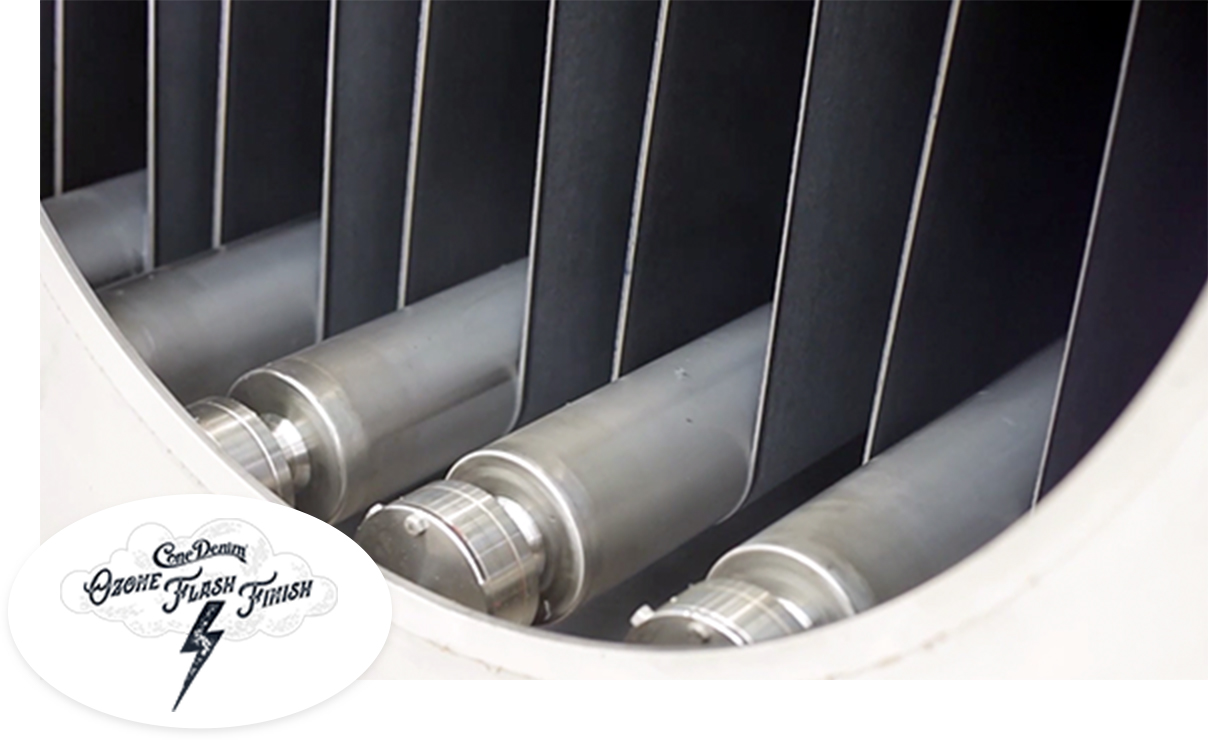 Thanks to our friends at Jeanologia and their G2 Dynamic system, we're now able to conserve on average 85% less water compared to conventional finishing methods.
In addition to significant water savings, this eco-efficient ozone technology uses less energy, fewer chemicals and allows us to engineer fabrics with an affinity for laser and eco garment washing techniques.
PARTNERS & CERTIFICATIONS
One of the keys to a successful sustainable future is having the right partners–partners as dedicated to responsible practices and innovative ways to improve performance on every level as we are.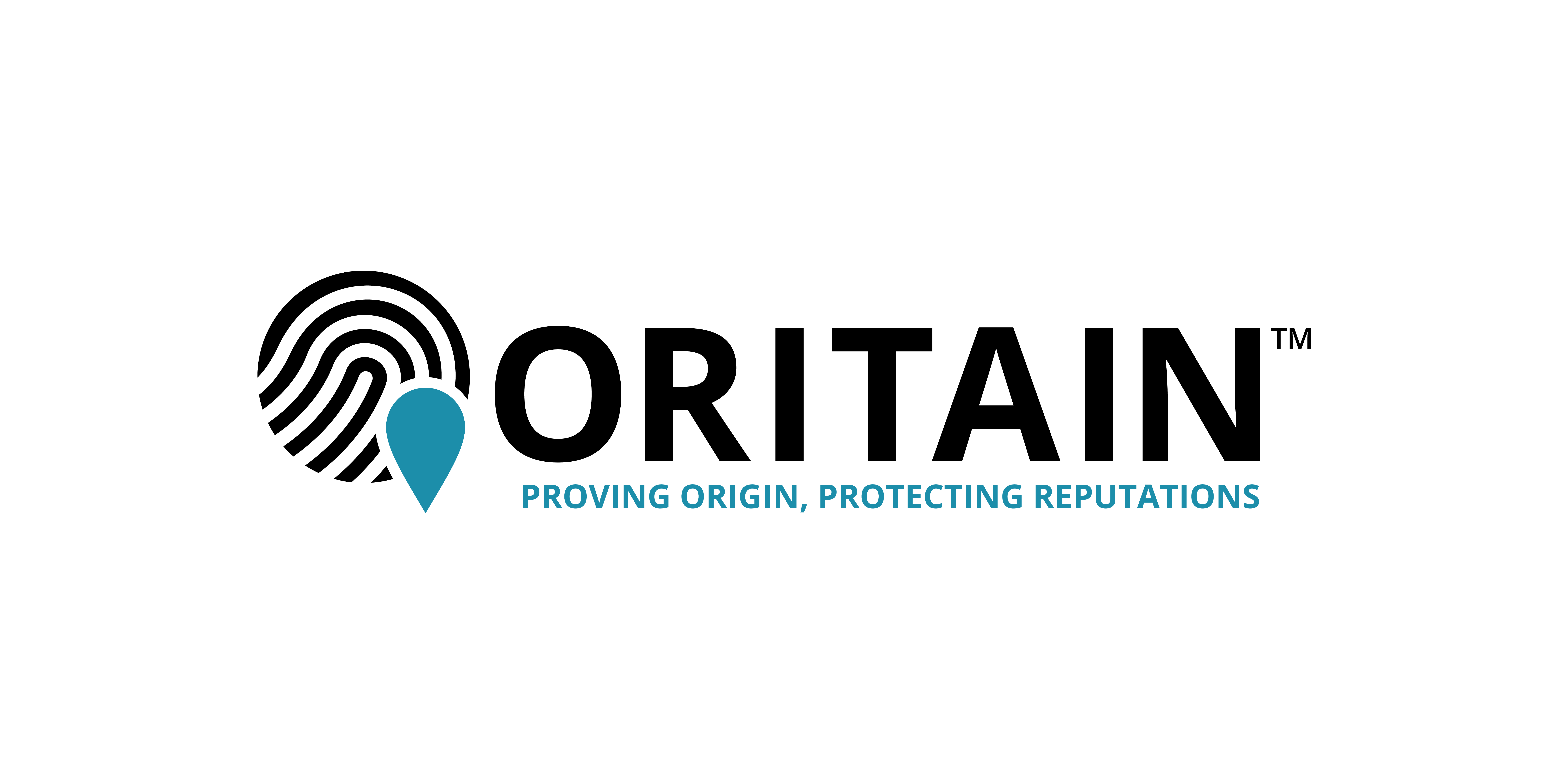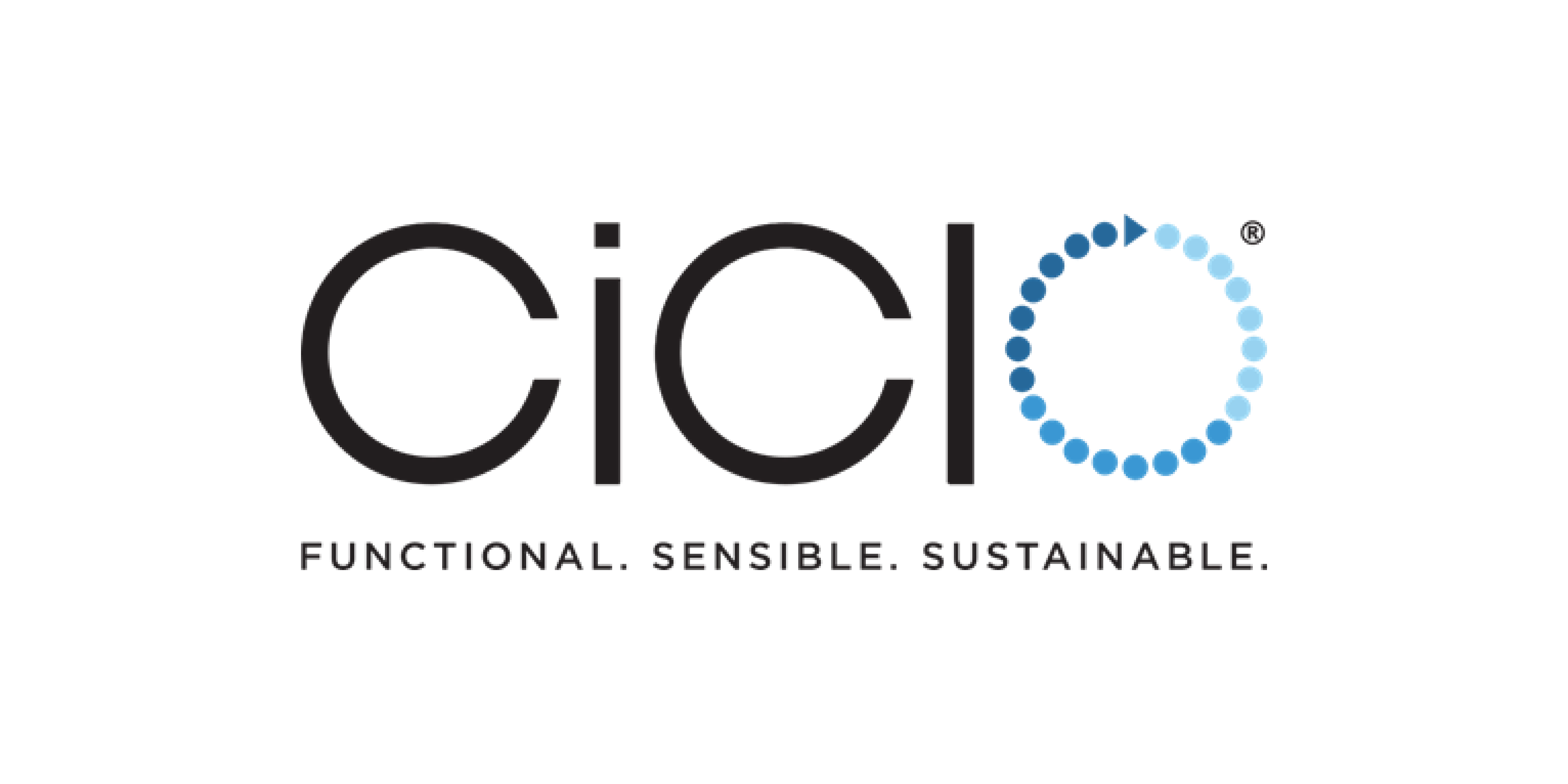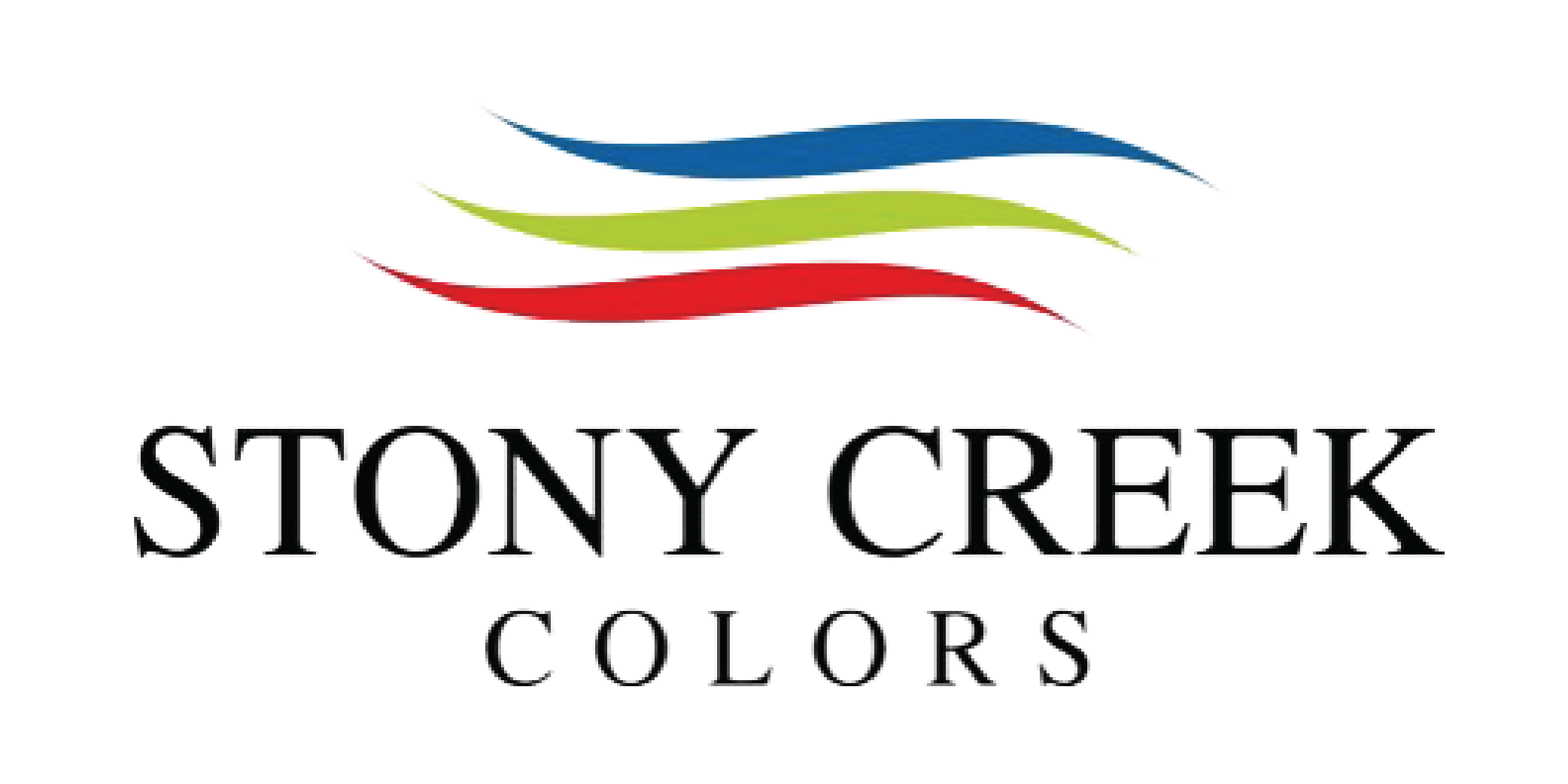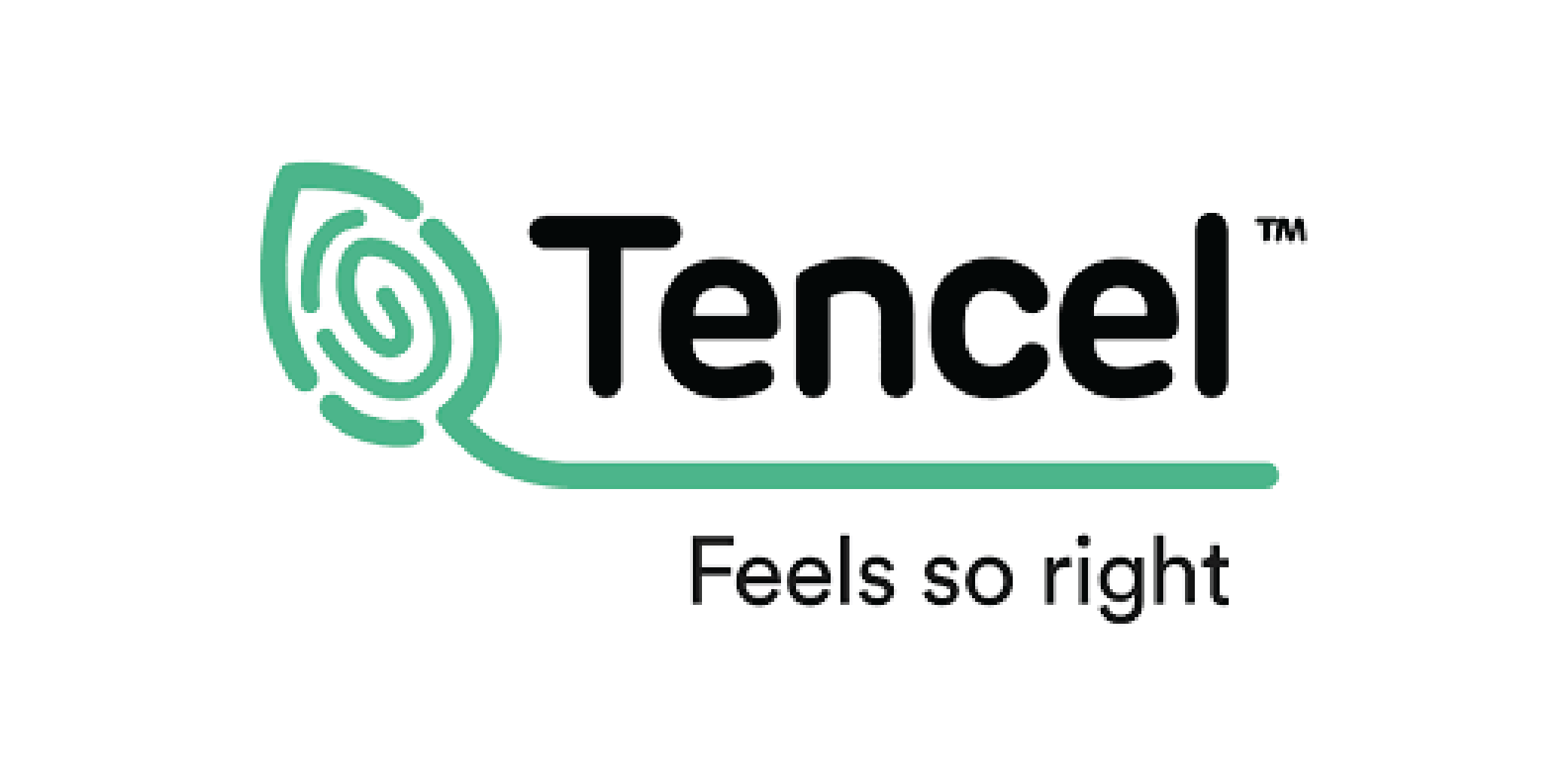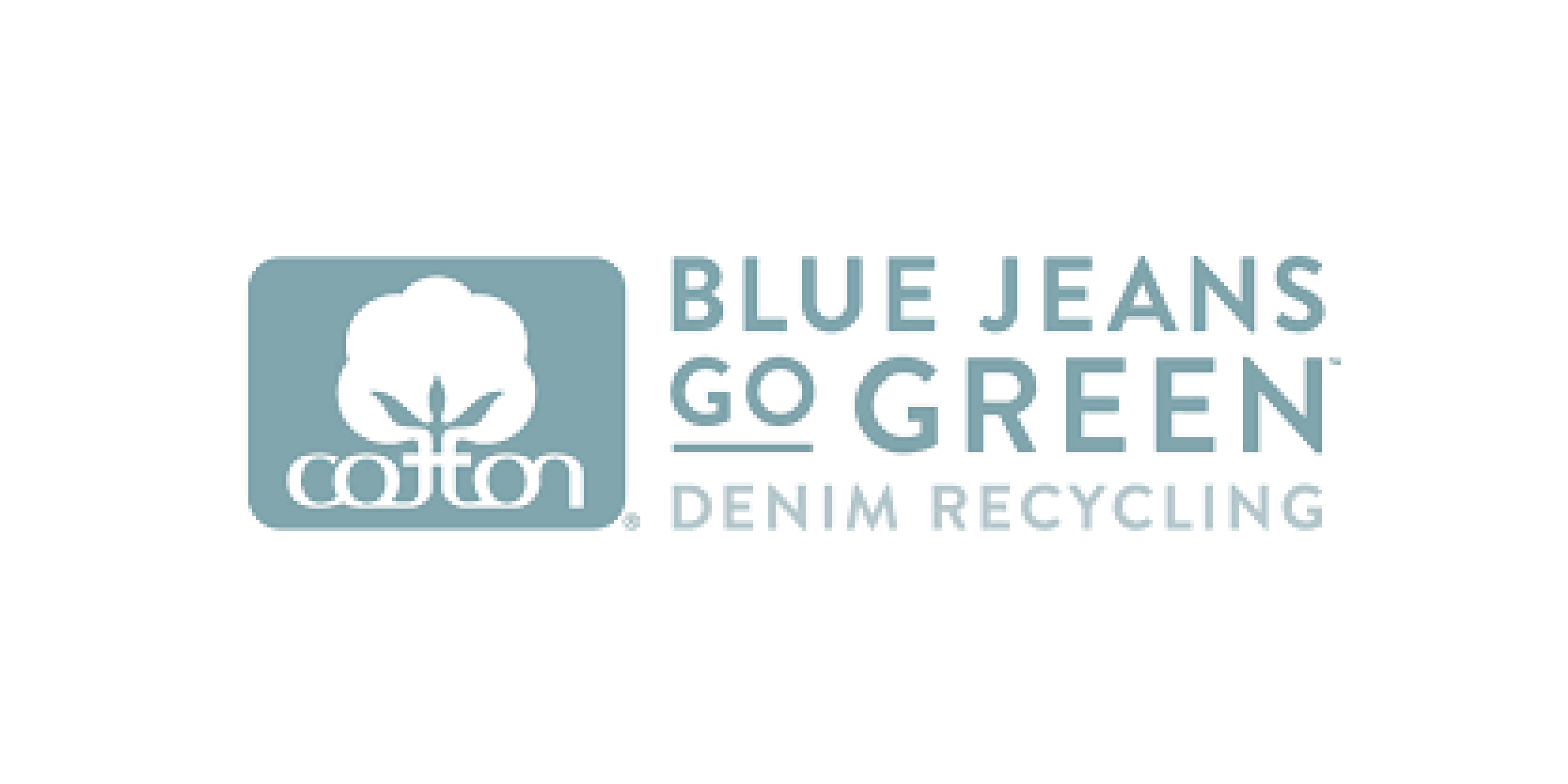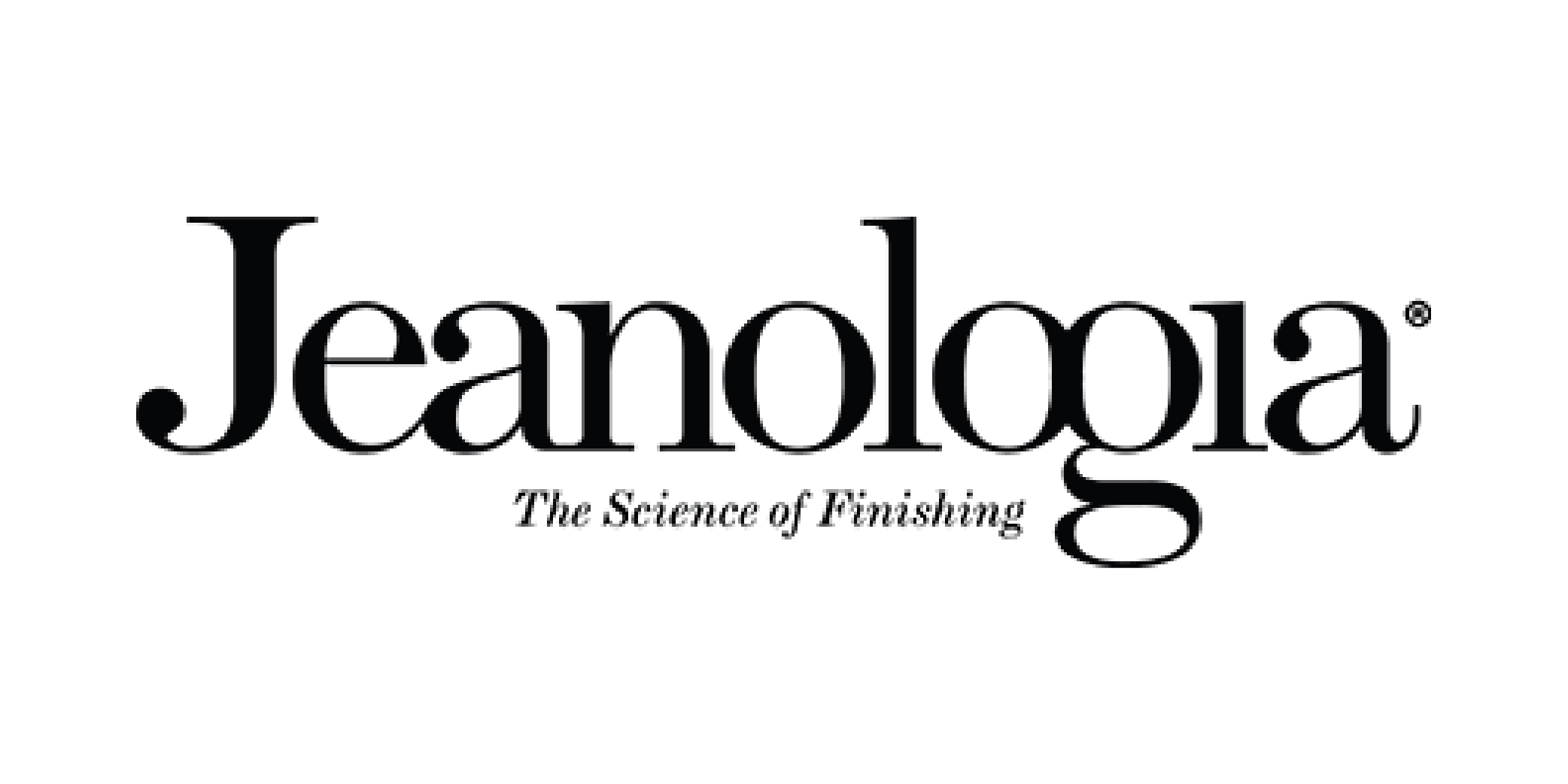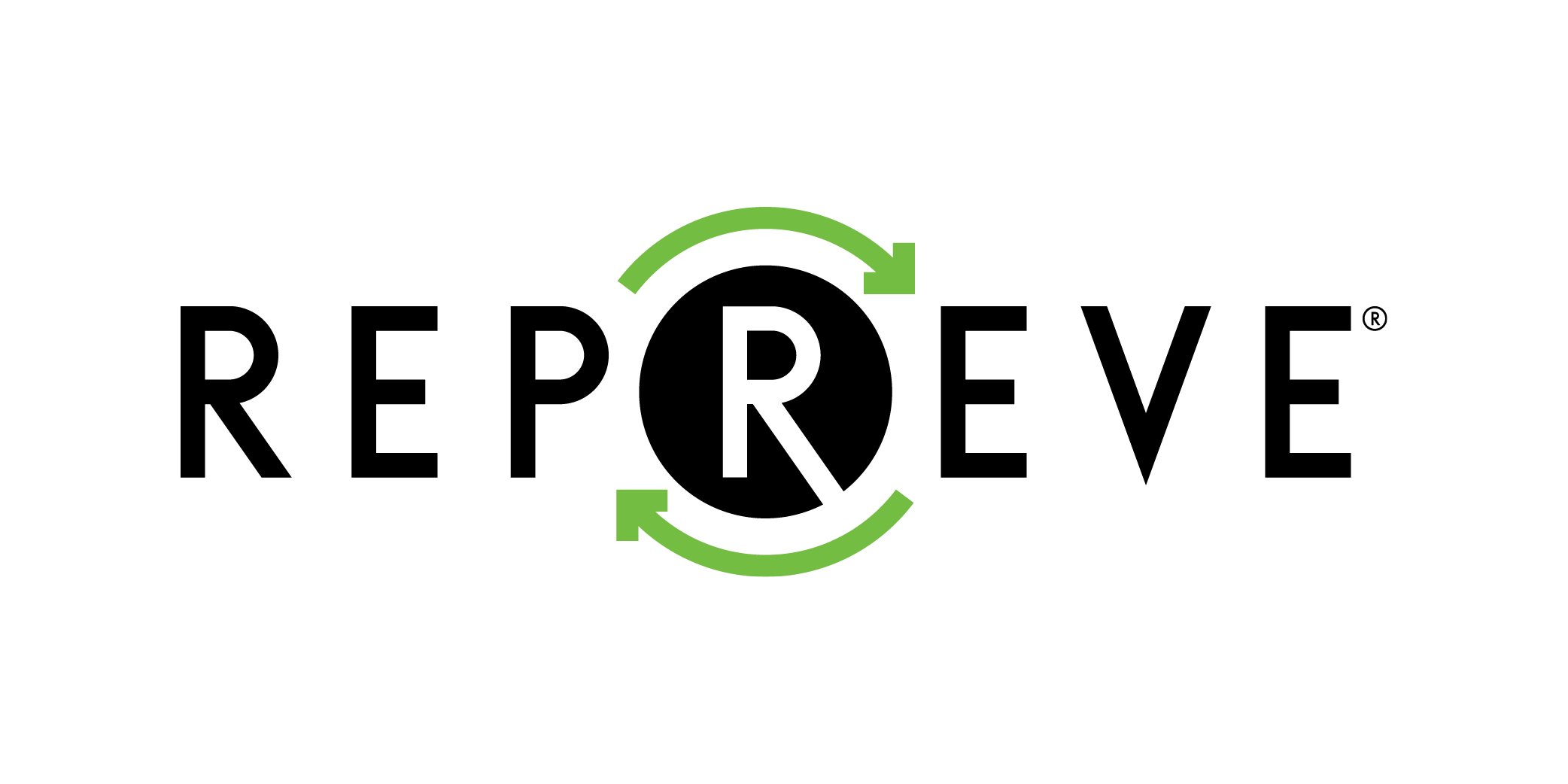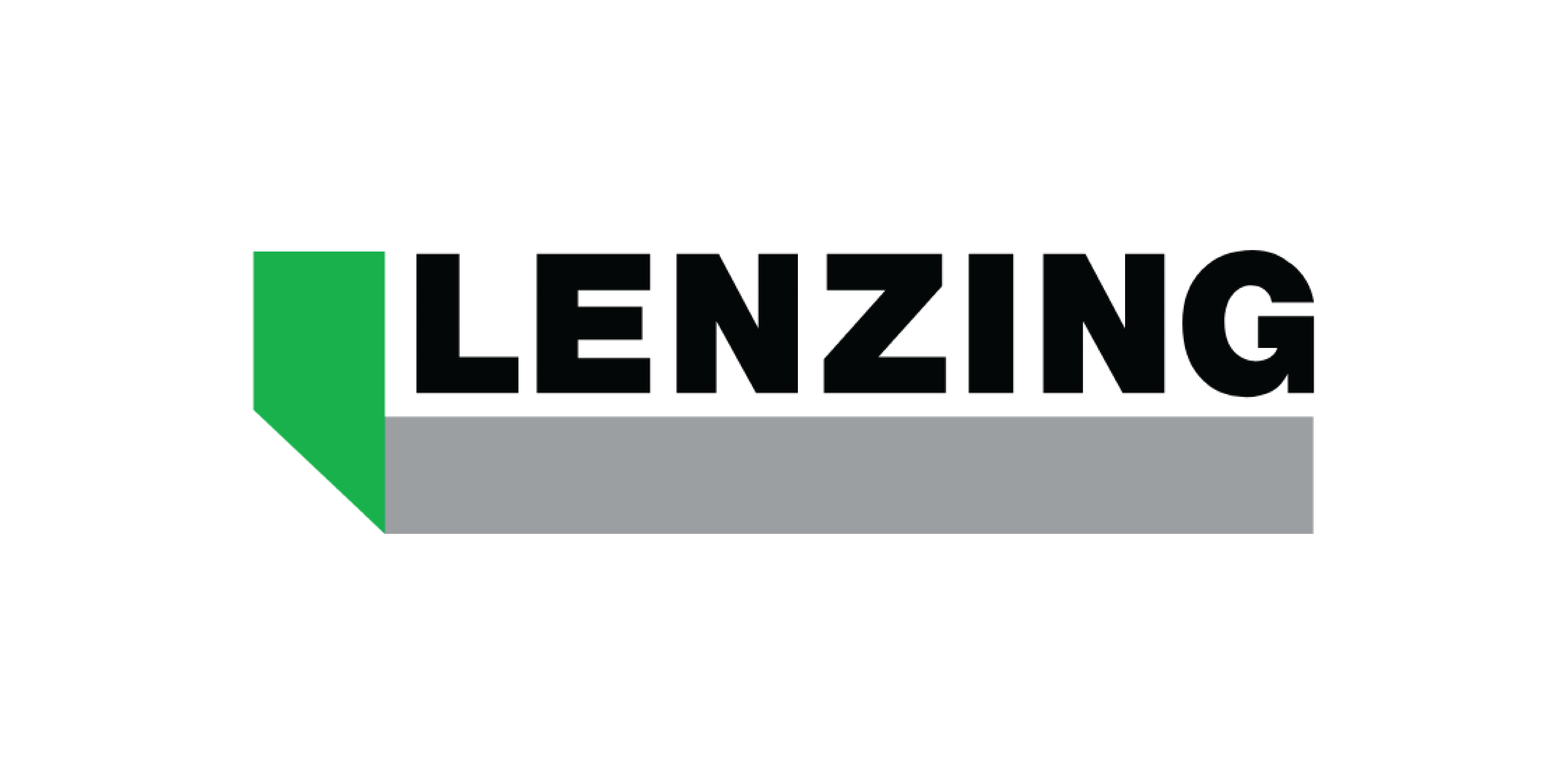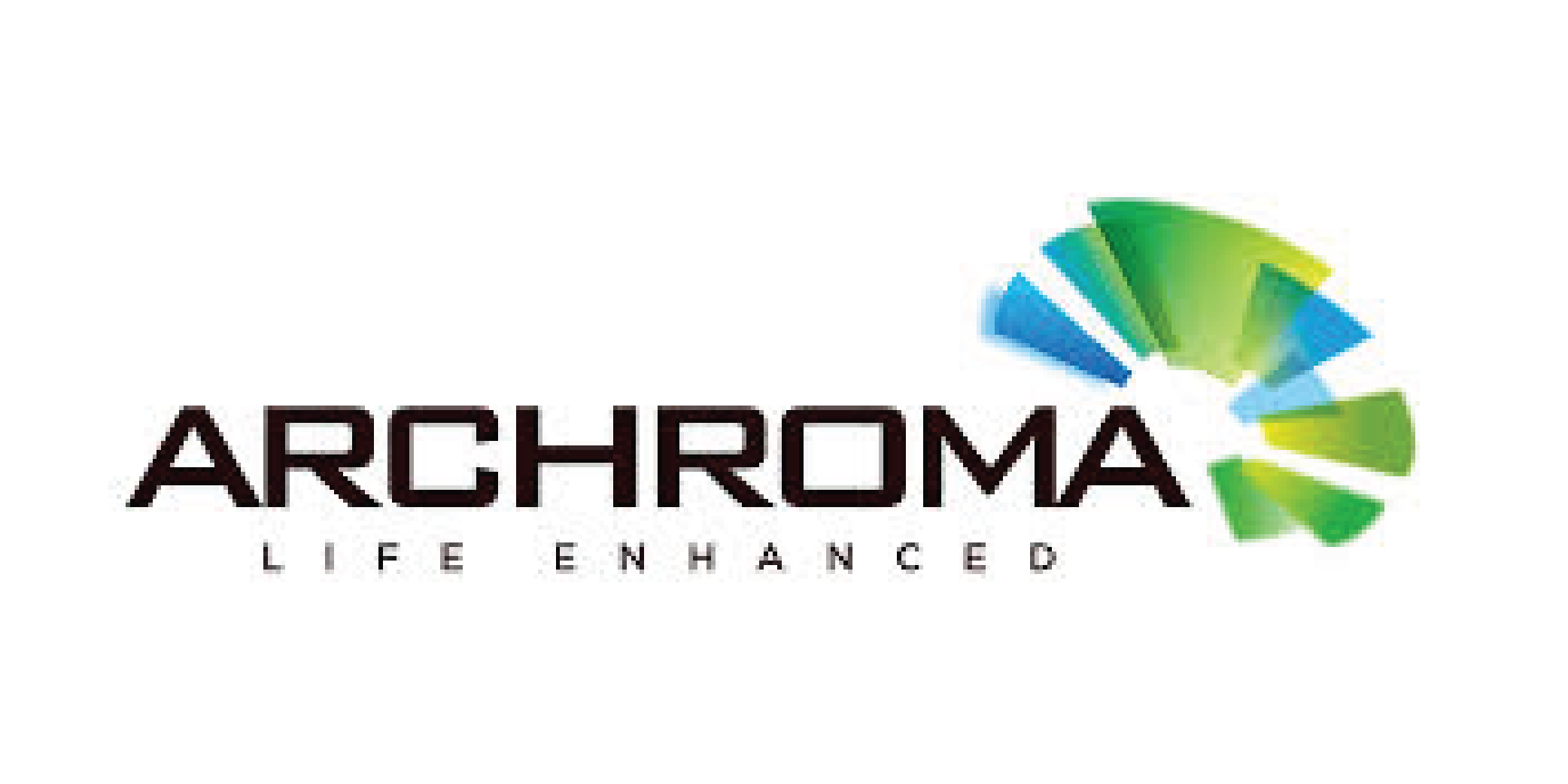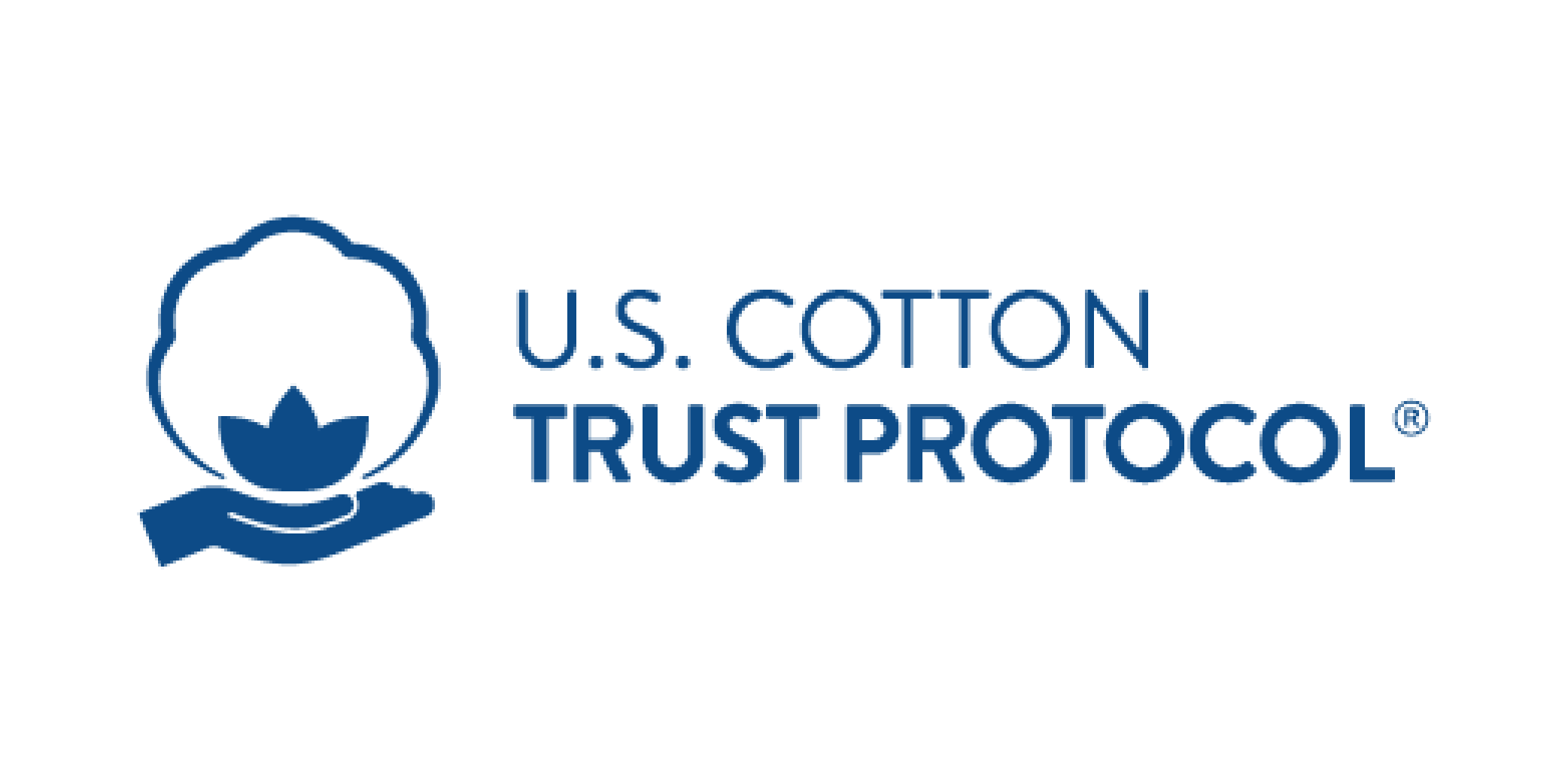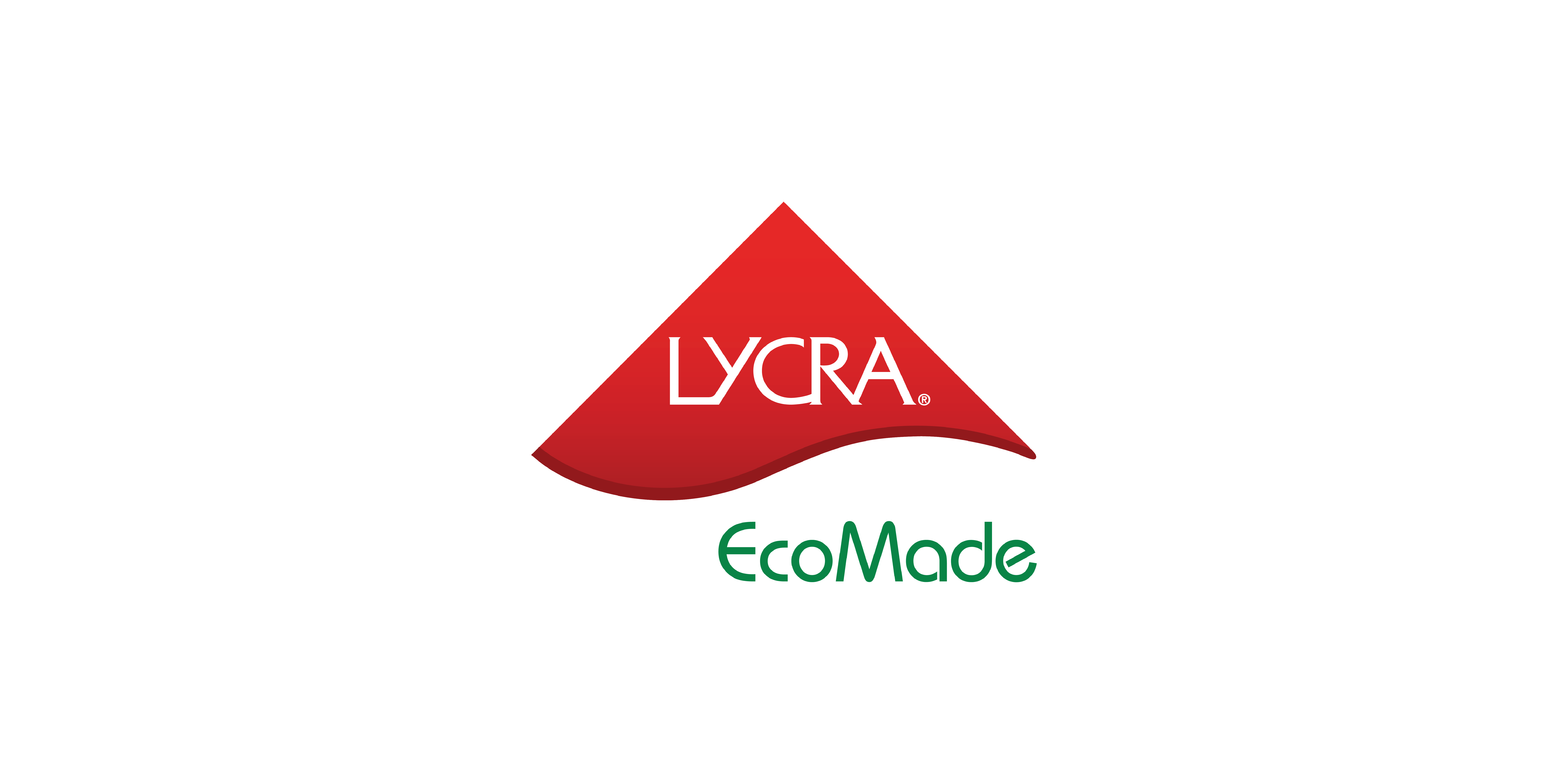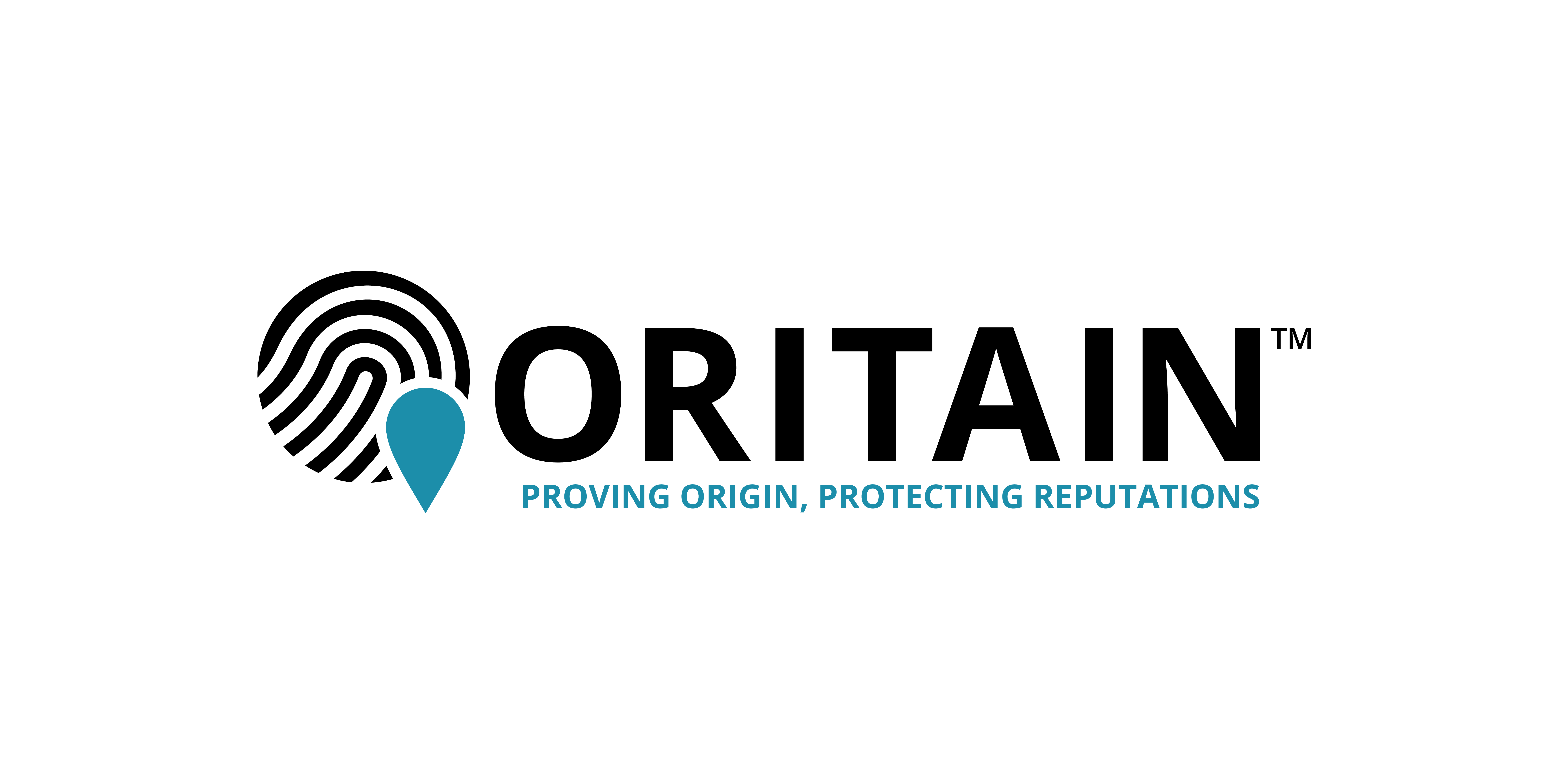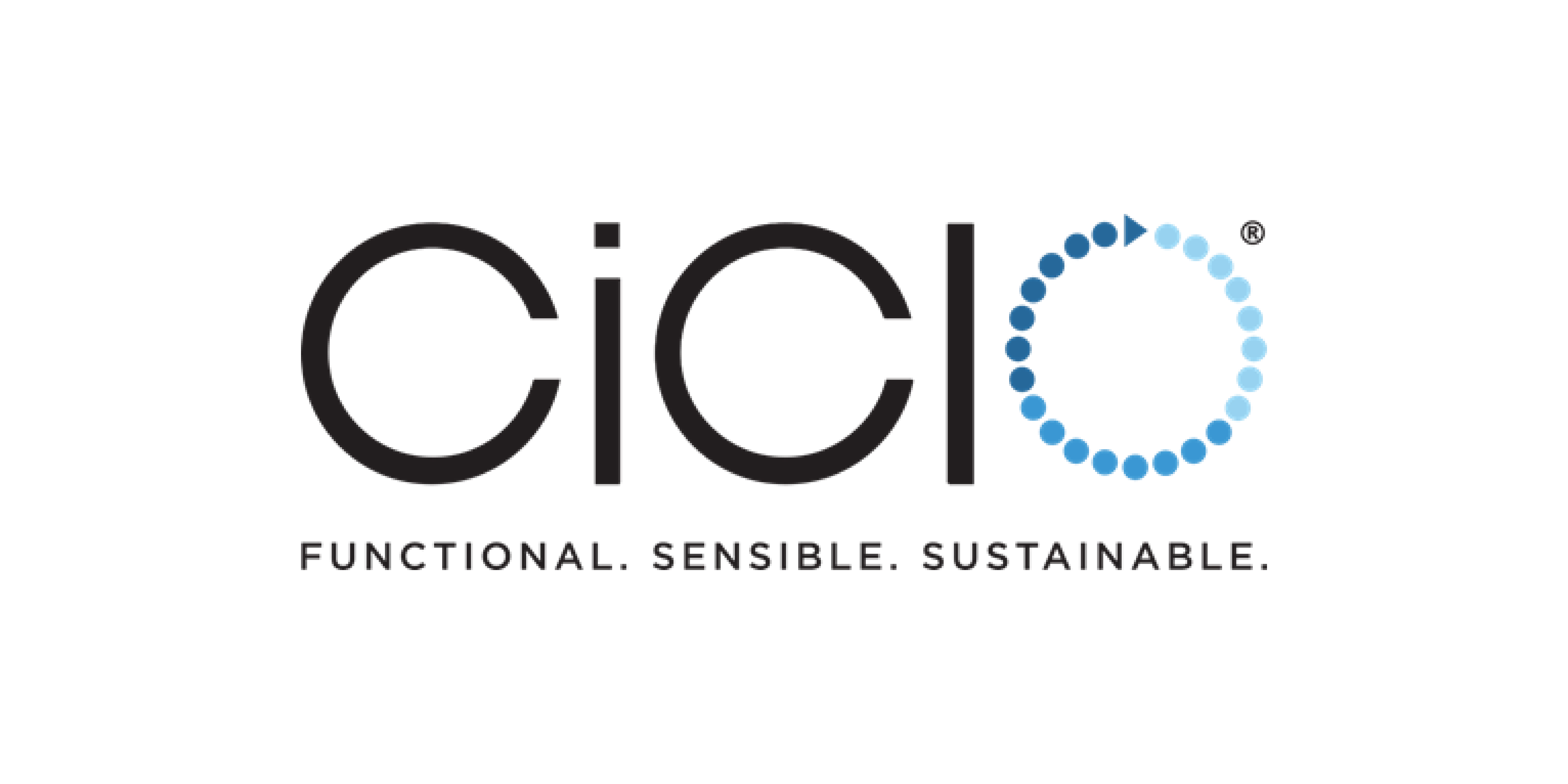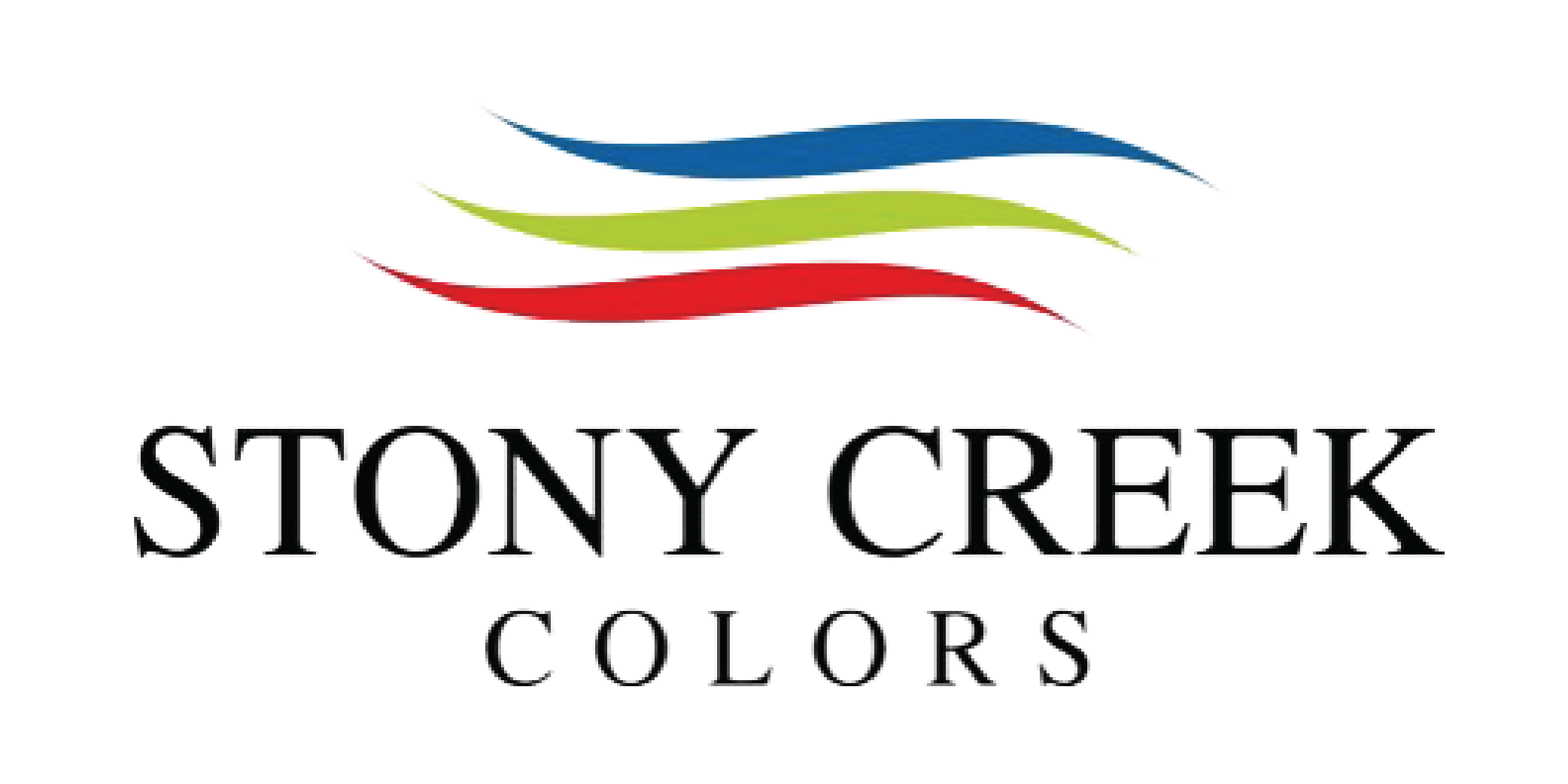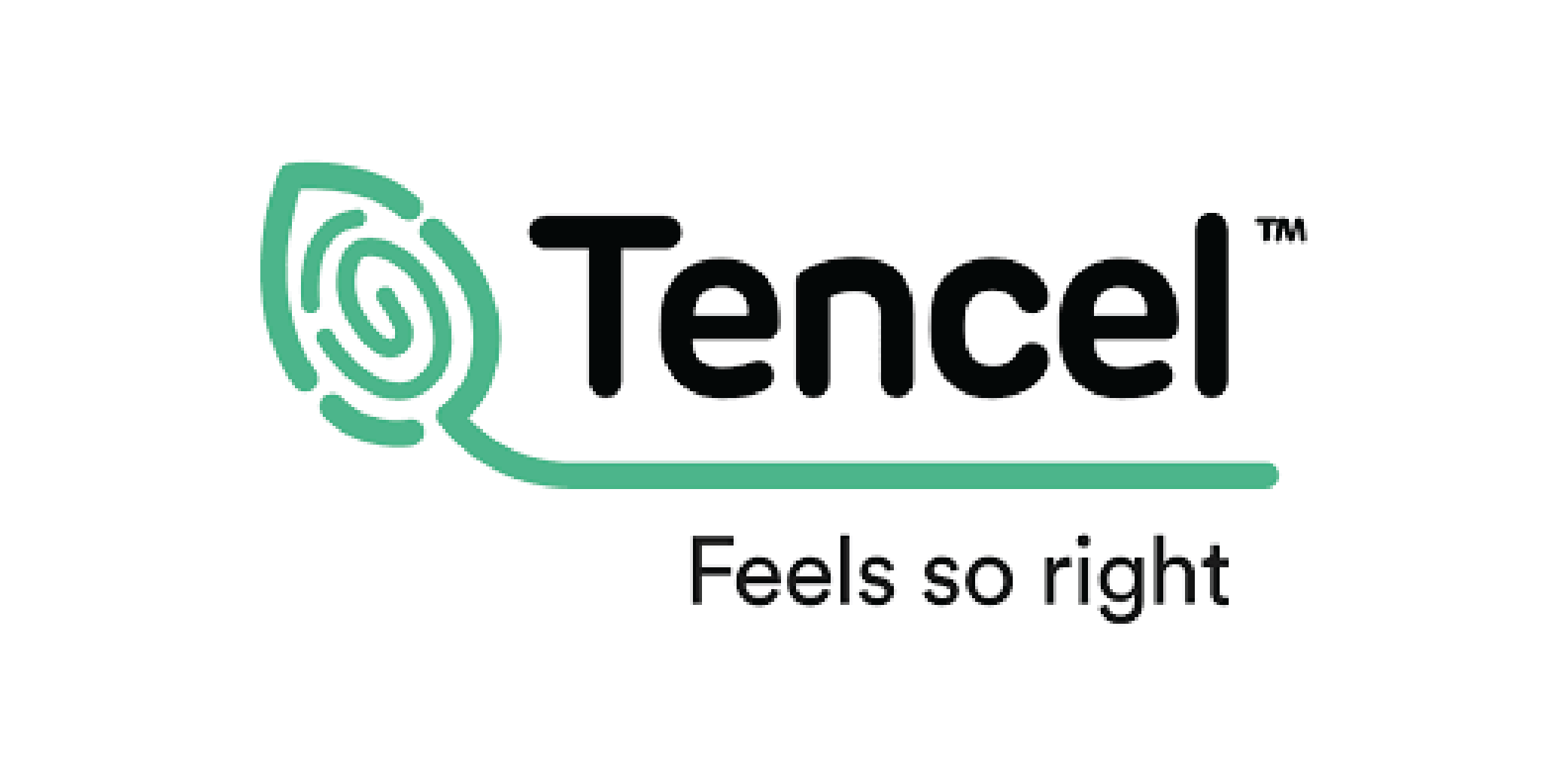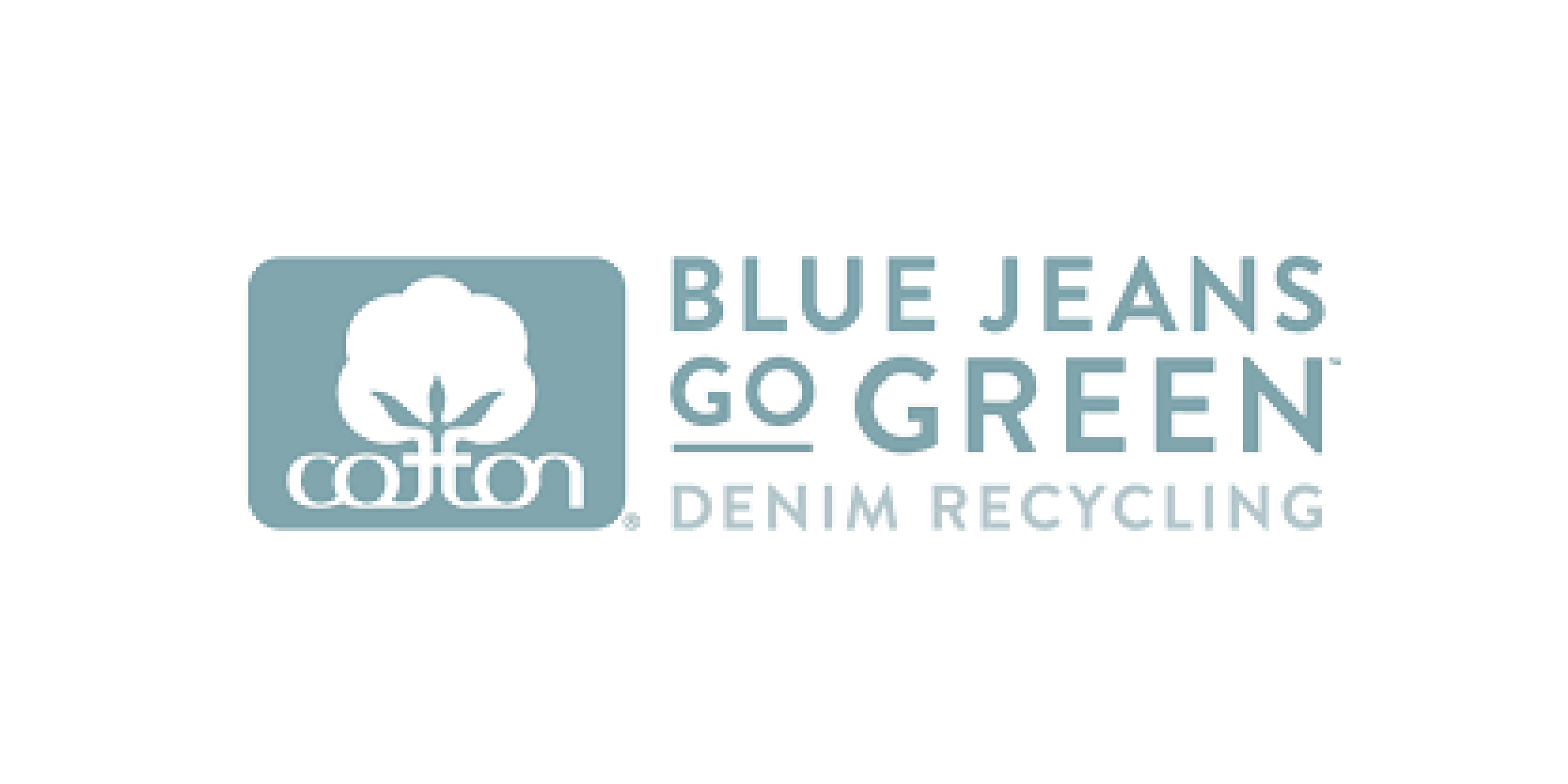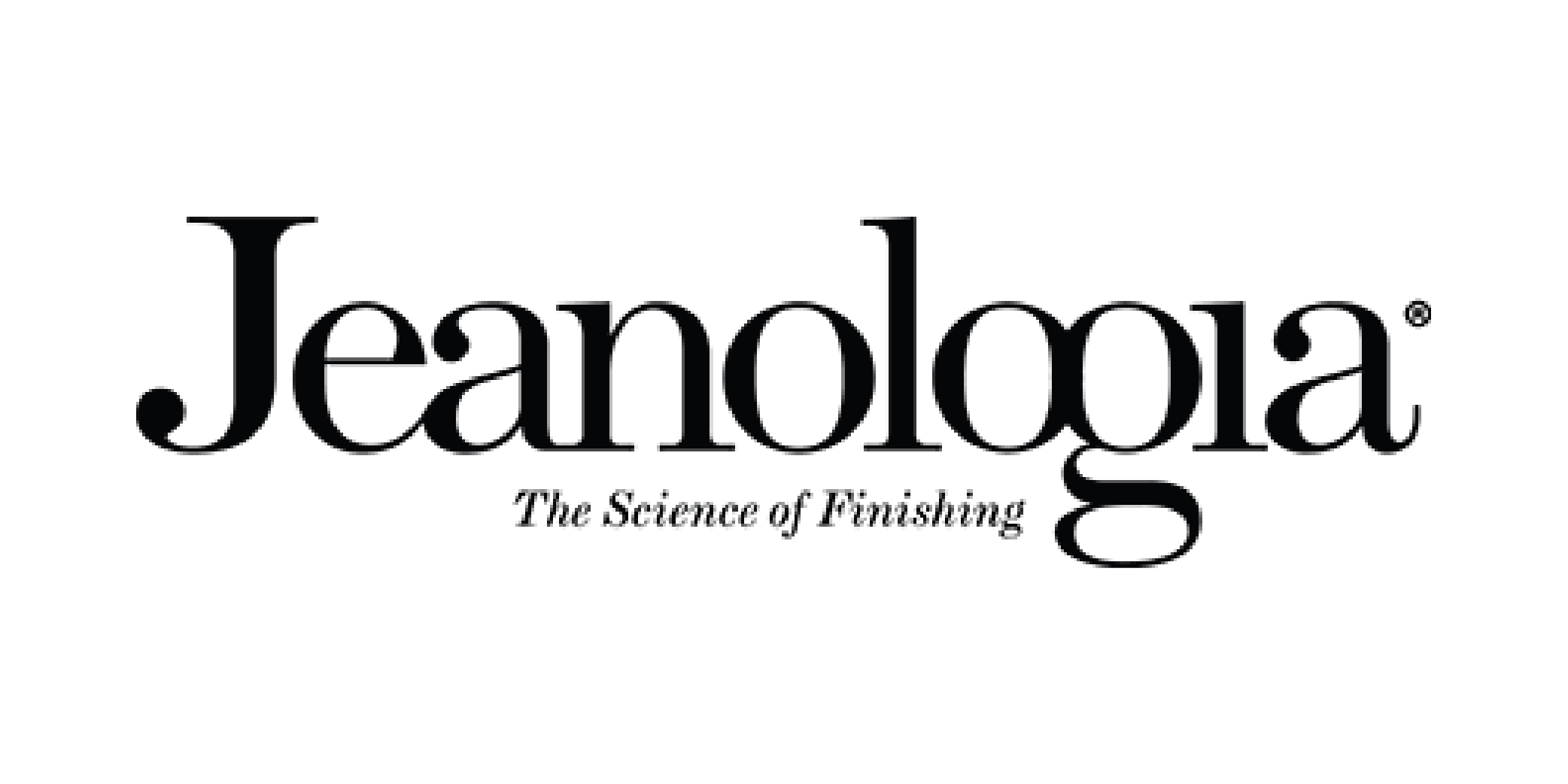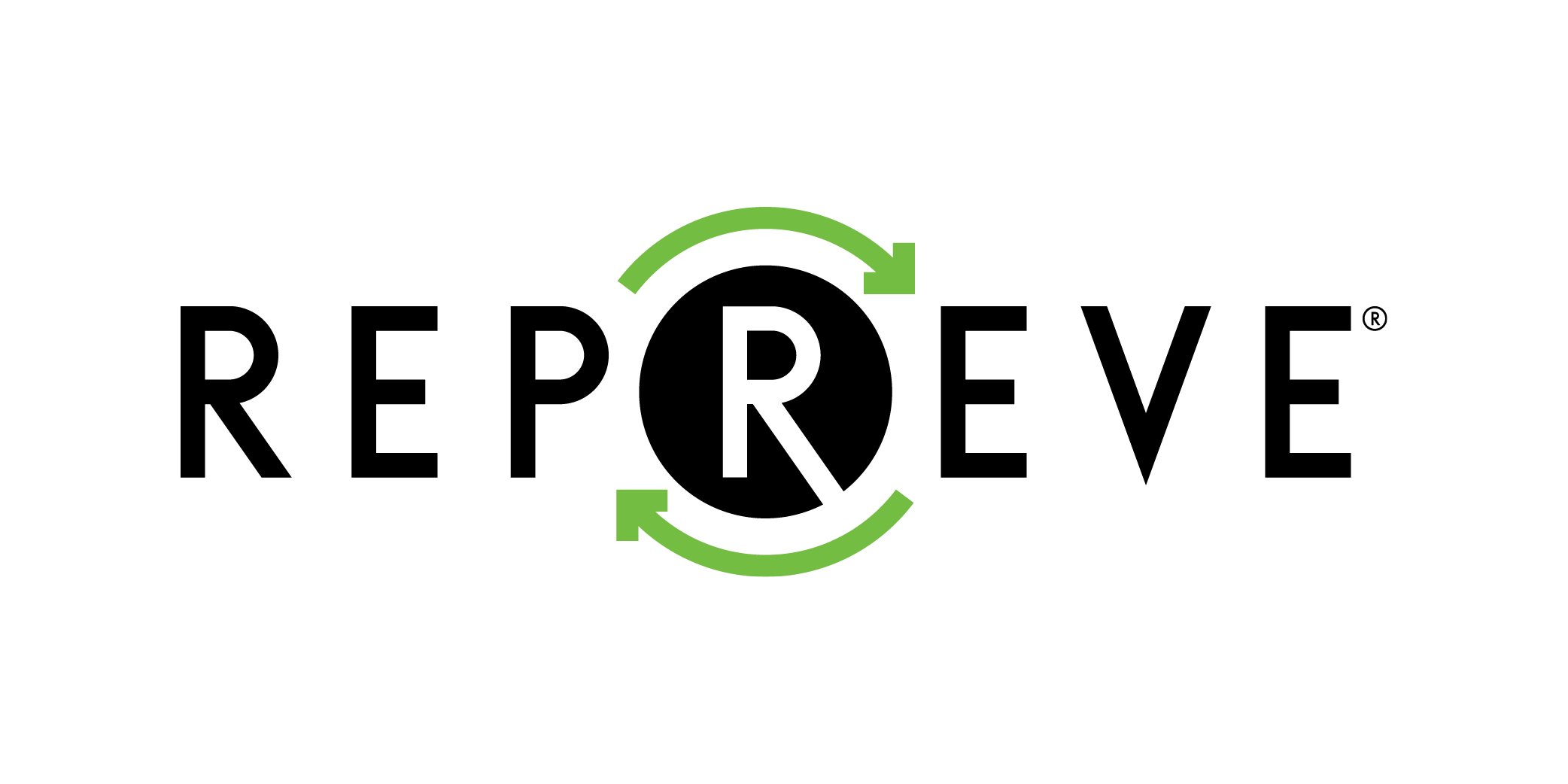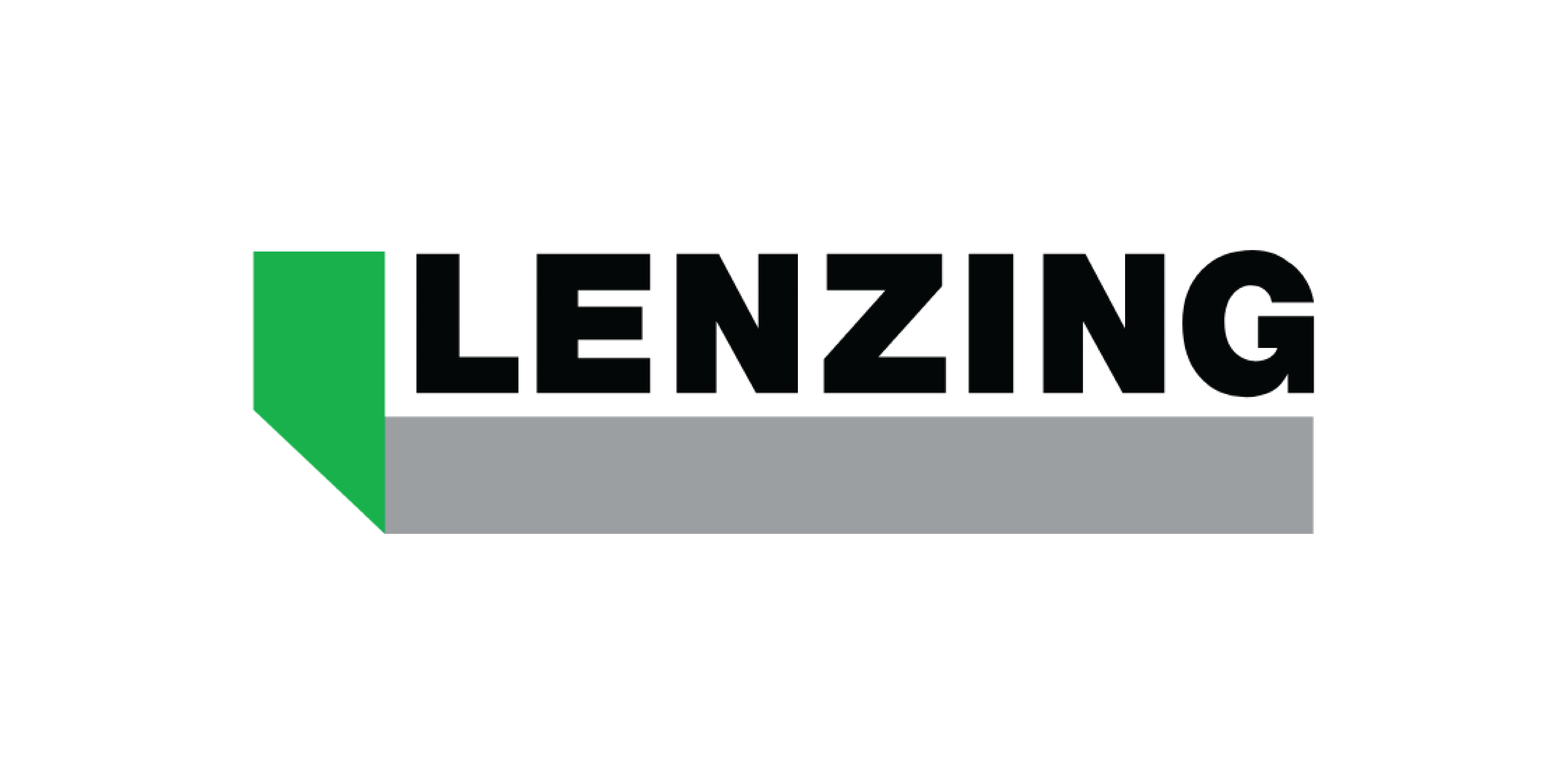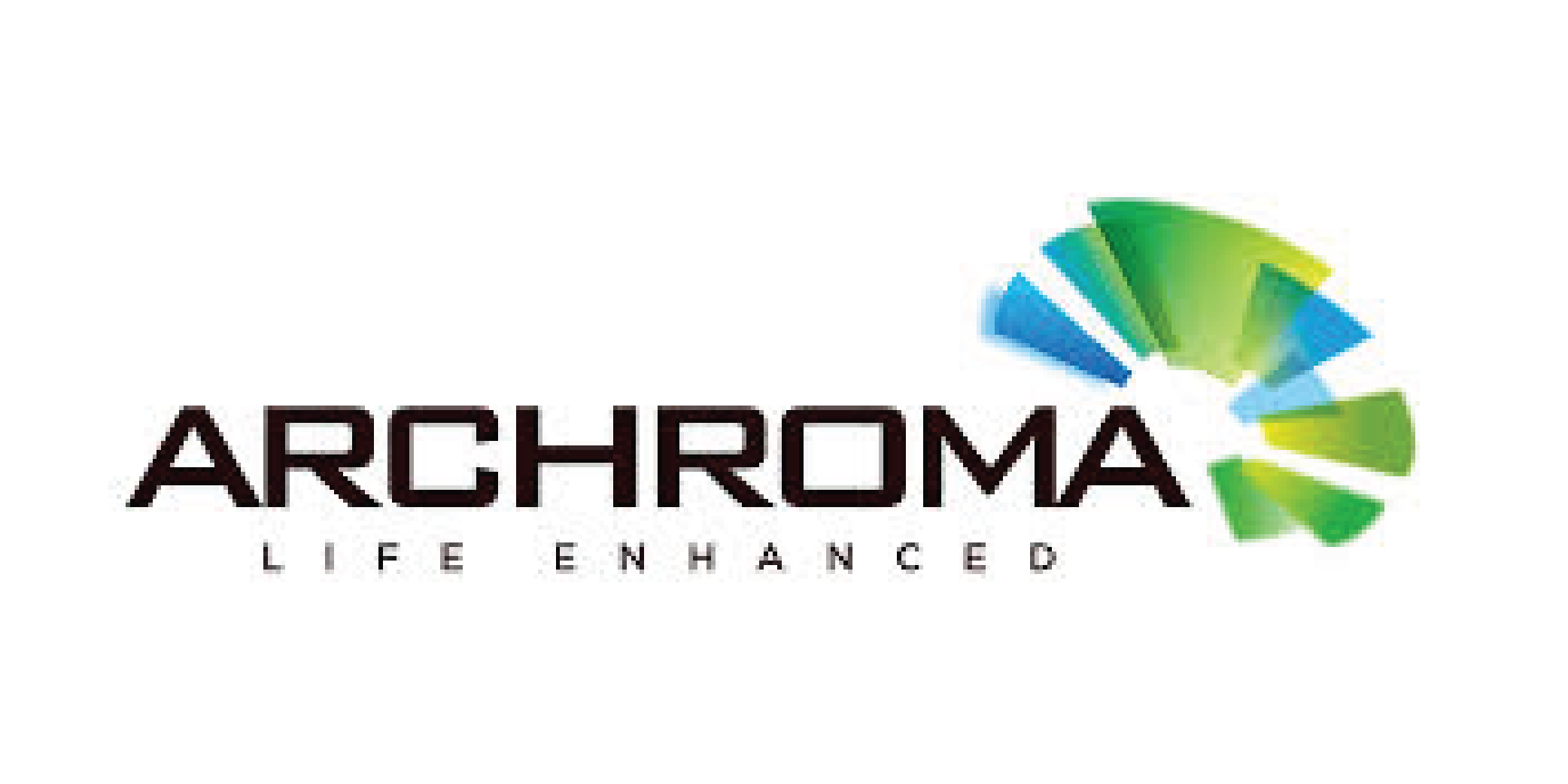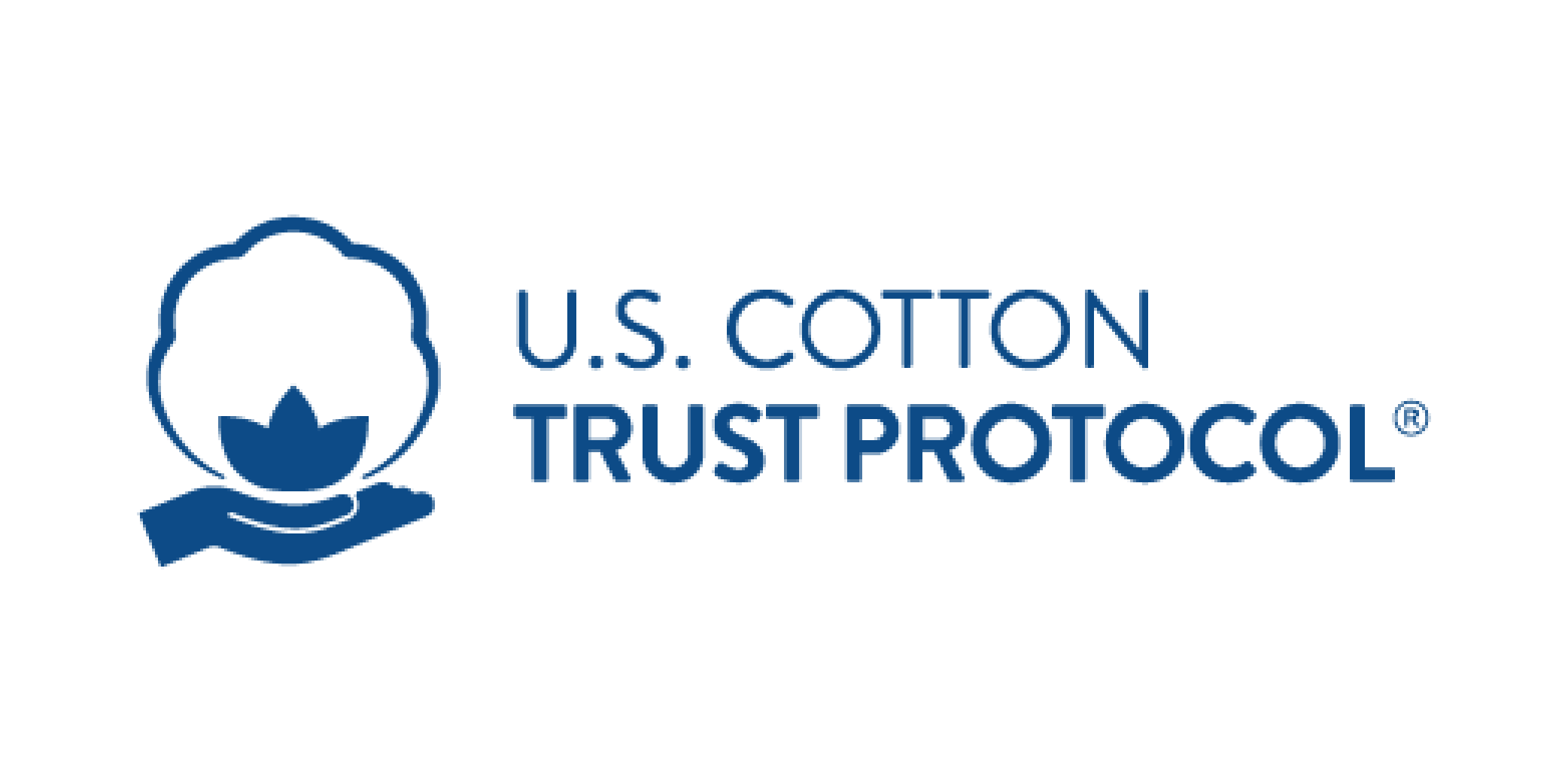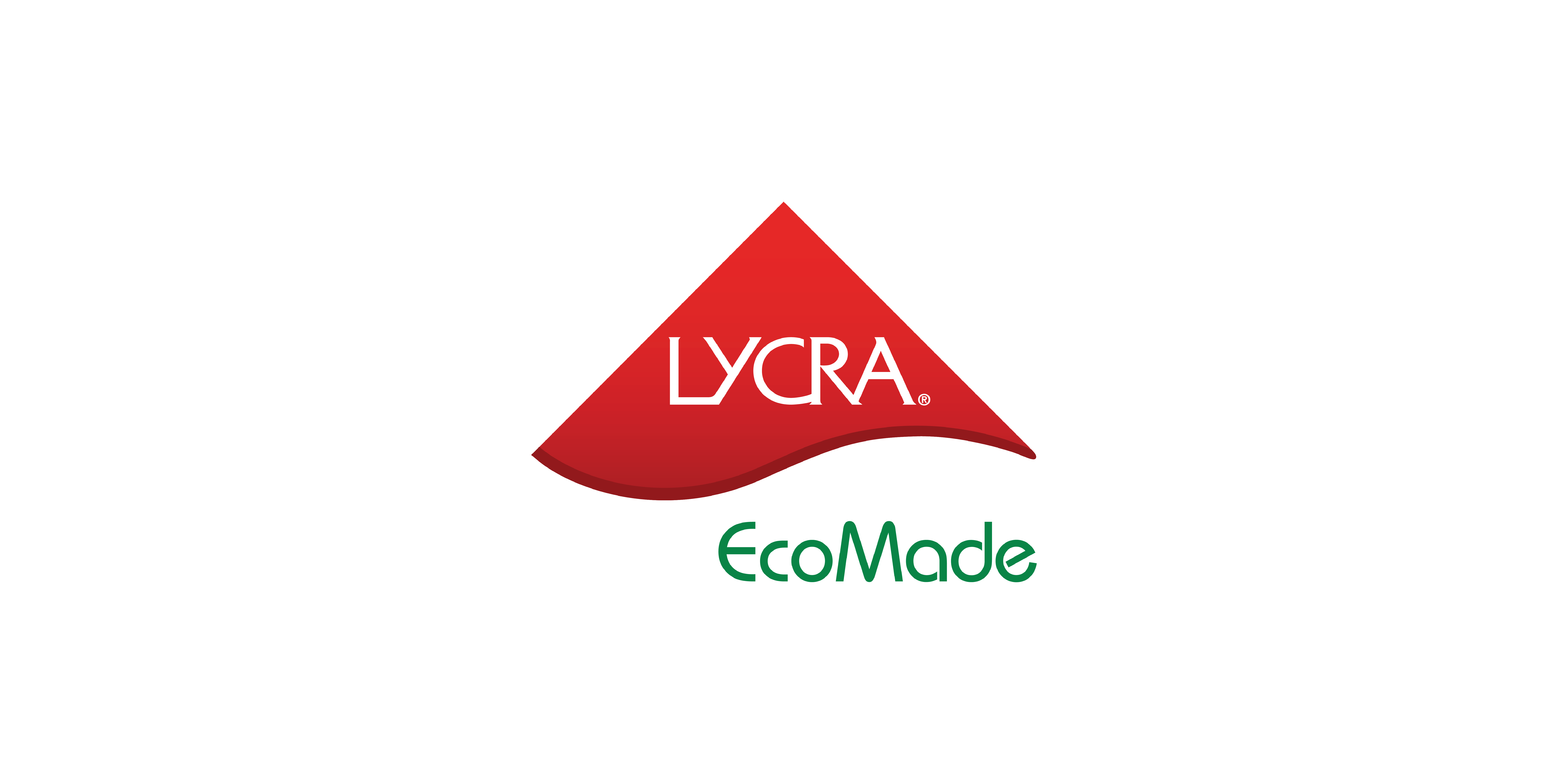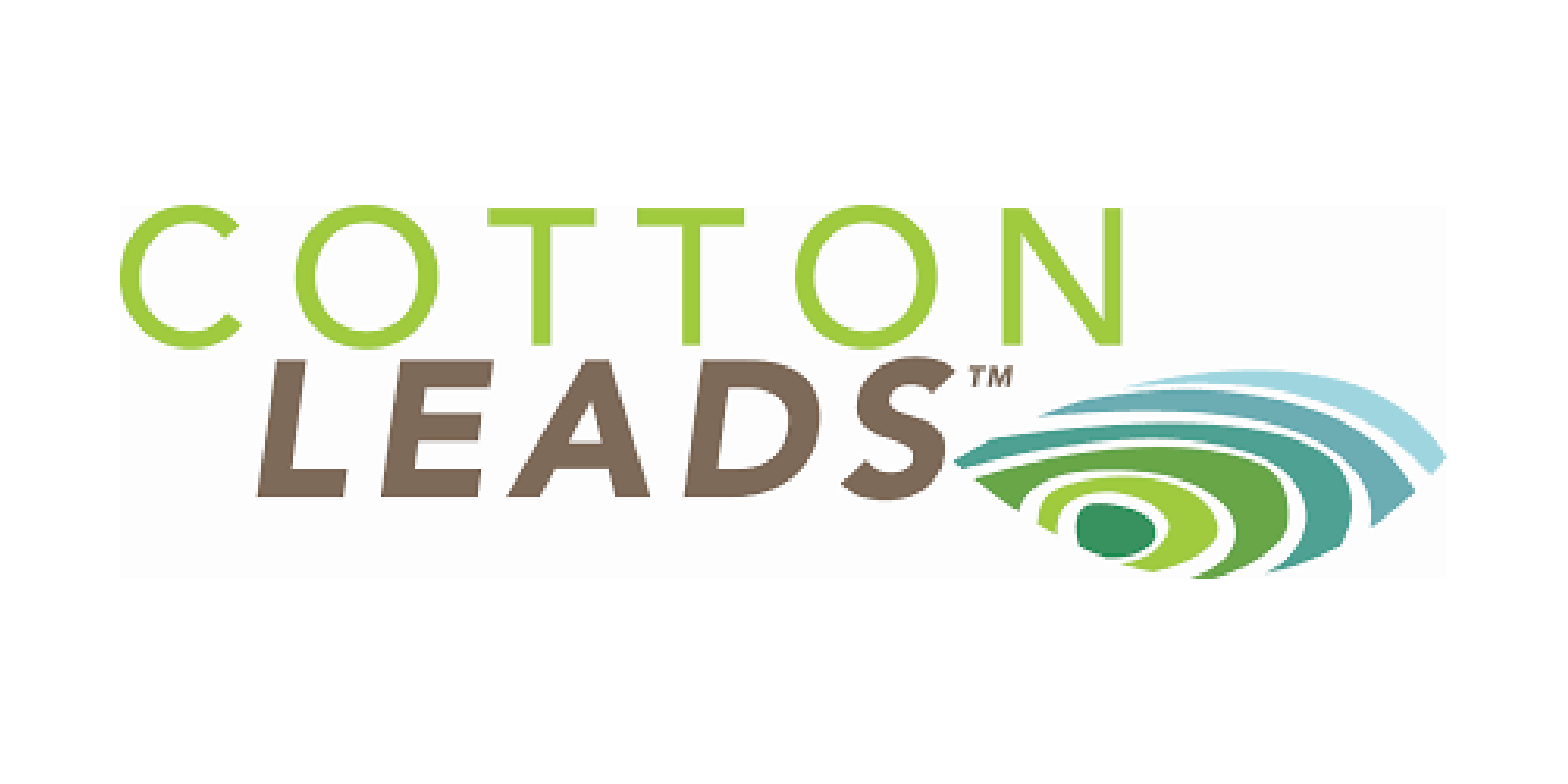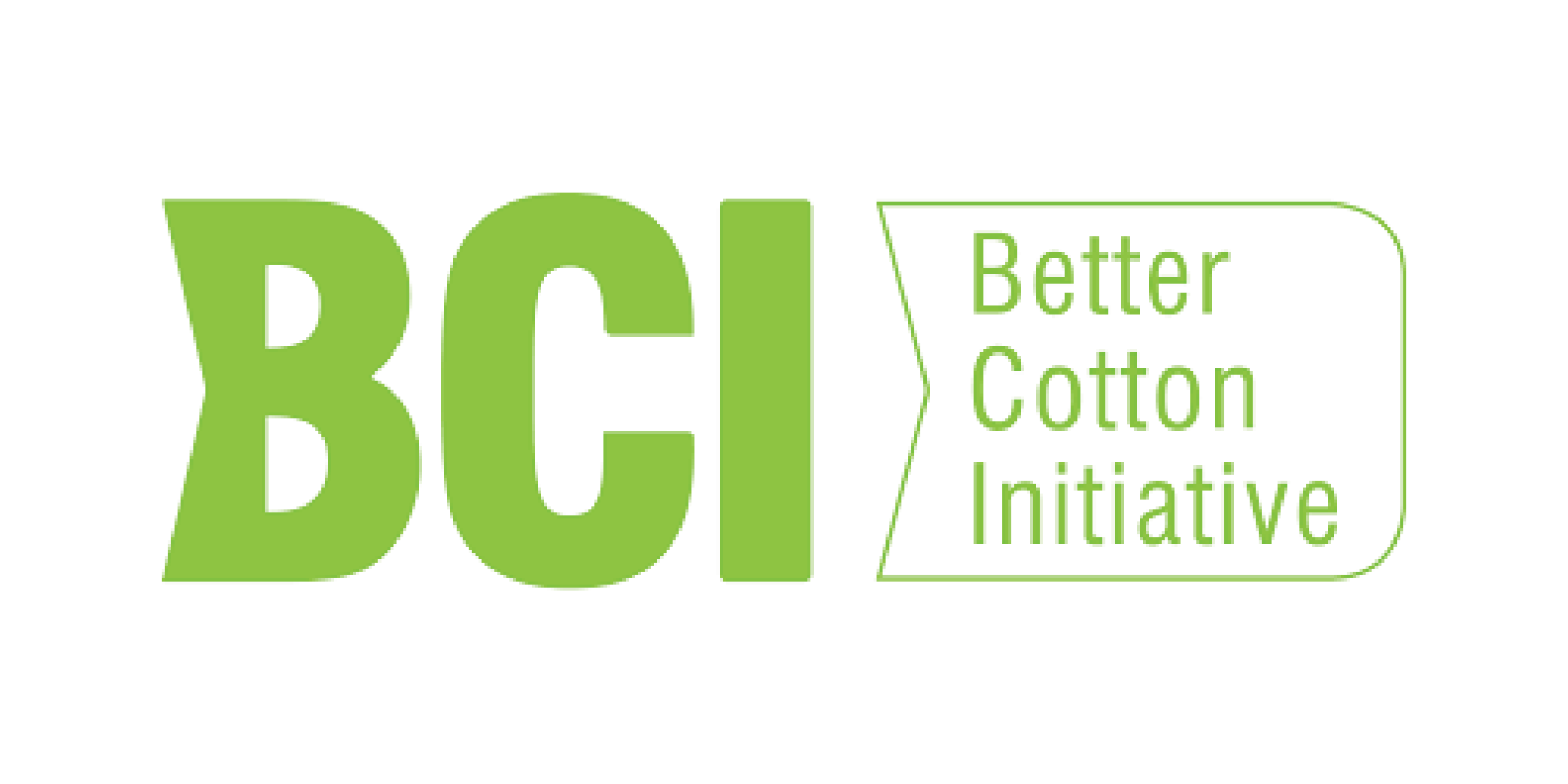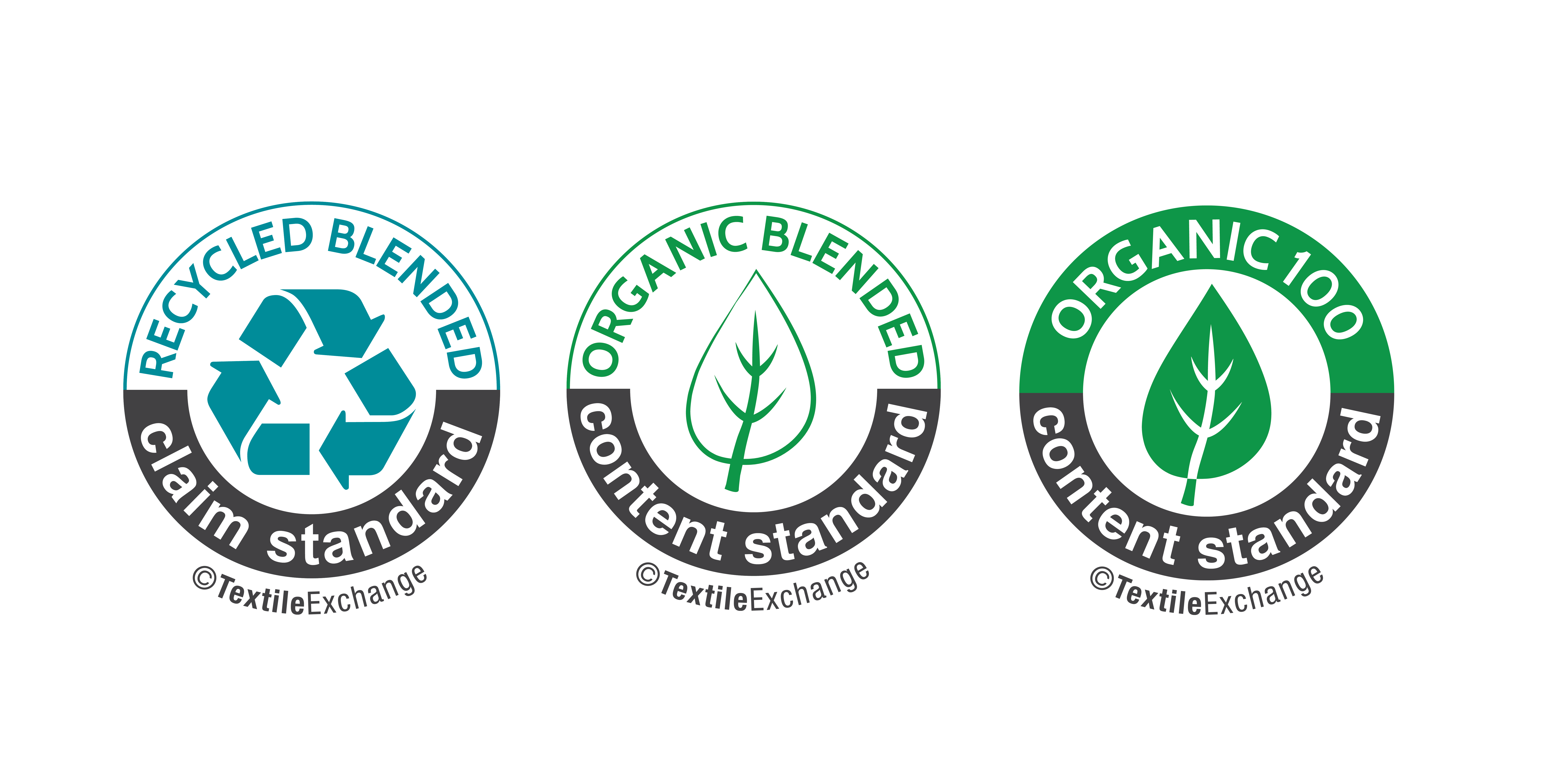 Cone Denim is certified to the Organic Content Standard (OCS) and Recycled Claim Standard (RCS), from Textile Exchange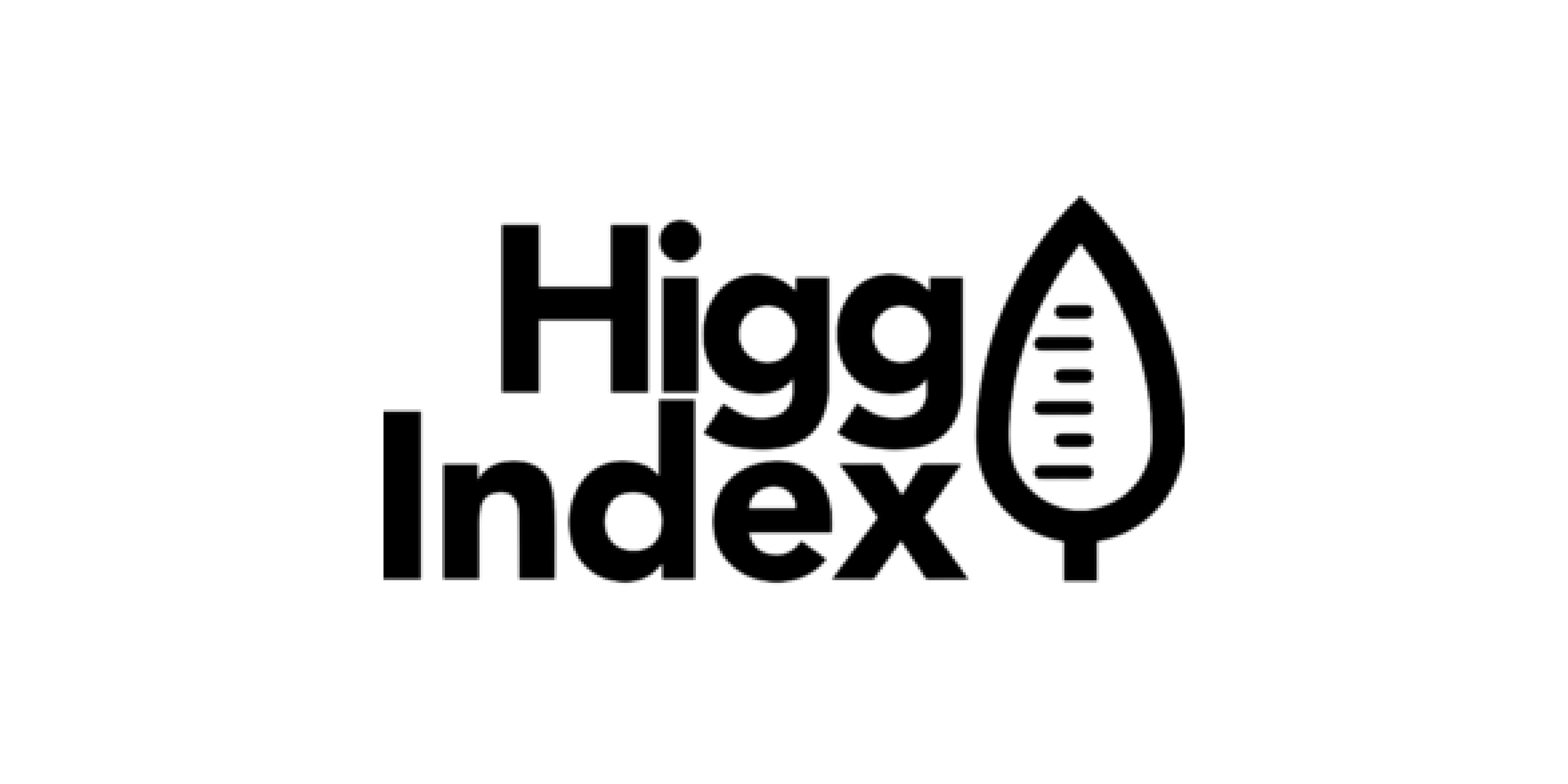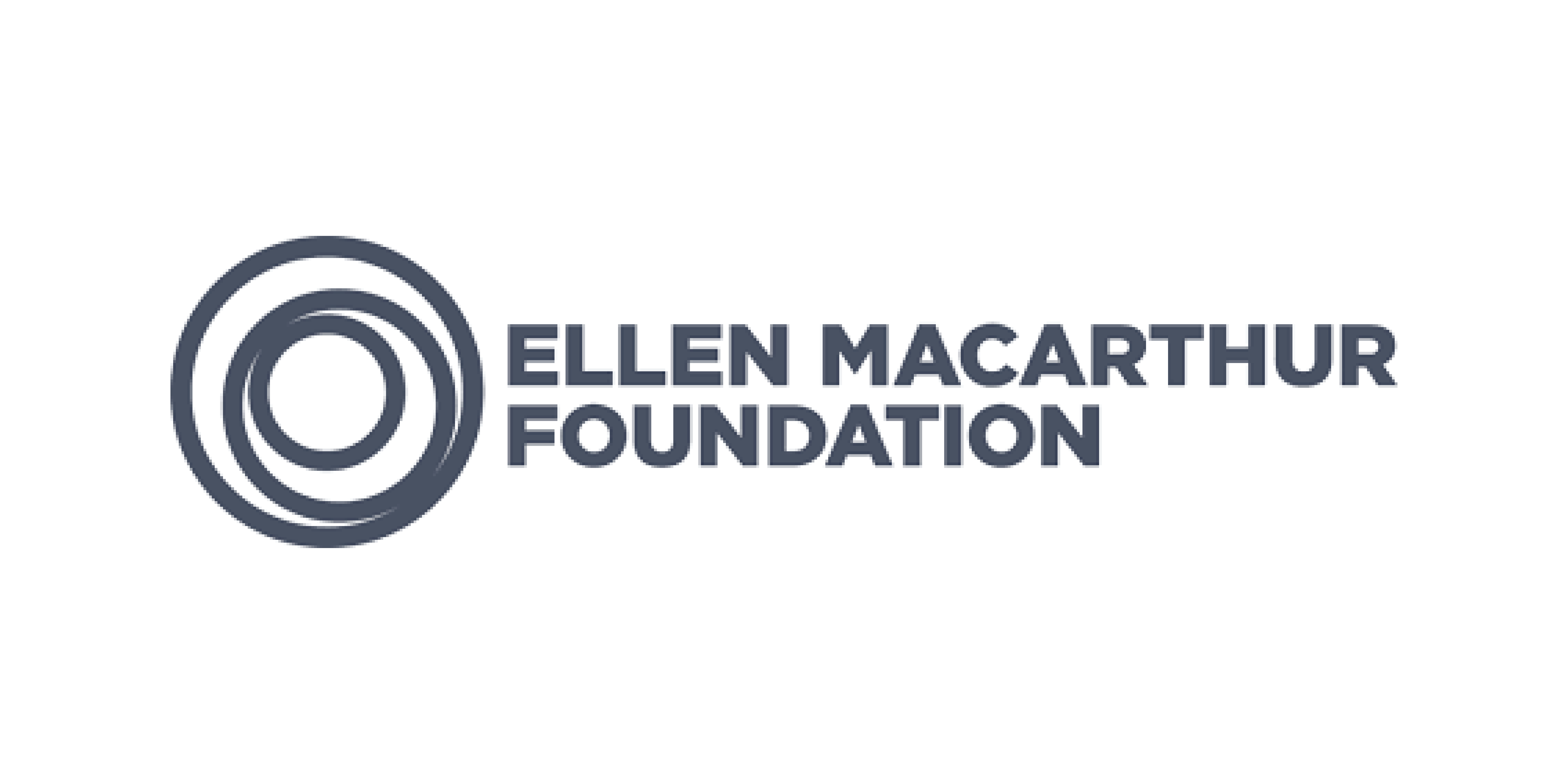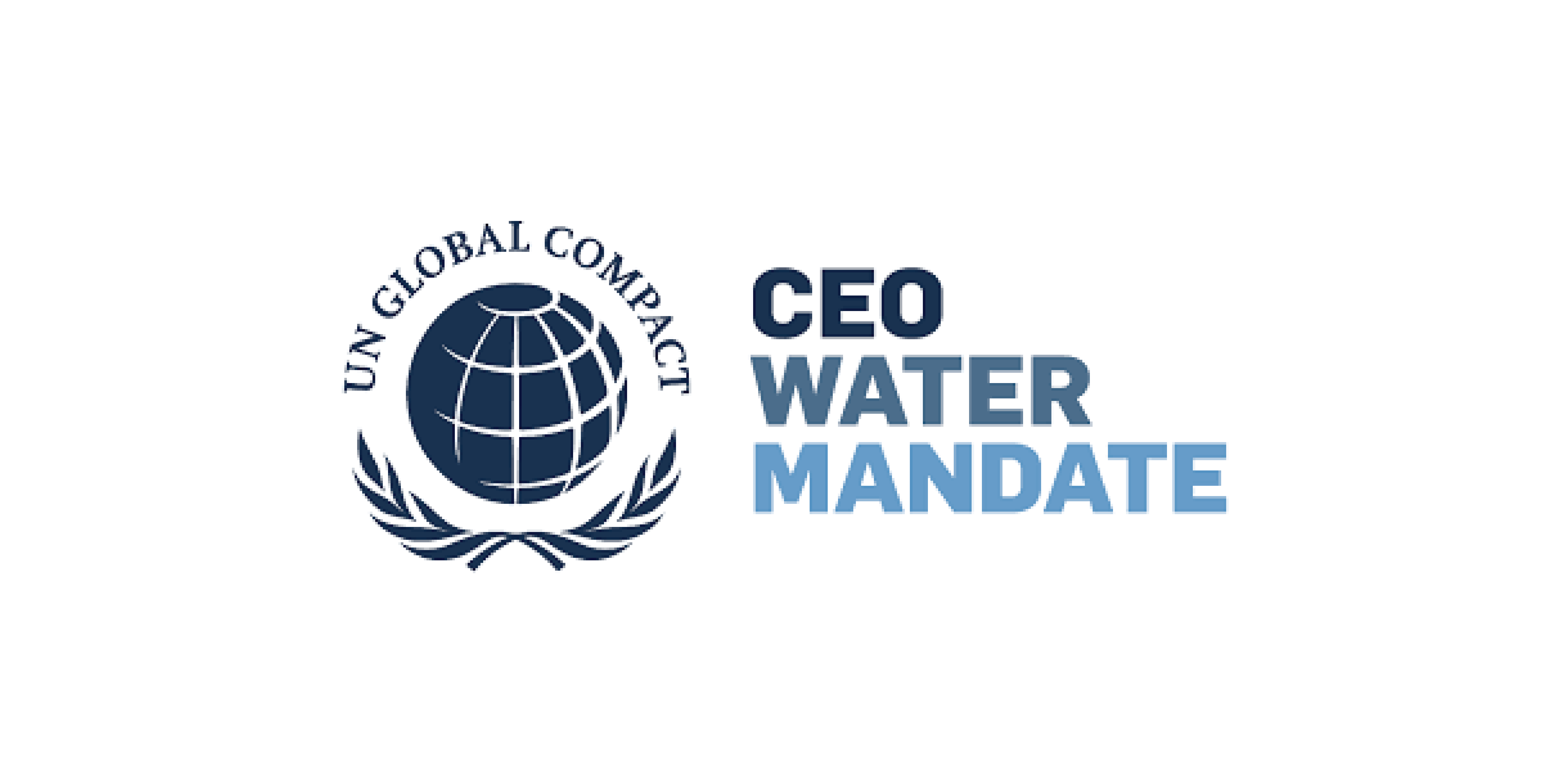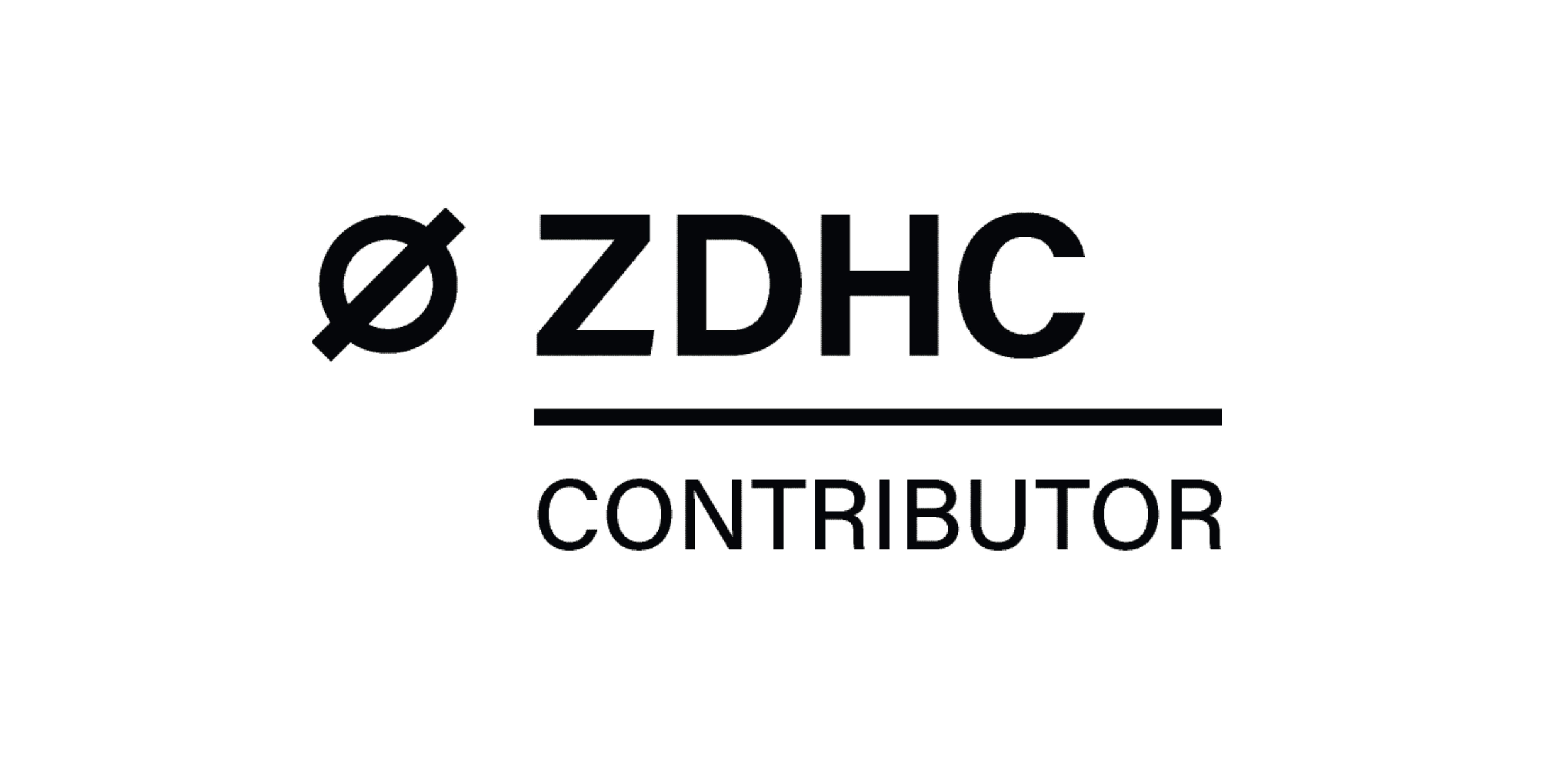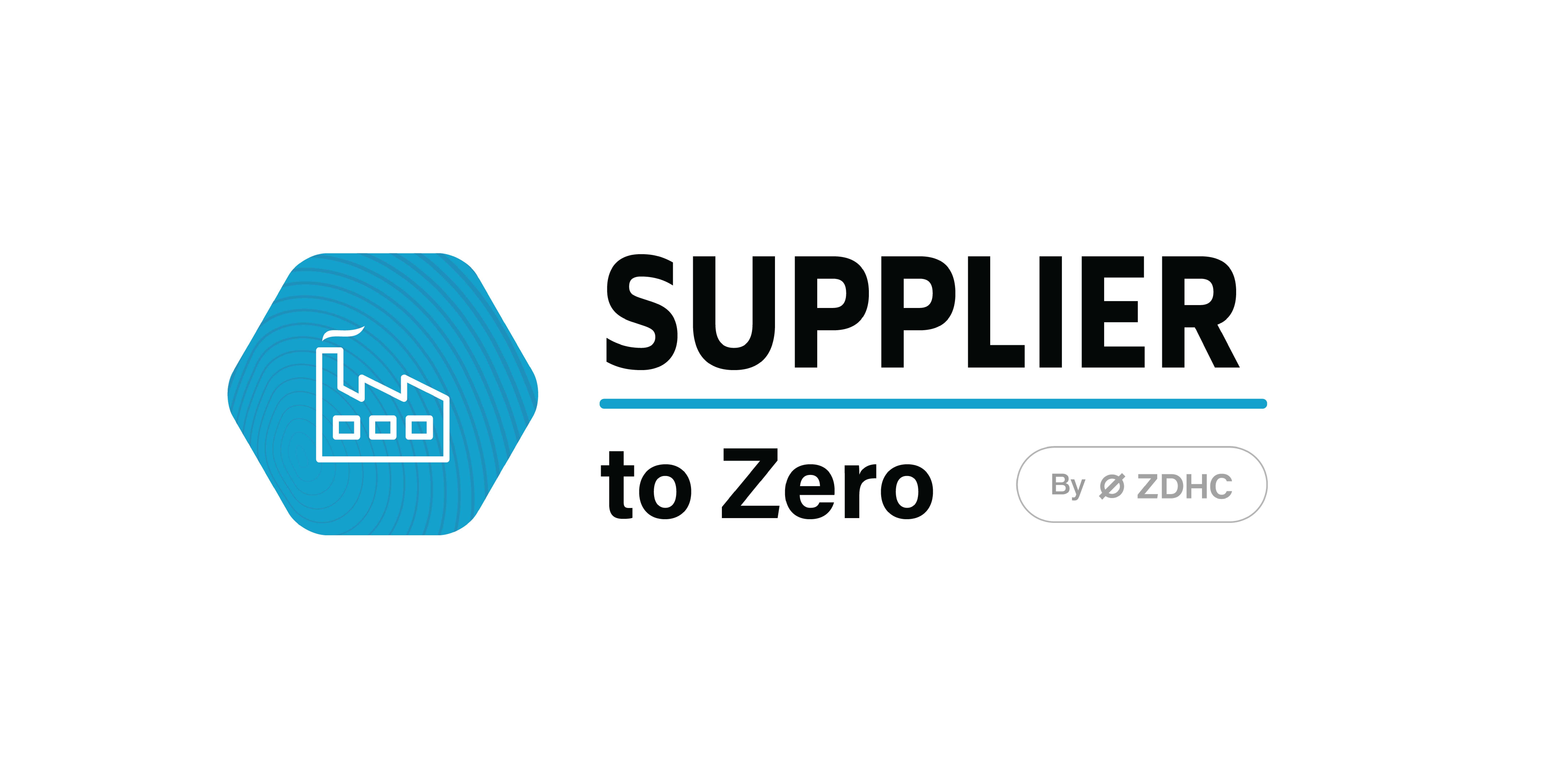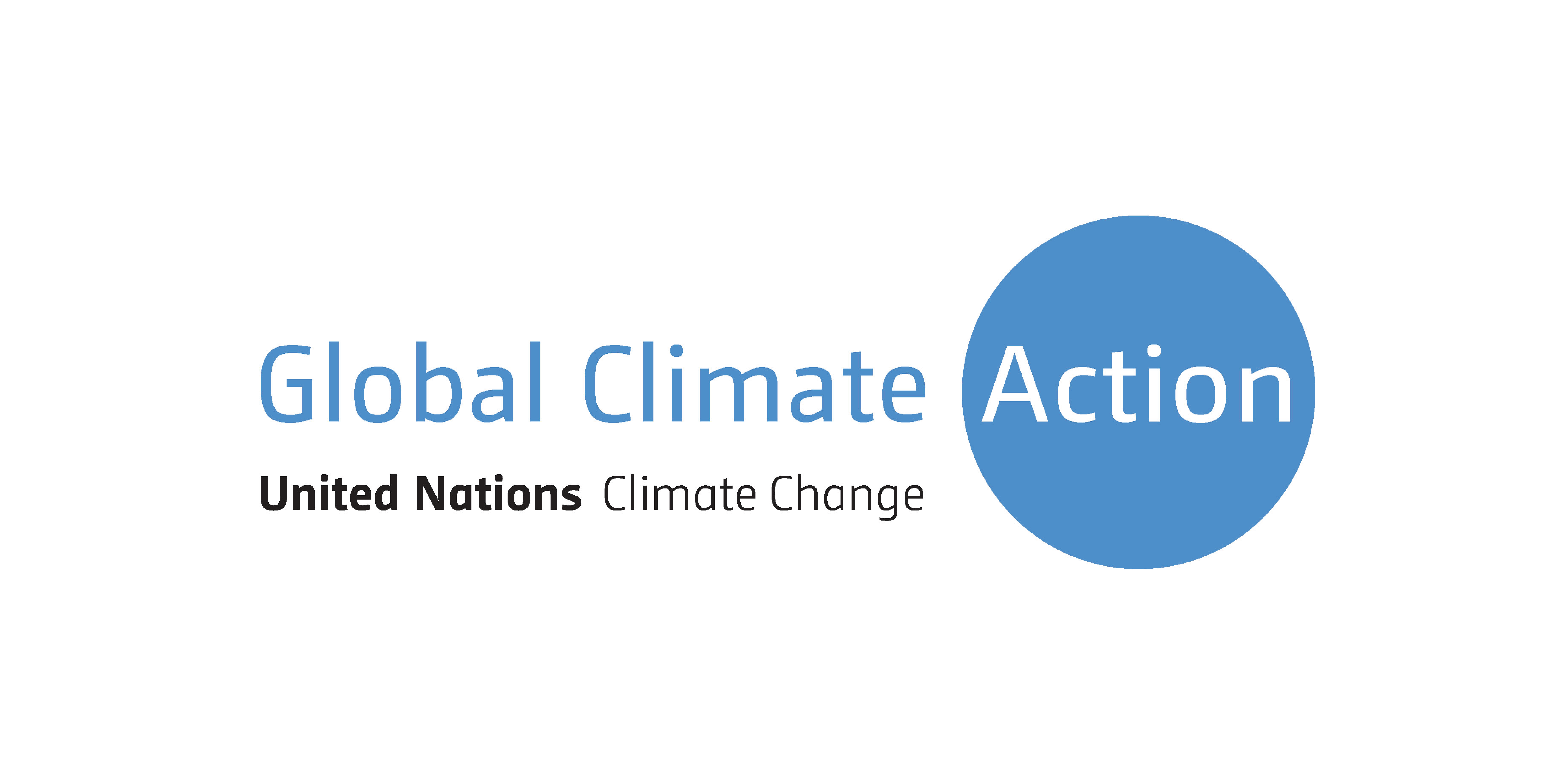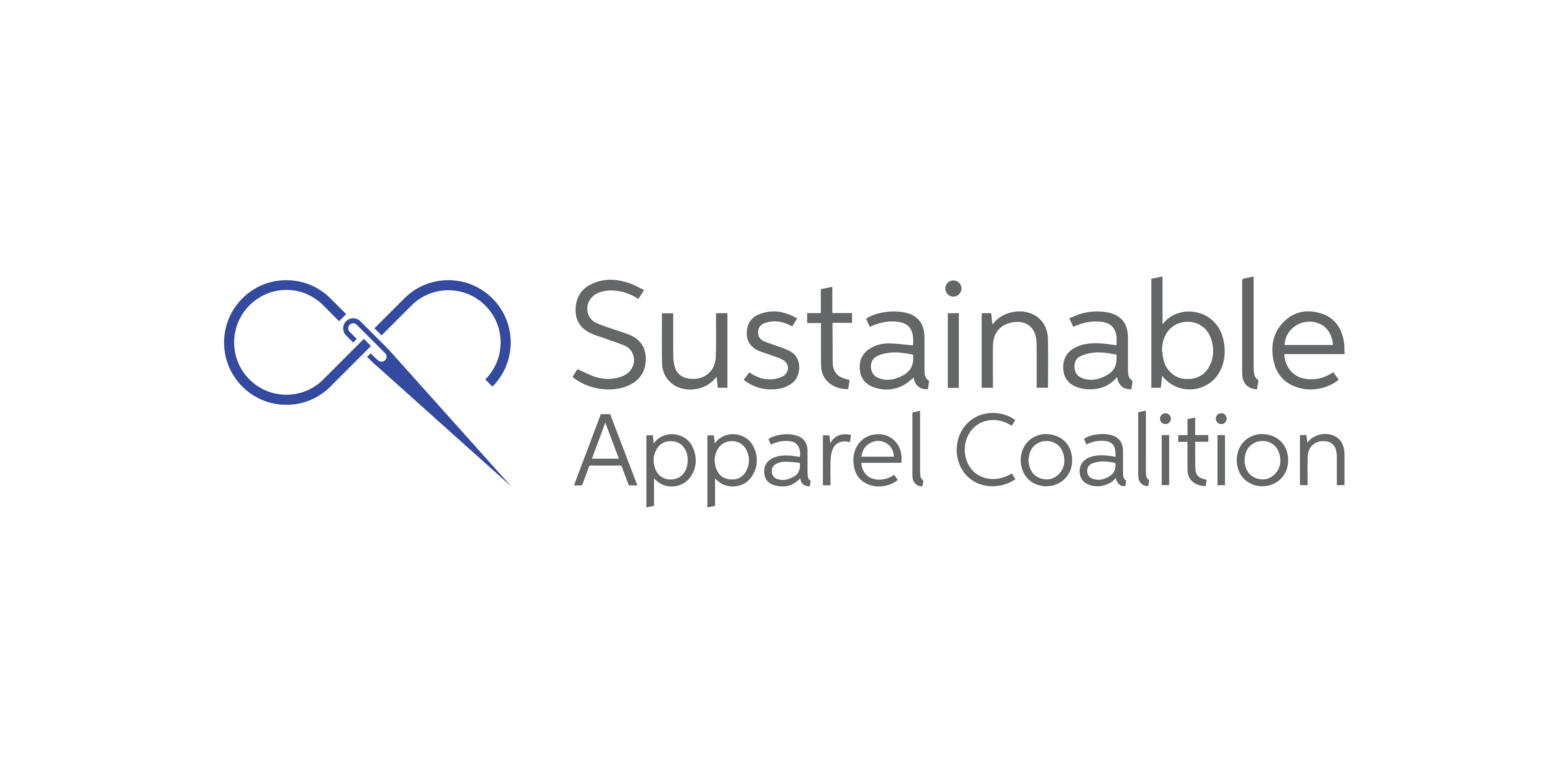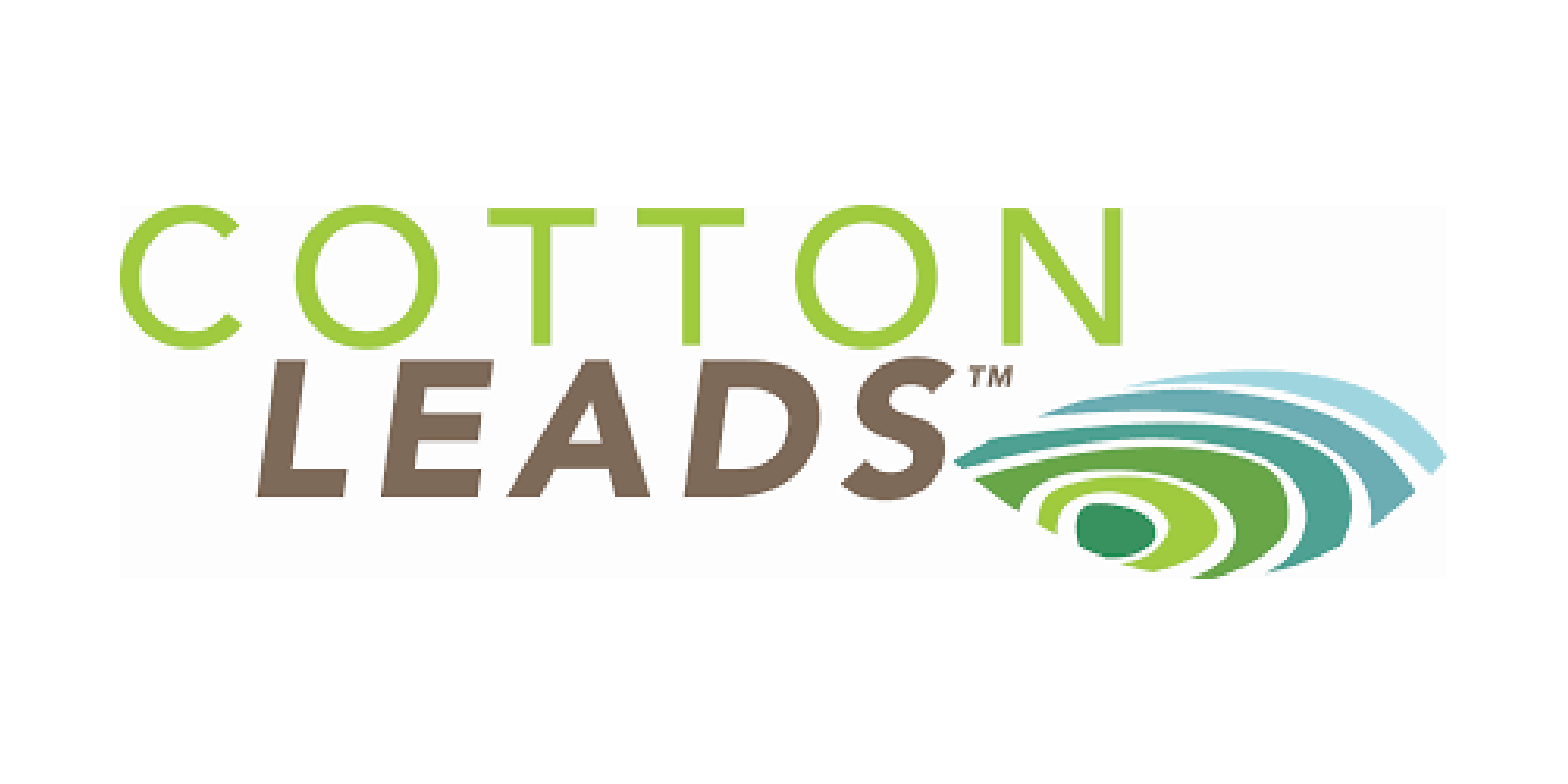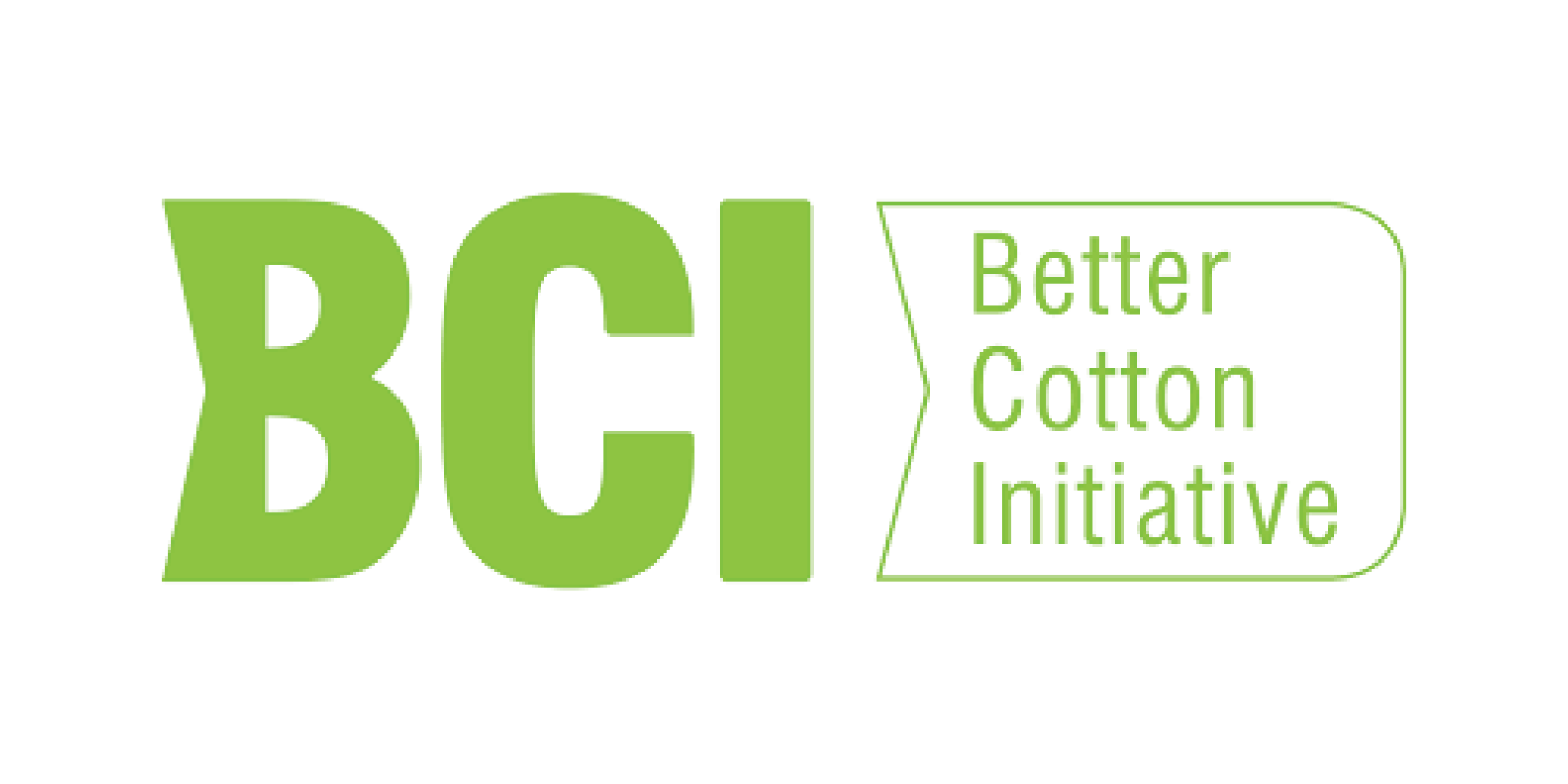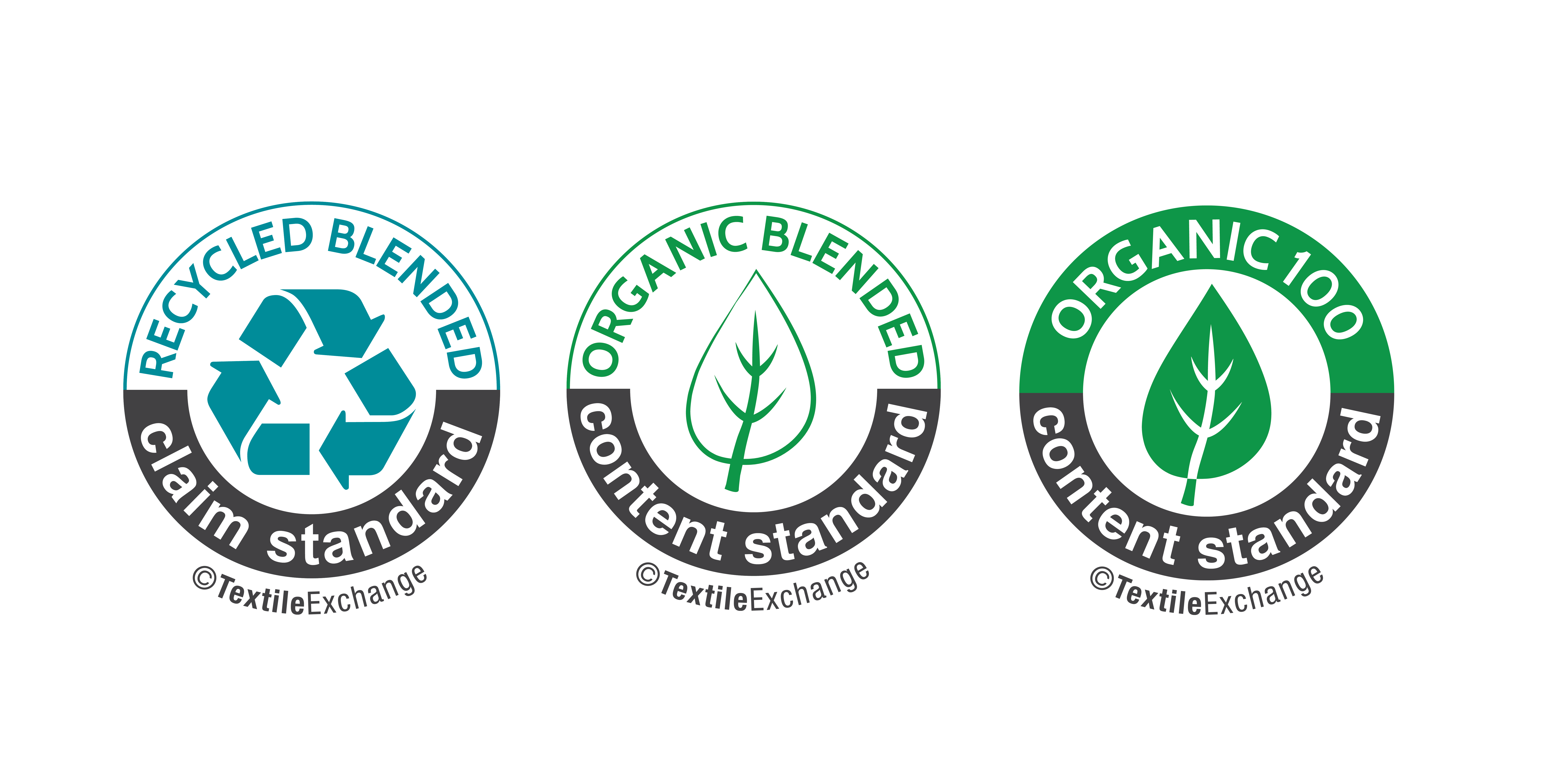 Cone Denim is certified to the Organic Content Standard (OCS) and Recycled Claim Standard (RCS), from Textile Exchange