We are focused on finding new concepts, new materials, and new technologies to provide our customers with innovative and unique solutions.
Cone 3D is a research and development incubator supported across international platforms. With over 125 years of denim expertise, Cone 3D develops emerging technologies to provide customers with innovative and unique solutions. The innovation efforts of Cone 3D have shaped proprietary technologies like S Gene®, Cone Climate, Cone Strong and TruTone. Breakthrough initiatives include identifying new fibers and raw materials, incorporating distinctive fiber blends and fabric constructions, and engineering unique process technologies.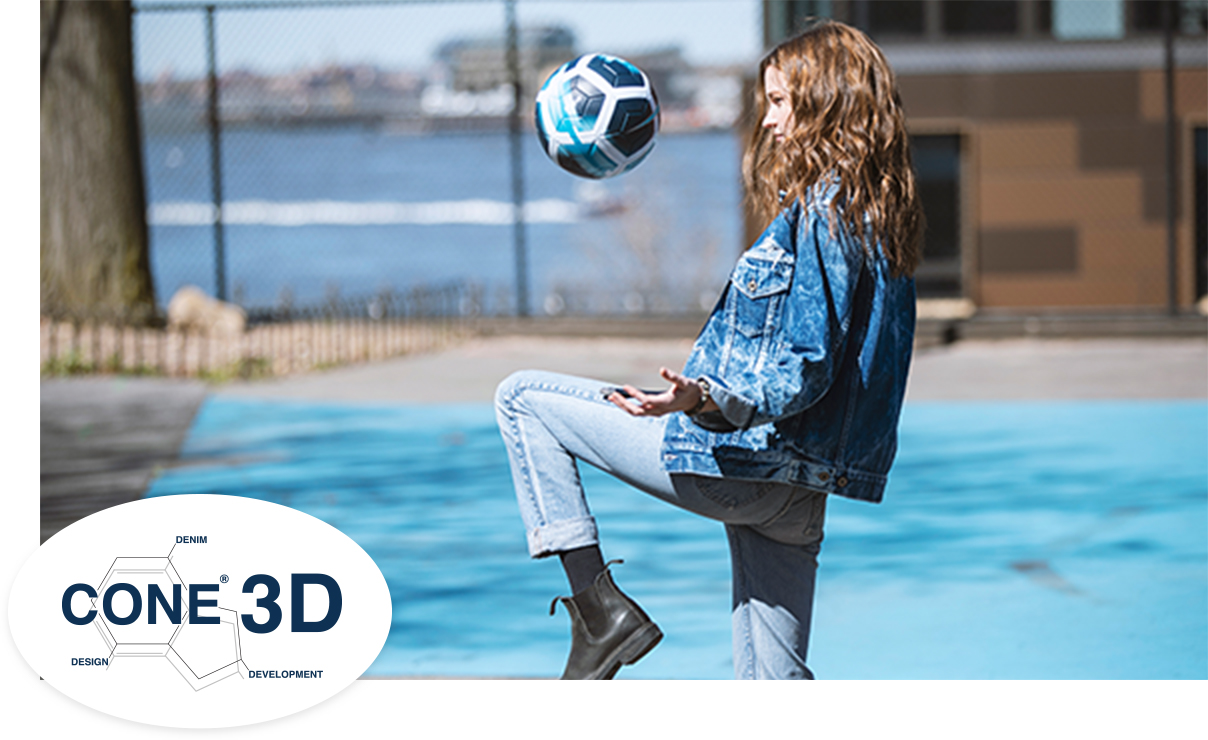 Our product design team analyzes industry trends to utilize new yarns, dyes, finishes, and constructions in developing denim fabrics. Drawing from the heritage of Cone, we pull from our manufacturing expertise to partner with our customers and bring new ideas and innovations to the industry.
Dual-core stretch technology
Our S Gene® technology has created a new global standard for stretch denim. Our core spun stretch yarn doubles the performance of the fabric by adding more than one core. The technology is hidden within the proprietary yarn, giving it twice the power. "Bagging knee" syndrome is virtually eliminated. Our premium yarns and constructions create fabric that remembers its shape. S Gene® delivers body conforming stretch and unsurpassed recovery without sacrificing incredibly soft hand feel or resistance to radical finishing techniques.
Stretch denim is taken to the next level, with Level II S Gene®. Independent lab tests show Level II S Gene® dual-core yarns provide 25% increased stretch power and snapback effect. This imparts even greater shape conformity for advanced comfort and confidence for any activity.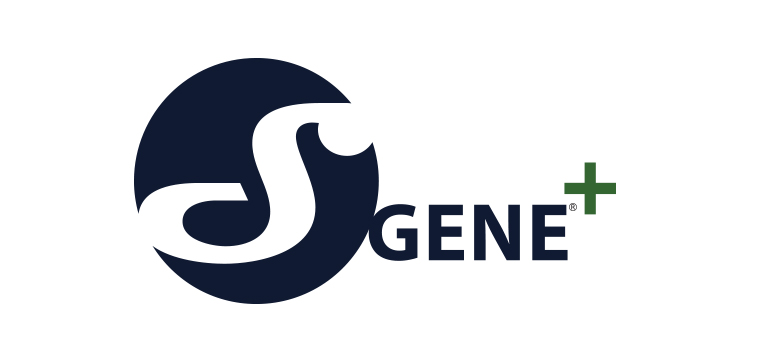 Building on our original technology, S Gene®+ represents the latest evolution of dual-core stretch yarns. S Gene®+ denim features a wide range of stretch levels, exceptional growth and recovery, along with the addition of 100% recycled REPREVE® polyester. S Gene®+ continues our commitment to a full range of sustainable stretch options.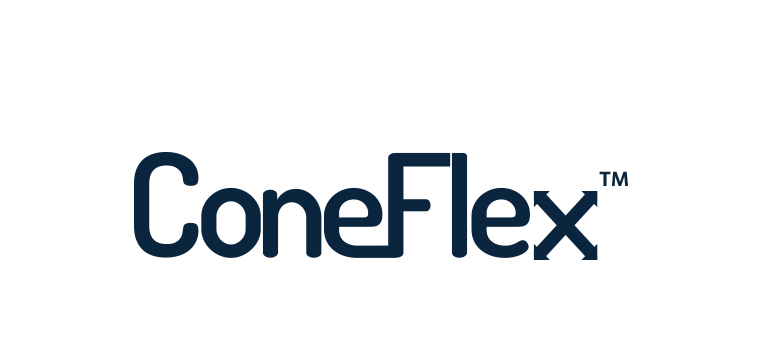 ConeFlex™ denim, utilizing S Gene® technology, features stretch yarns in the warp and the weft providing 360-degree, 4-way advanced stretch. ConeFlex™ fabrics have low shrinkage, excellent recovery and give garments better shape retention across multiple fits, all with the authentic look and feel of traditional 100% cotton denim.
Developing proprietary technology

Moisture and temperature regulation
CONE® Climate denim fabrics allow the wearer to adapt to their environment and remain comfortable in any setting using yarn and fiber technologies specifically engineered to wick away moisture and regulate body temperature.

Long Lasting and Durable
CONESTRONG™ fabrics incorporate our proprietary yarn and construction attributes to create fabrics with higher tensile, tear, and abrasion resistance. This is acheived through specialty fibers, innovative yarn blends, and new constructions while maintaining the authentic denim aesthetic with indigo or sulfur shades and advanced slub patterns.

Color that lasts
Our TruTone™ fabrics are specially engineered to retain color with minimal fading. TruTone™ technologies include Archroma's Diresul® sulfur dyes, as well as fabrics made with a special blend of fiber-dyed Lenzing Modal® and Unifi Repreve® fibers. This unique blend of fibers eliminates the need for overdyeing, reducing water usage by 85%.

Flame resistant denim
Westex® by Milliken®'s collection of Westex Indigo™ fabrics made with Cone Denim provide guarenteed flame resistance for the life of the garment with the same aesthetic, soft hand, and inherent comfort found in traditional denim fabrics. Westex, with over 50 years of experience in flame-resistant fabrics, has produced a superior collection of FR denim suited for the global utilties, electrical maintenance, oil and gas, and metal working industries.