Since 1891, our commitment to sustainable practices defines who we are, motivates our actions, and lays the foundation for our vision of tomorrow.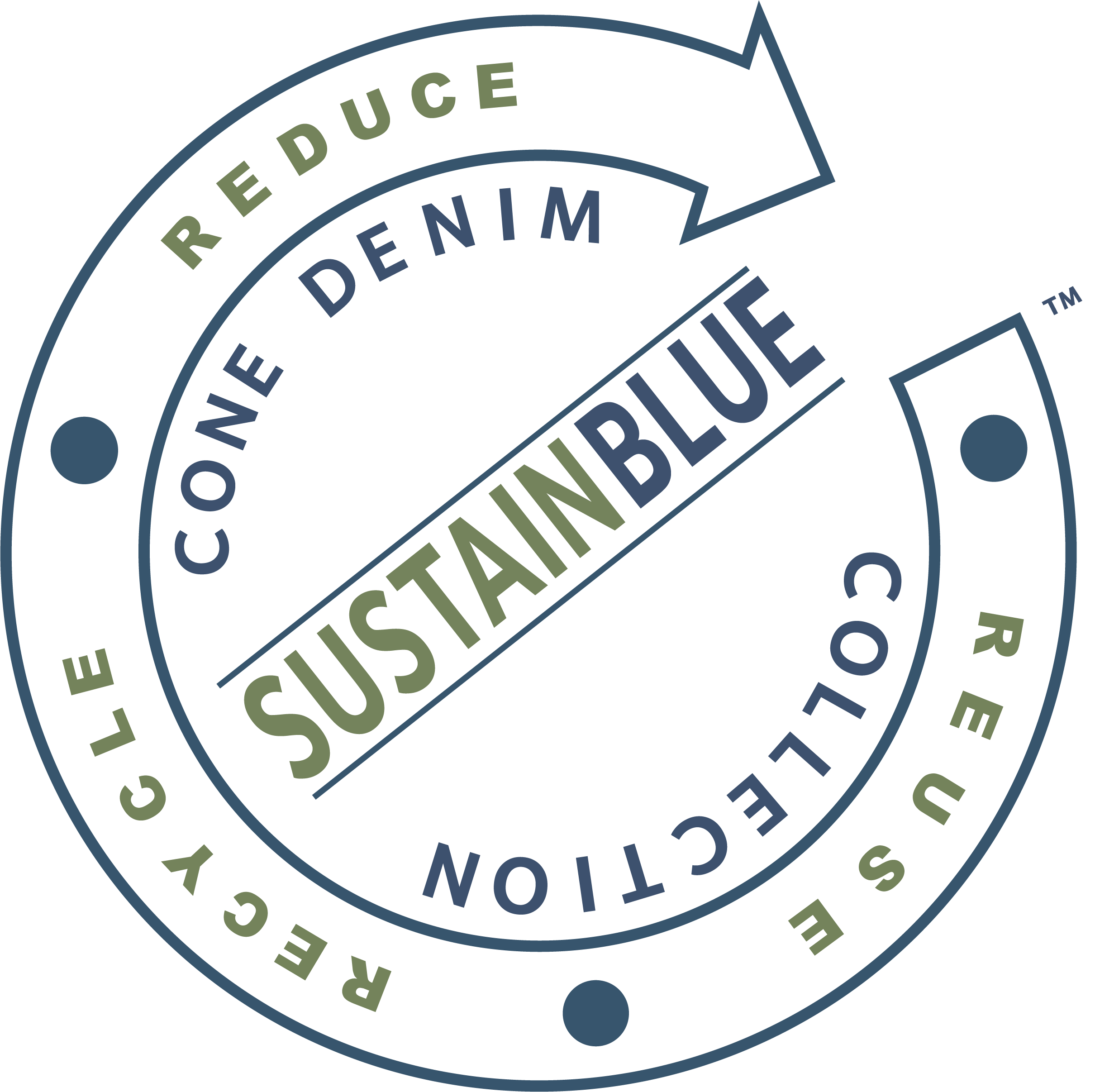 Changing the way products are made. Changing the way consumers buy goods. Changing our impact on the world. Sustainblue™ is our environmentally friendly start-to-finish approach for making responsible denim. From sourcing raw material, to the processes at our mills, to up-cycling or giving back to the community, Sustainblue™ is our commitment to making a positive impact.
2025 Sustainability Goals
We're focused on a sustainable future. The steps we take, the investments we make are focused on lowering our impact on the environment and conserving Earth's natural resources. An essential part of our future vision is to make an impact on each UN Sustainable Development Goal.
Responsibly Sourced Cotton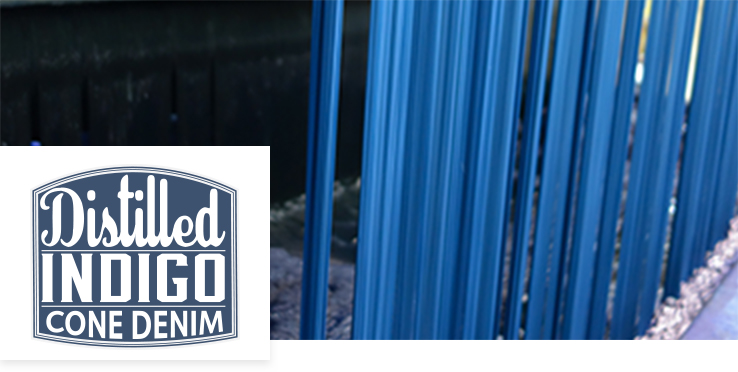 Distilled Indigo™
All Cone Denim mills offer our DISTILLED INDIGO™ collection featuring some of the most sustainable indigo dyes available with a dye method recognized by top environmental certification companies. Our collection also includes indigo dyes that are hydrosulfite-free and analine-free.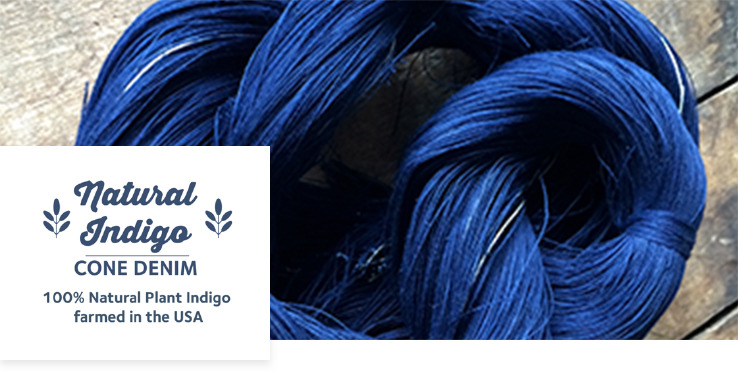 Natural Indigo
Natural Indigo was the dye-stuff used when we produced our very first fabrics in the late 1800's. We have an exclusive agreement with Stony Creek Colors of Nashville, Tennessee to deliver reliable USDA certified bio-based dyes sourced from a trusted network of farmers throughout the Southeastern U.S.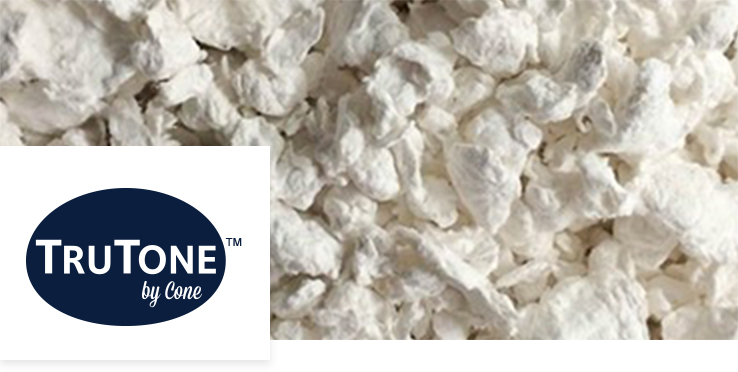 TruTone™
Our TruTone™ fabrics are made with a special blend of fiber-dyed Lenzing Modal® and Unifi Repreve® fibers. This unique blend of fibers eliminates the need for overdyeing, reducing overall water usage by 85%. TruTone™ fabrics are currently offered in Future black, Future Navy, Stay Bright, and Future Indigo.
Responsible Manufacturing
We are committed to responsible and sustainable manufacturing. Our Co-Generation system, Zero-Liquid Discharge system, and Ozone Flash Finish are just some of the ways we are working towards a more sustainable future for the denim industry.
We continue to further our conservation efforts with our participation in the UN Global Compact and CEO Water Mandate and work to maintain a clear focus on SDG Goal #6 – Clean Water and Sanitation.
PARTNERS AND CERTIFICATIONS
One of the keys to a successful sustainable future is having the right partners–partners as dedicated to responsible practices and innovative ways to improve performance on every level as we are.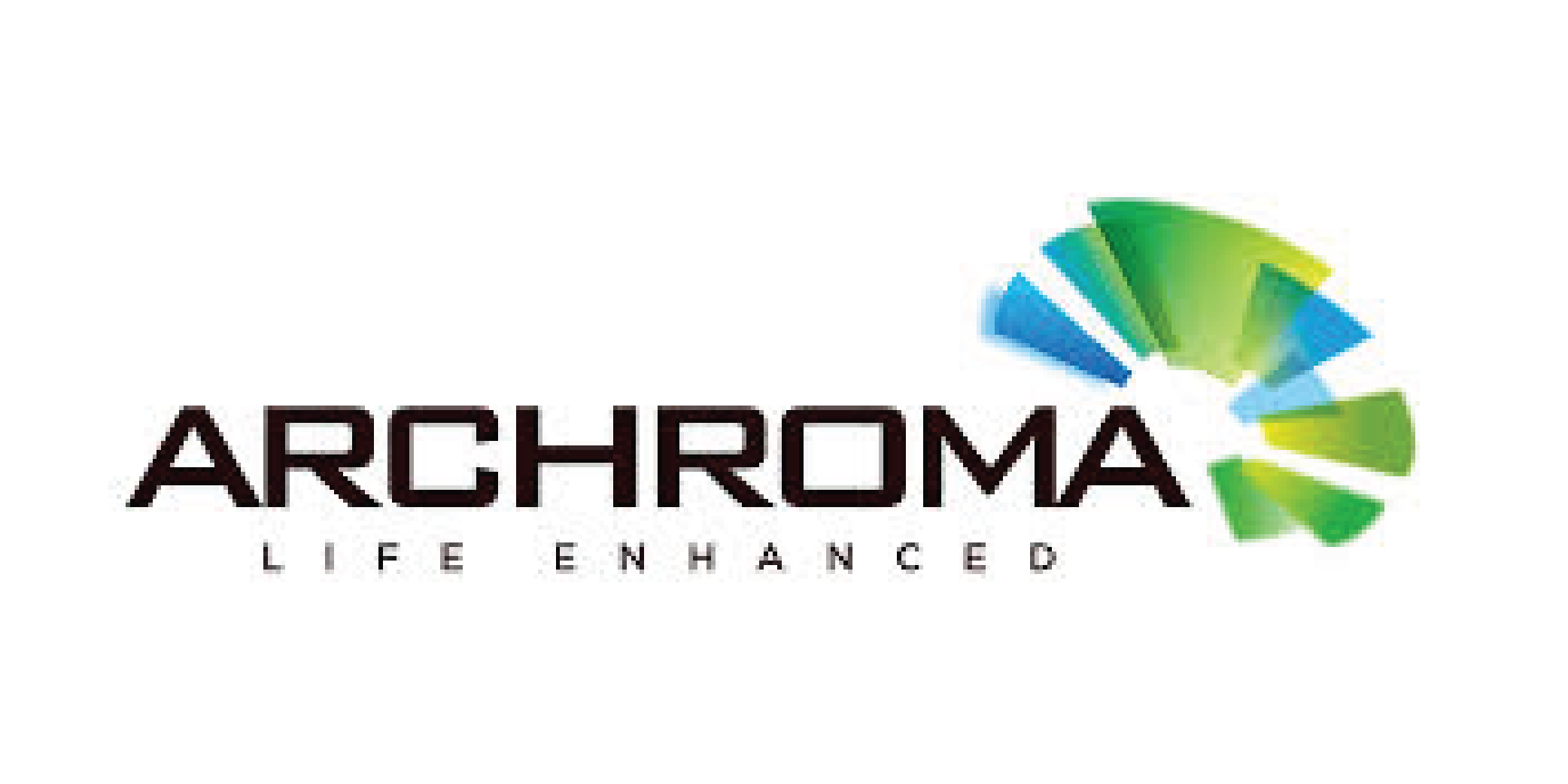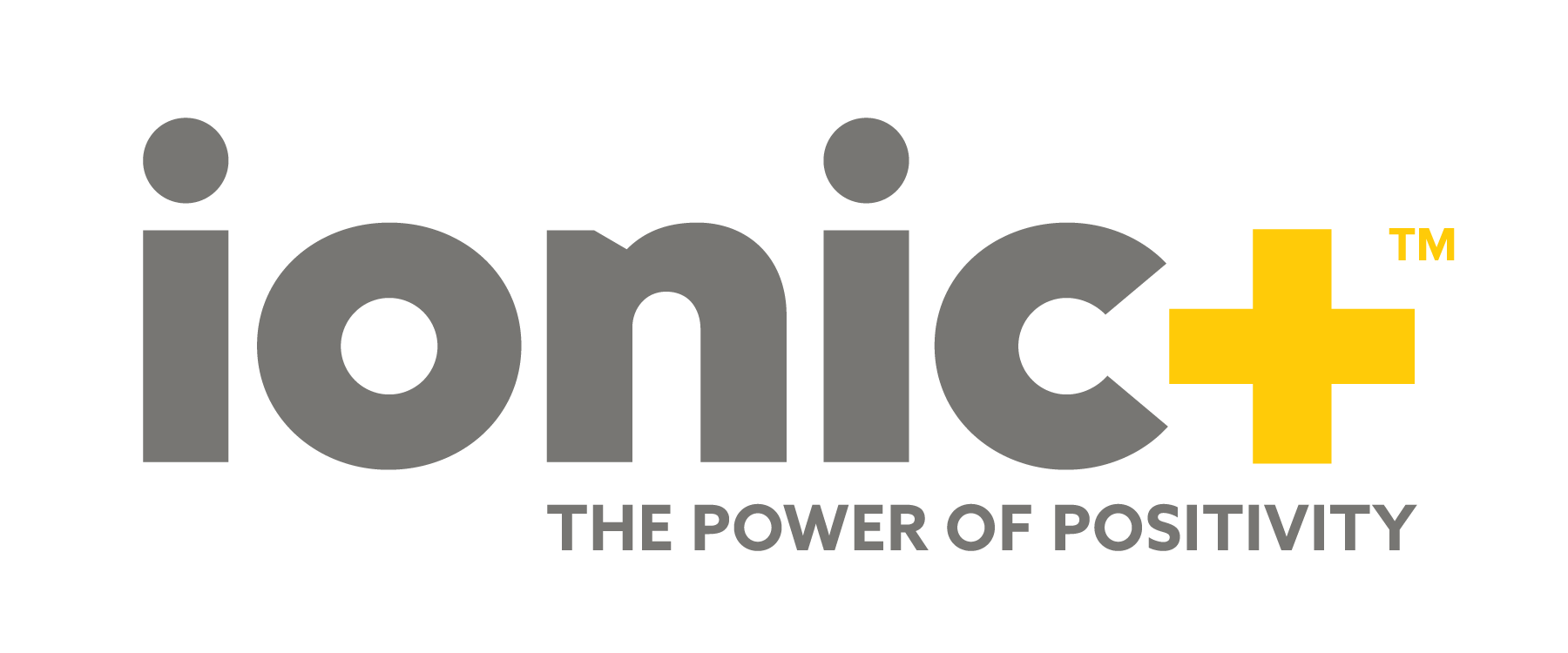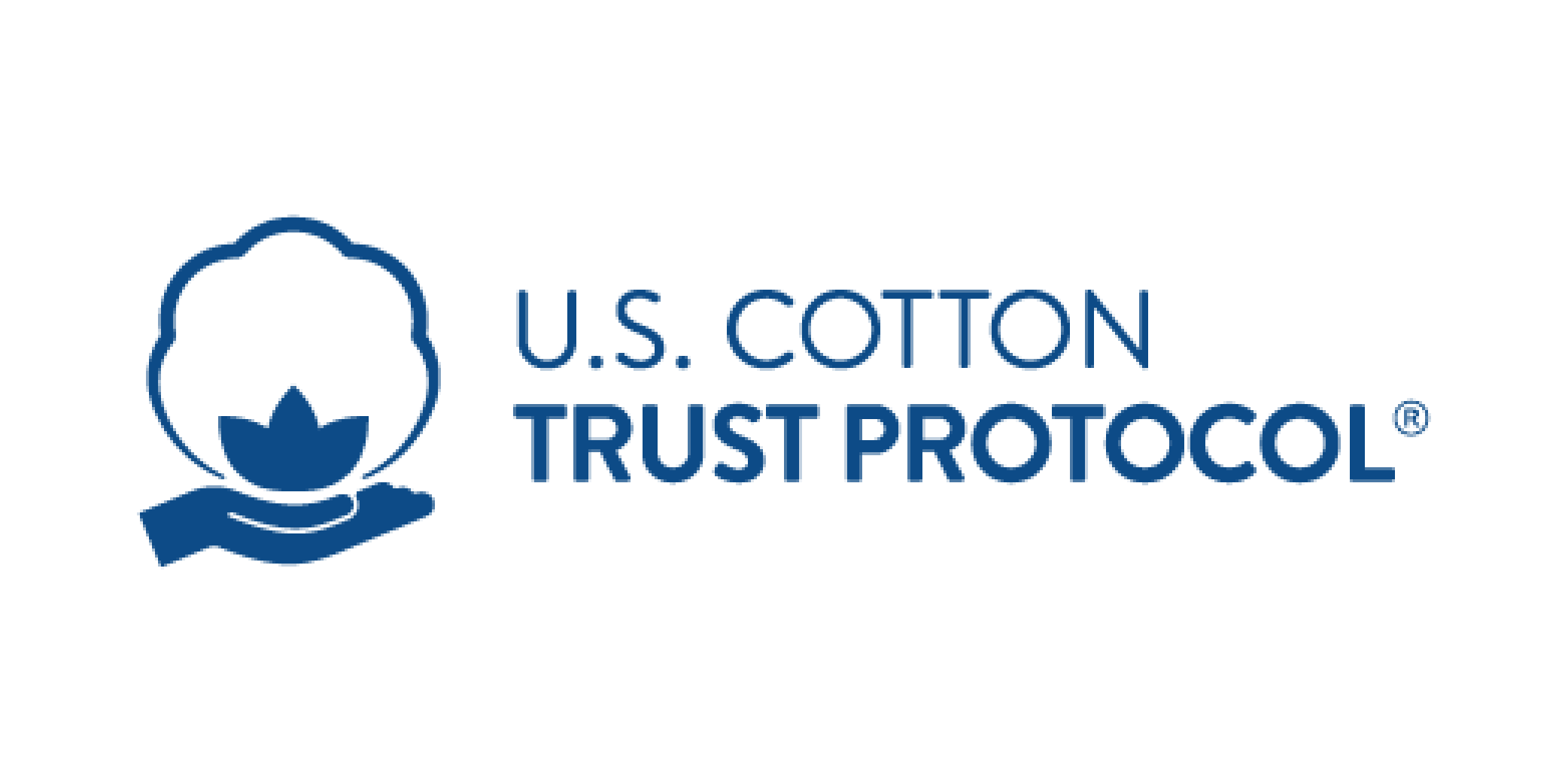 U.S. Cotton Trust Protocol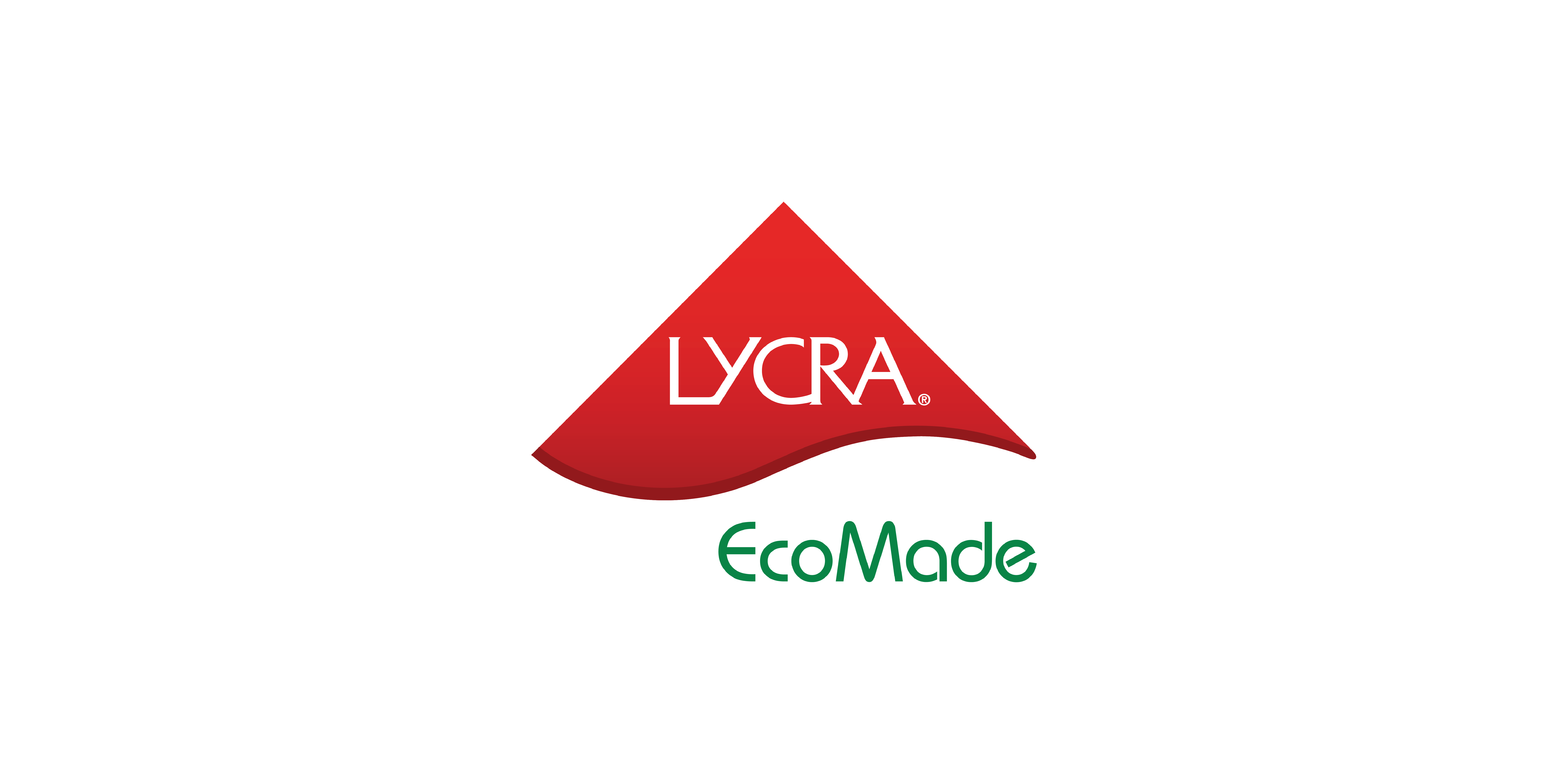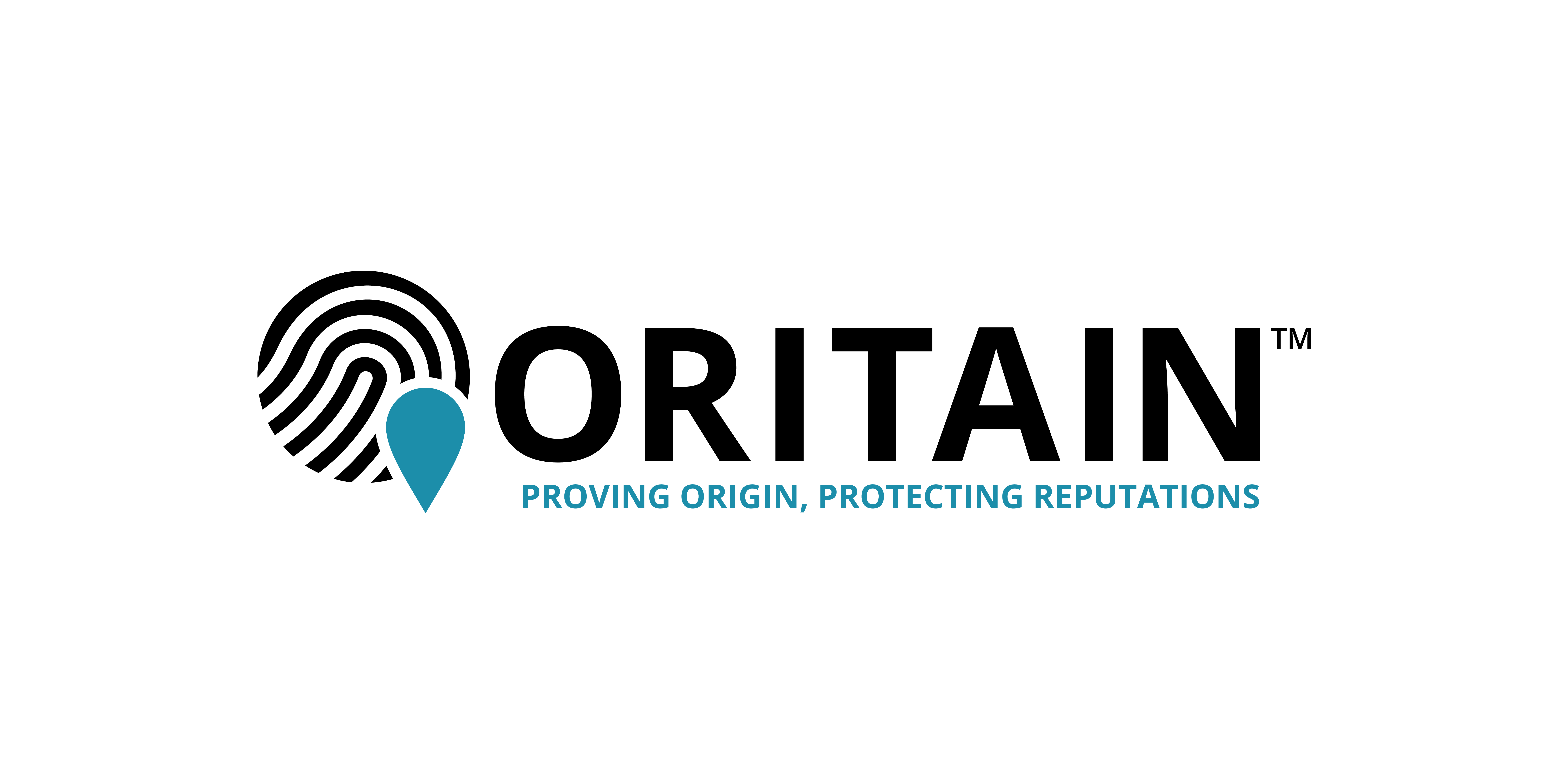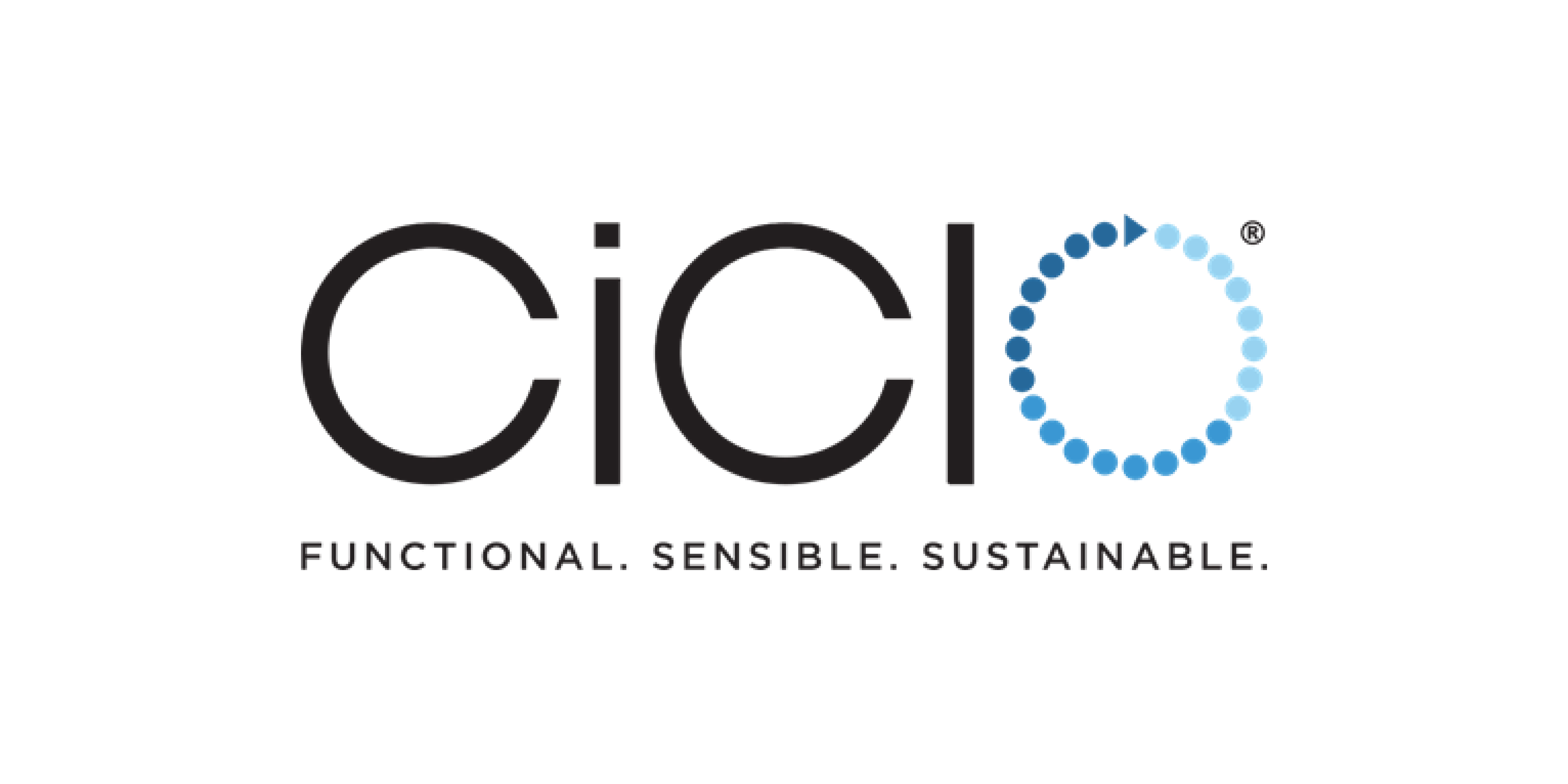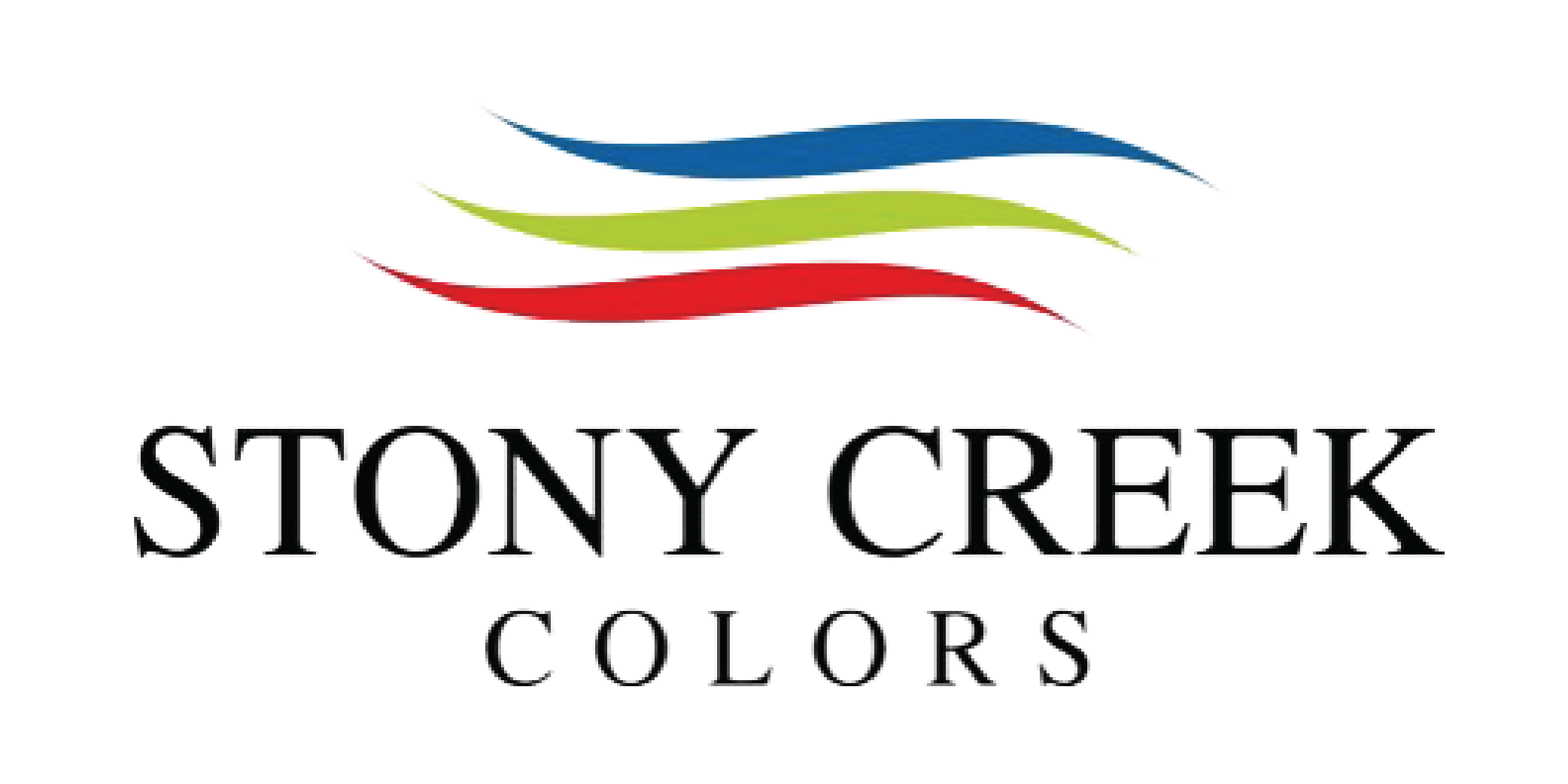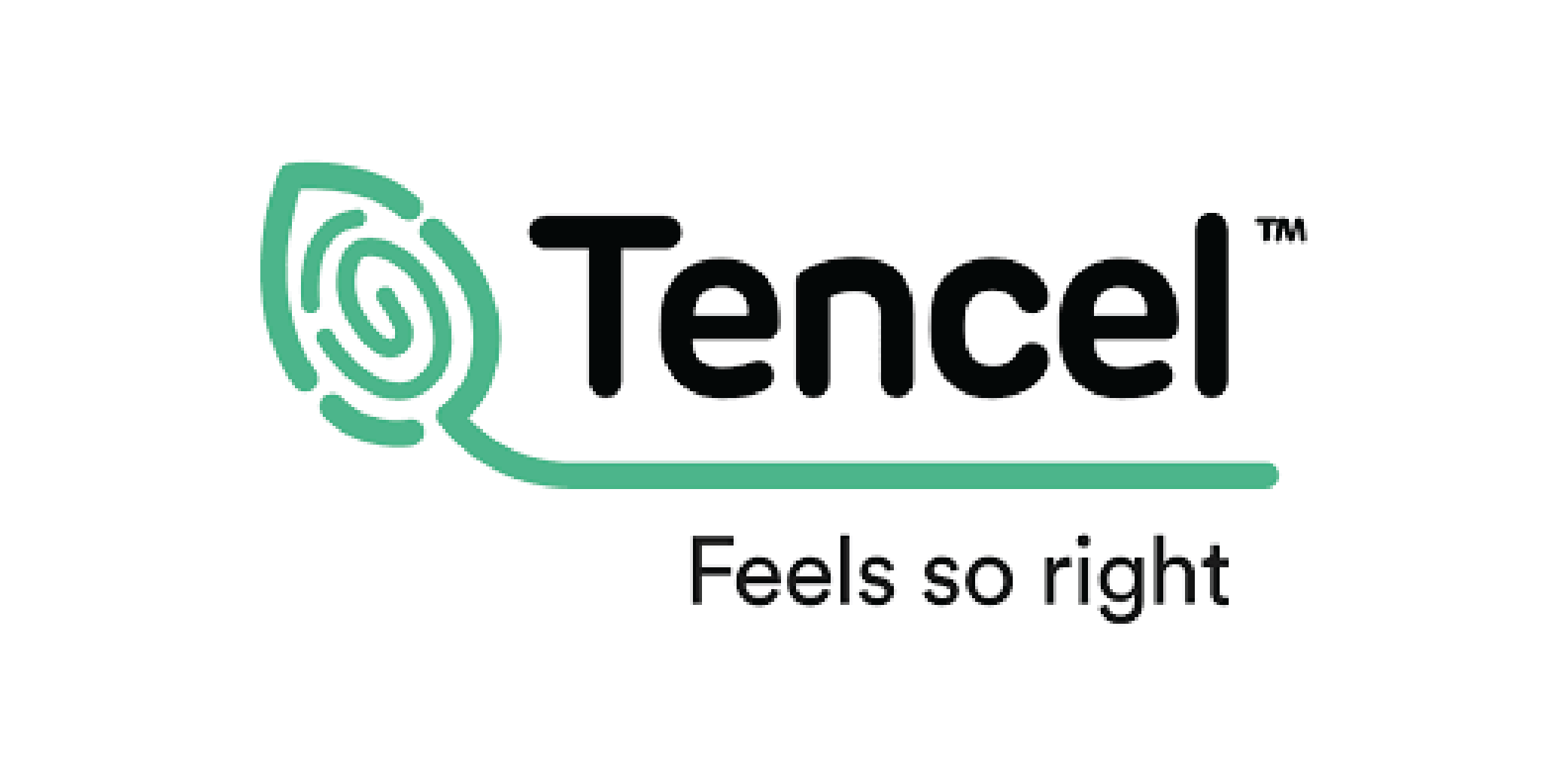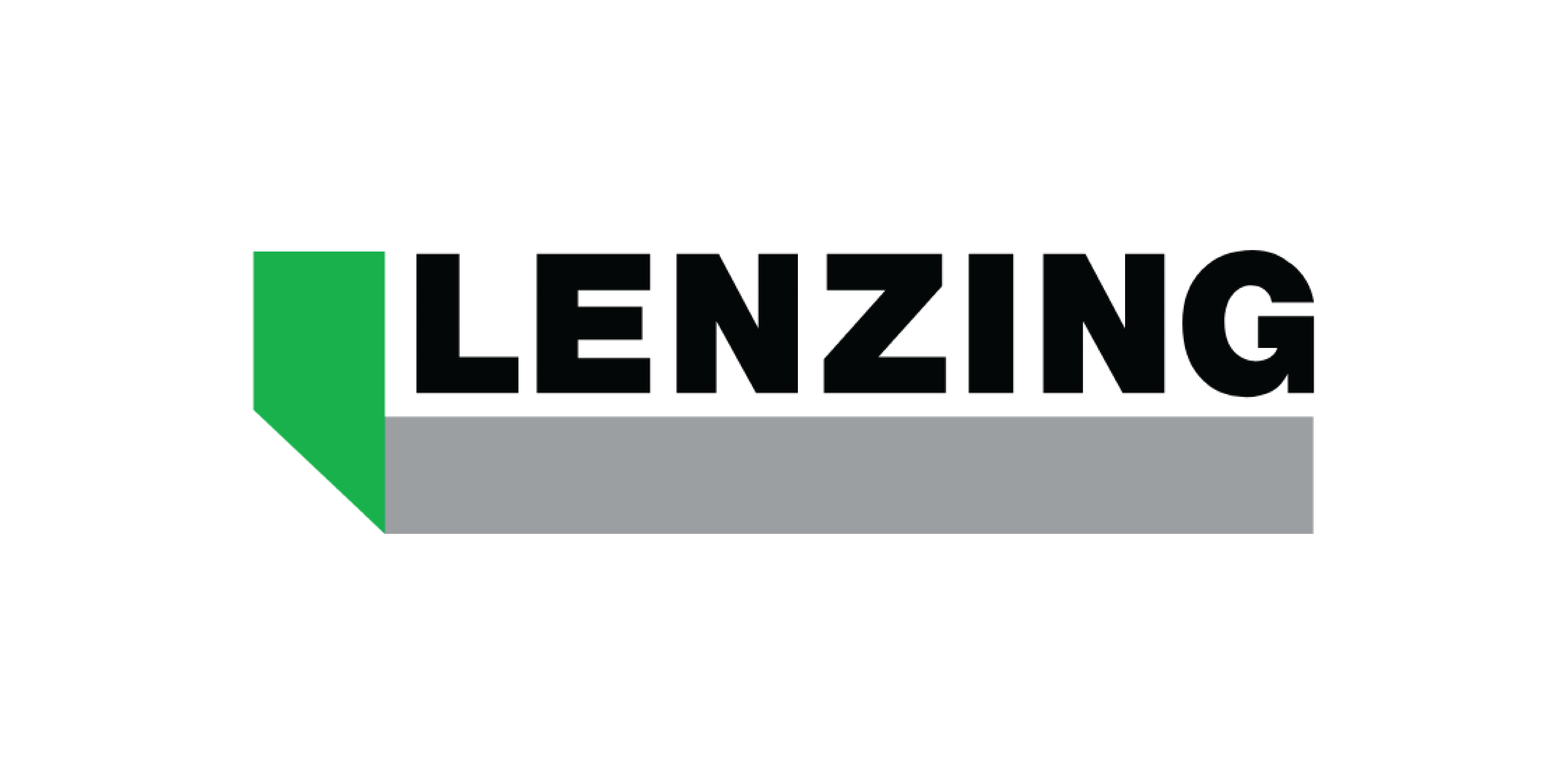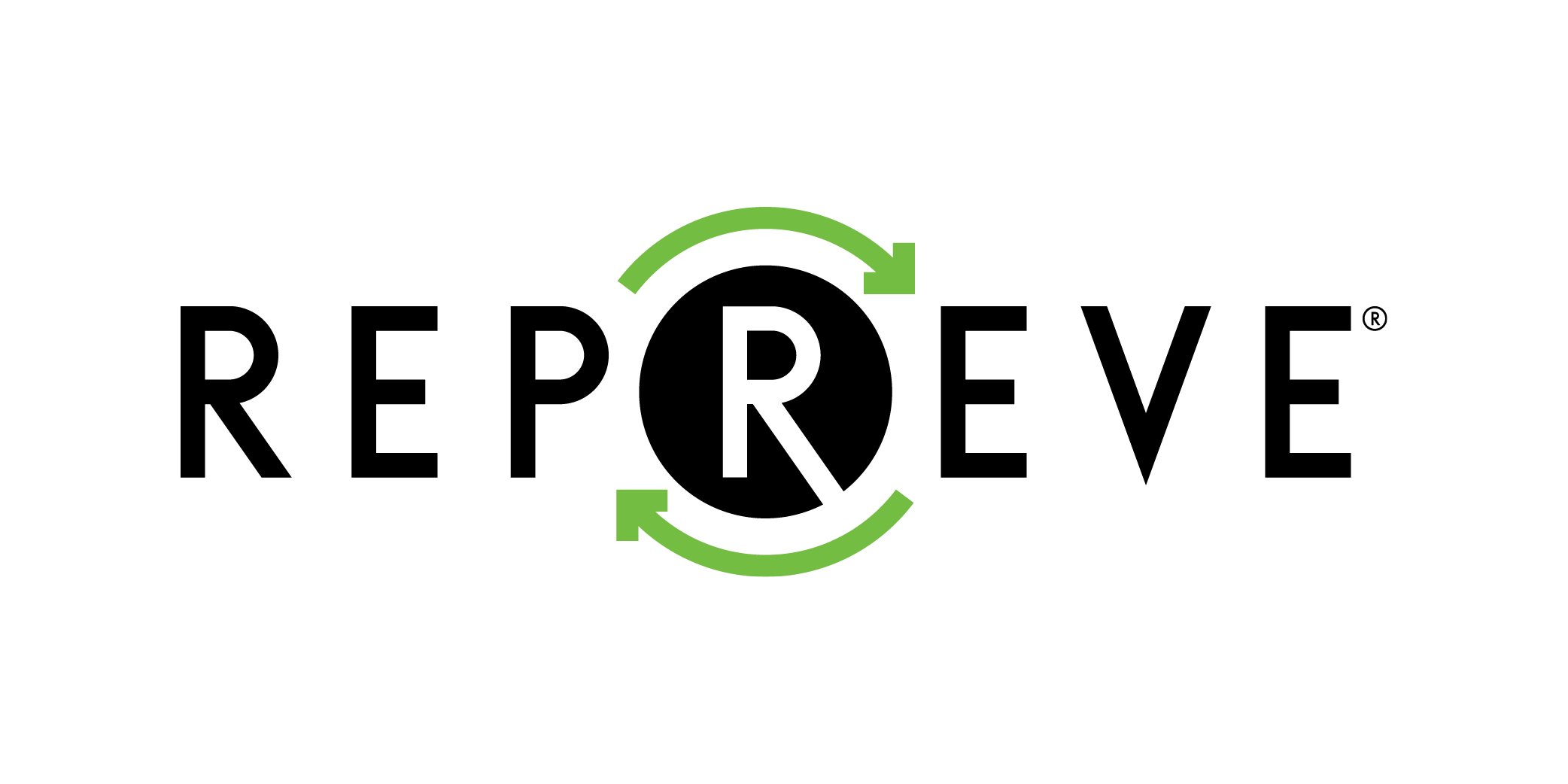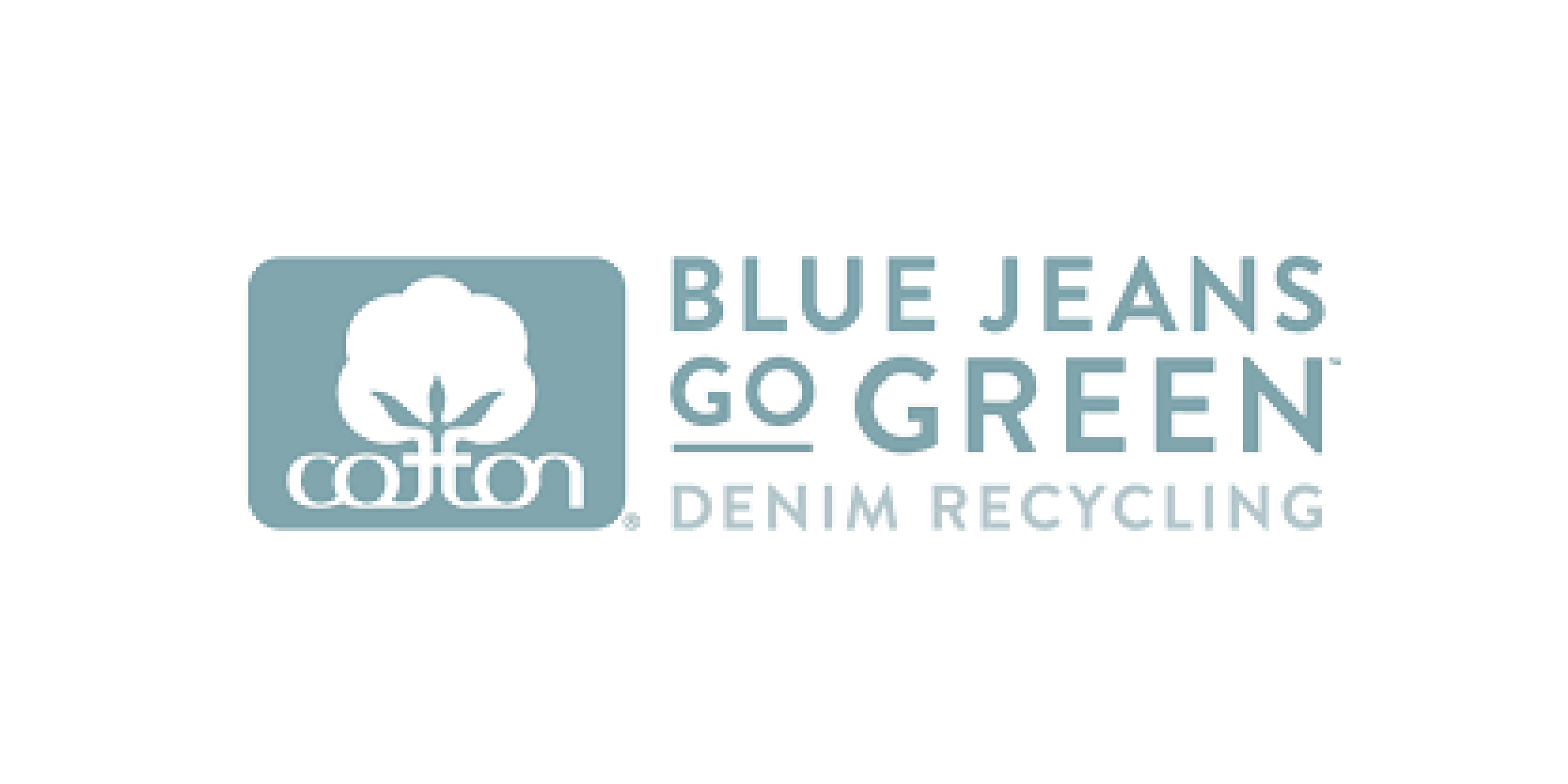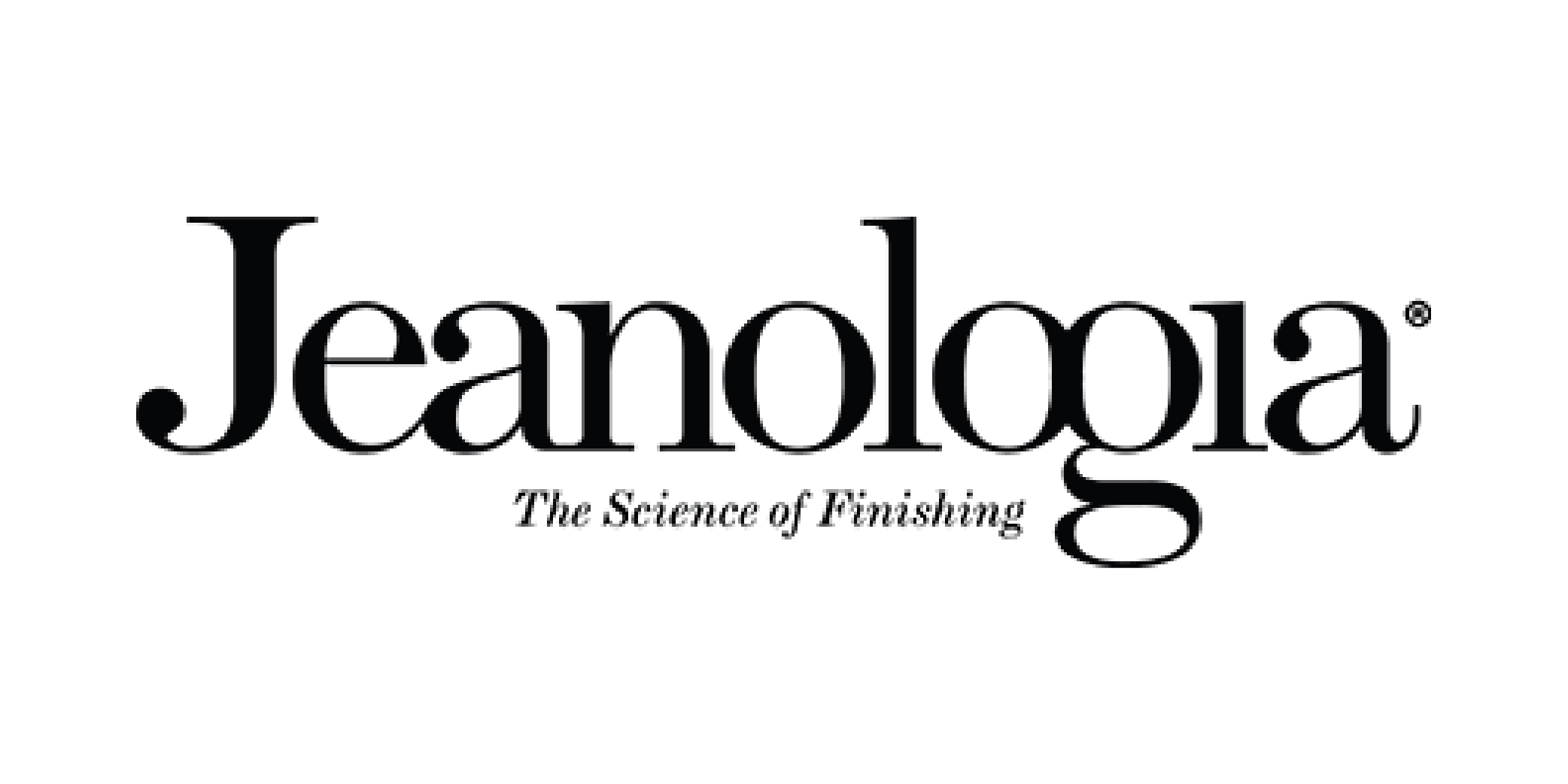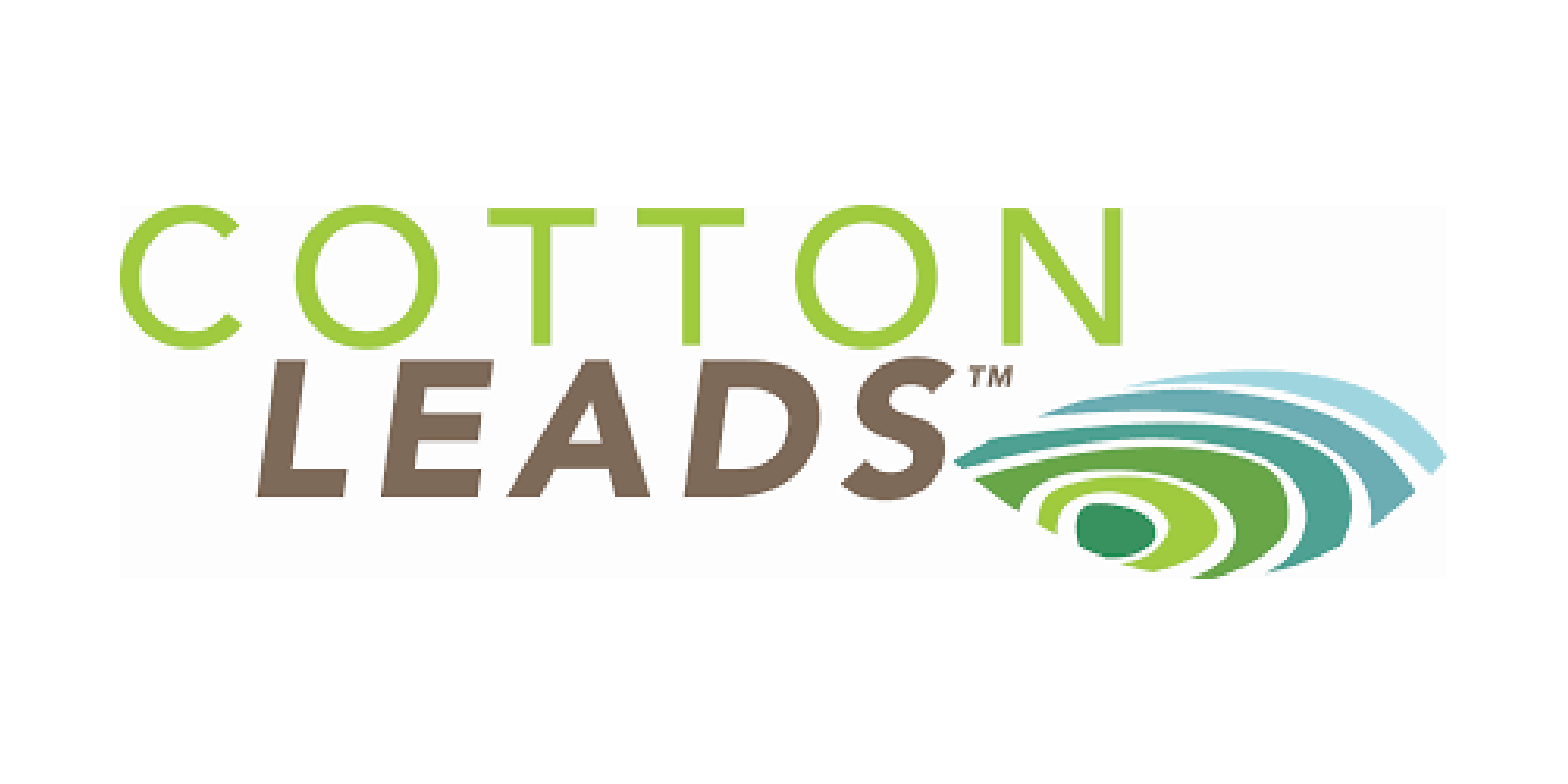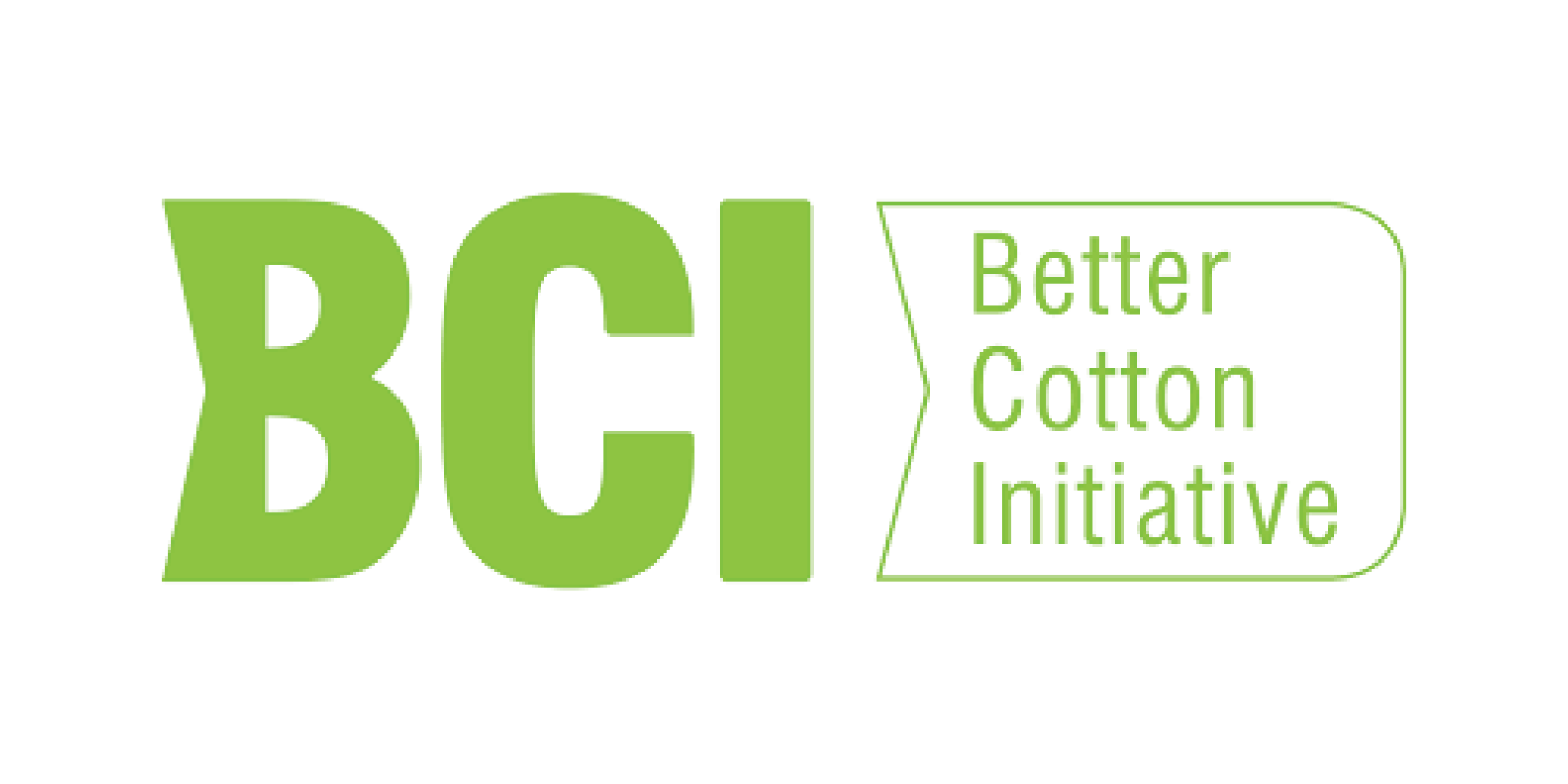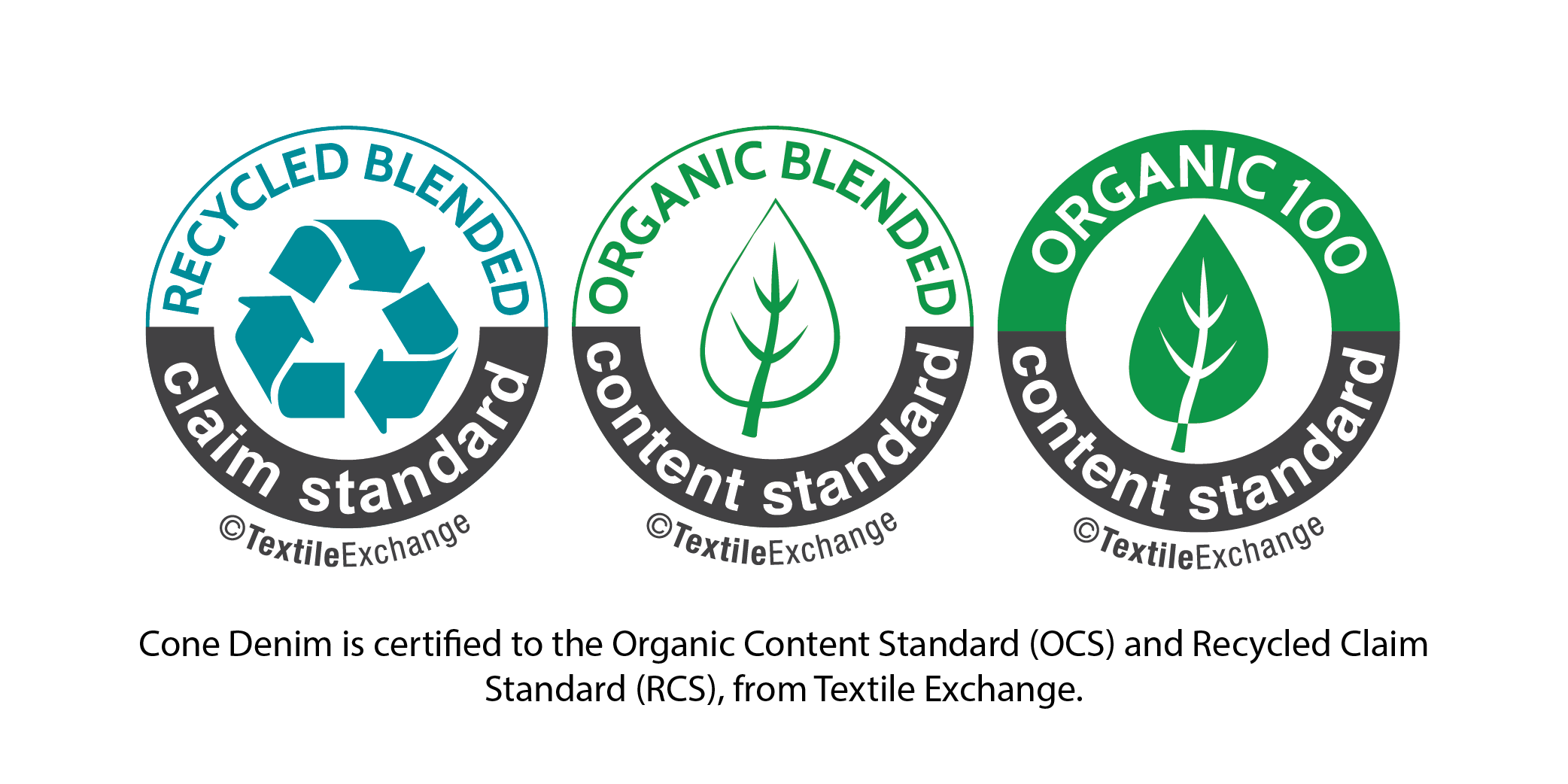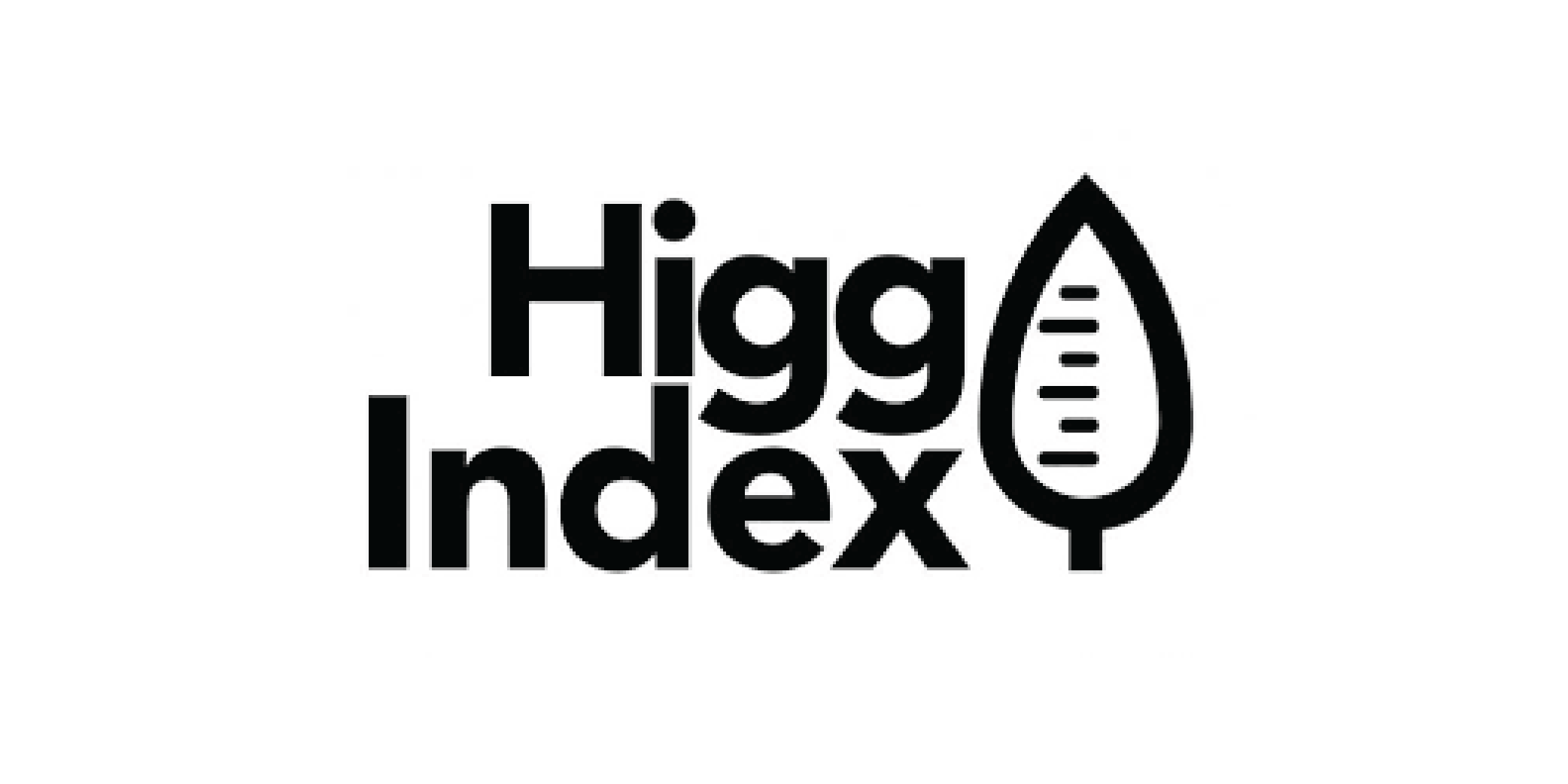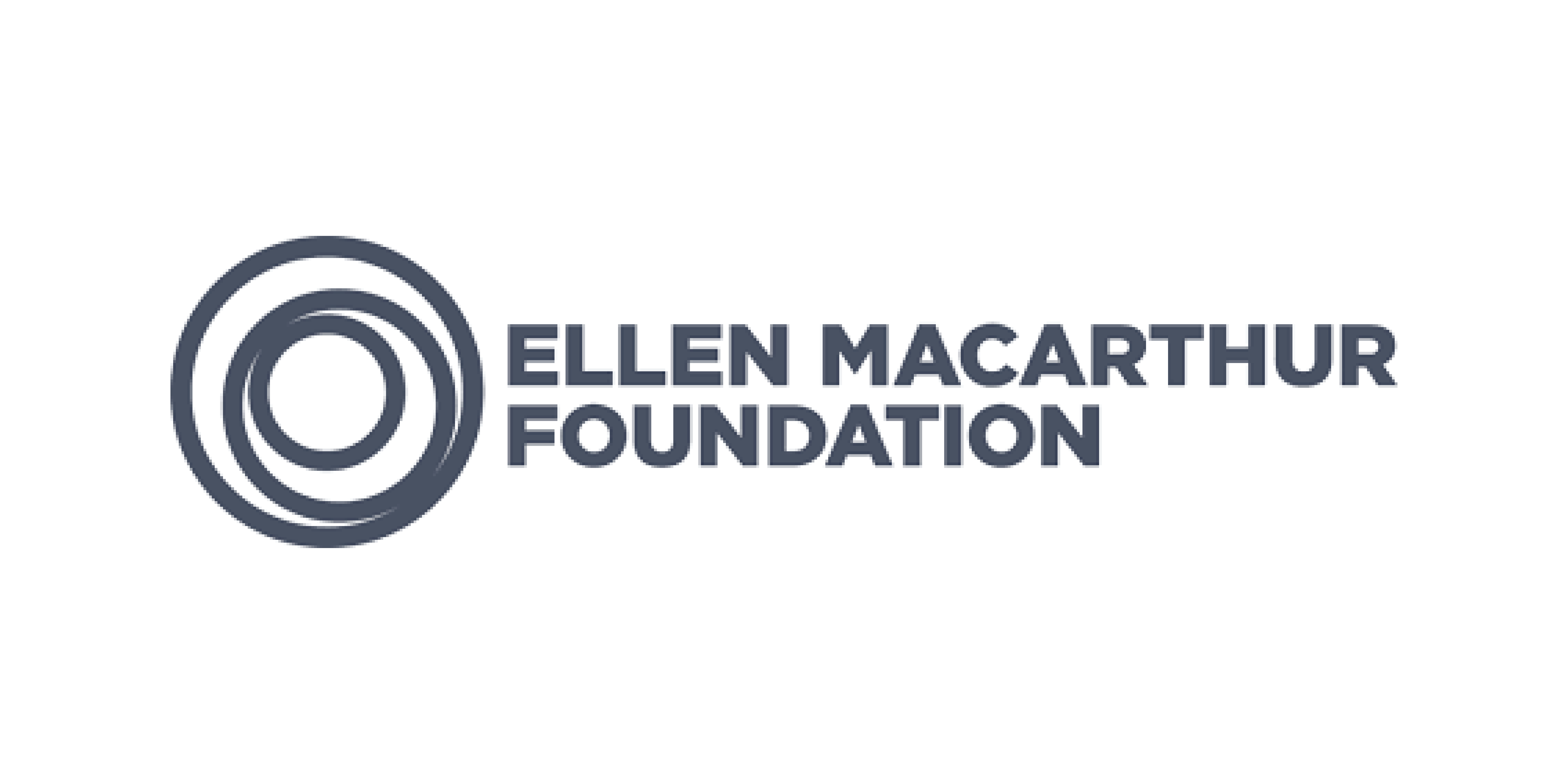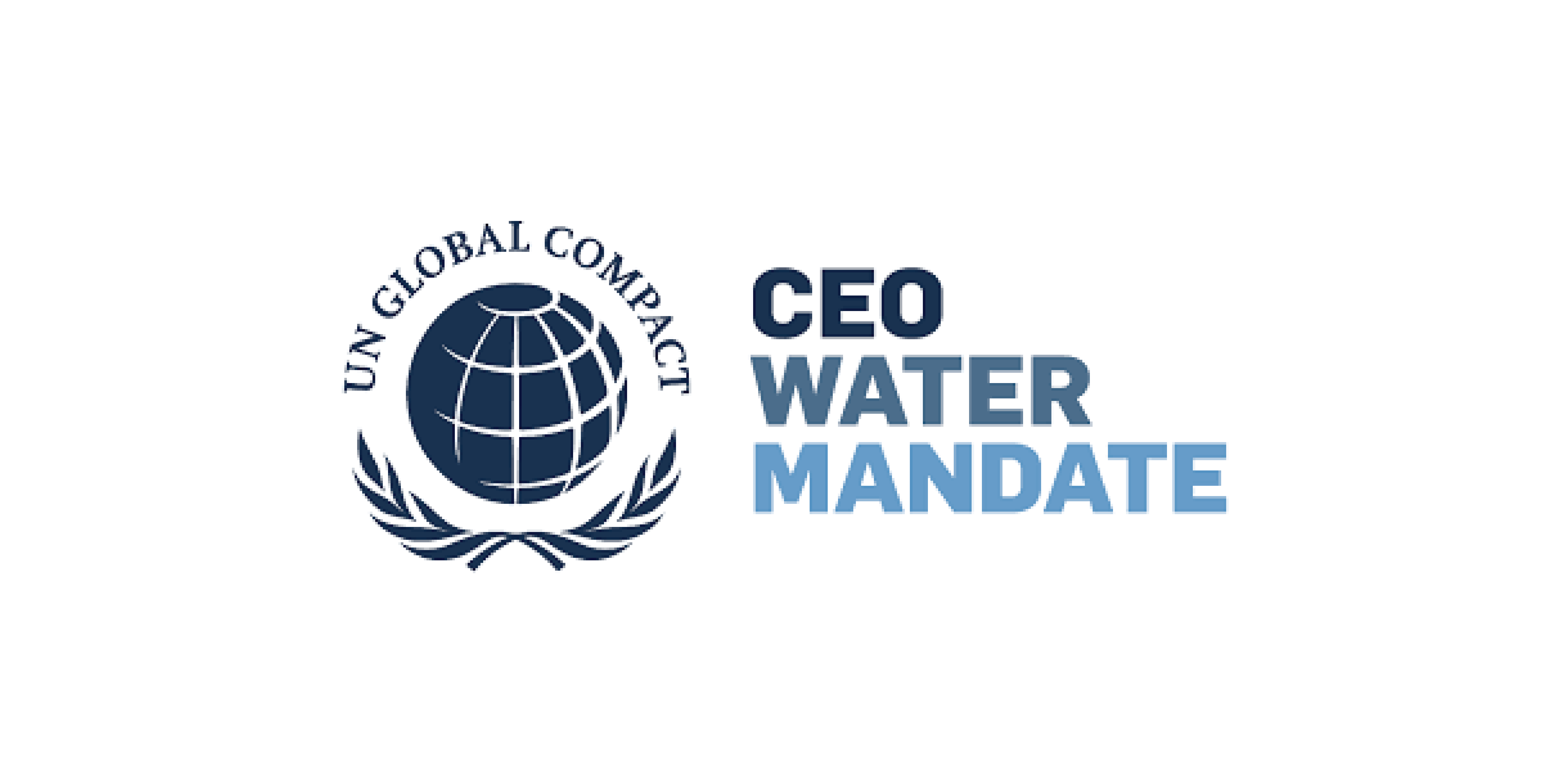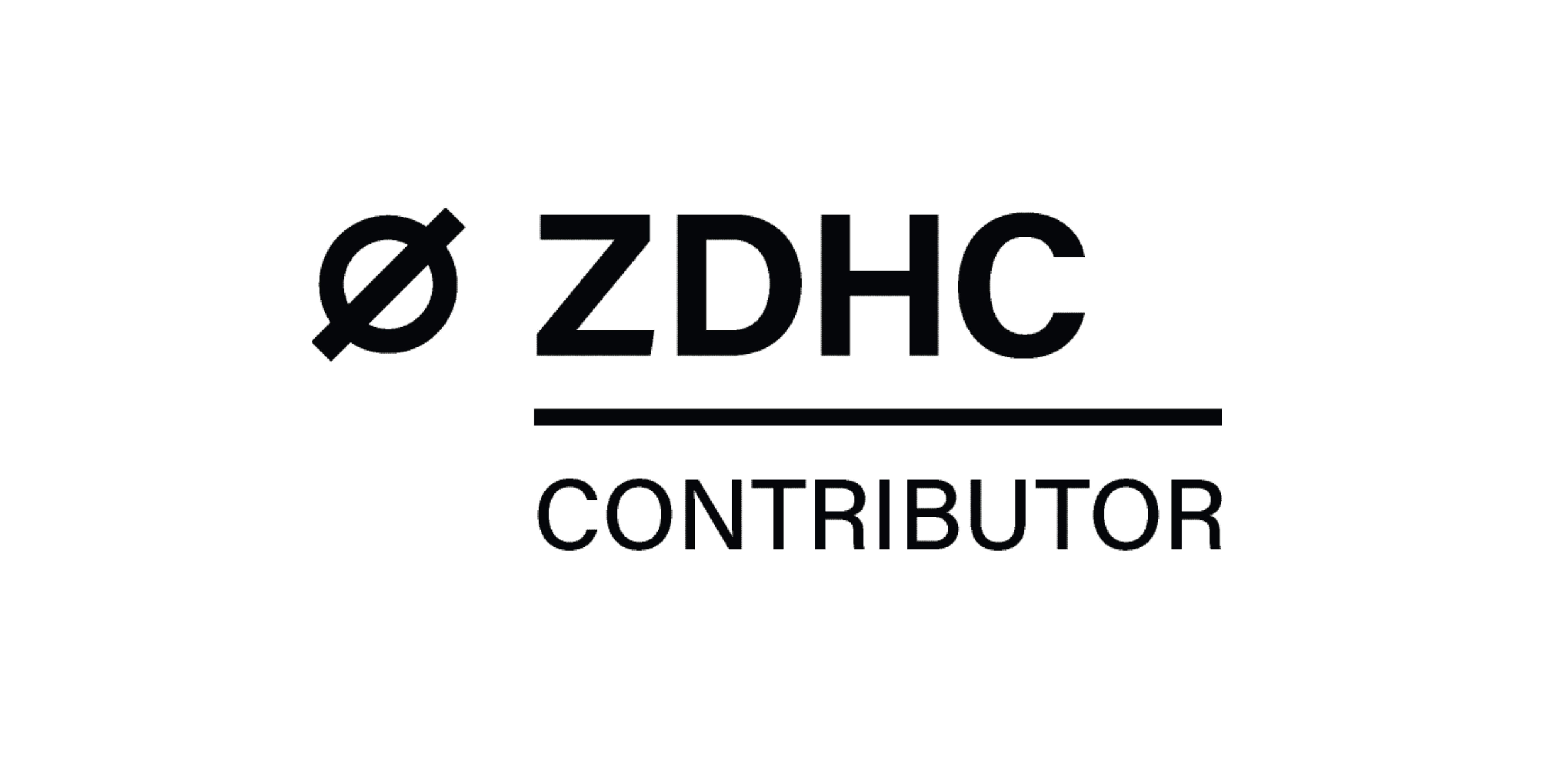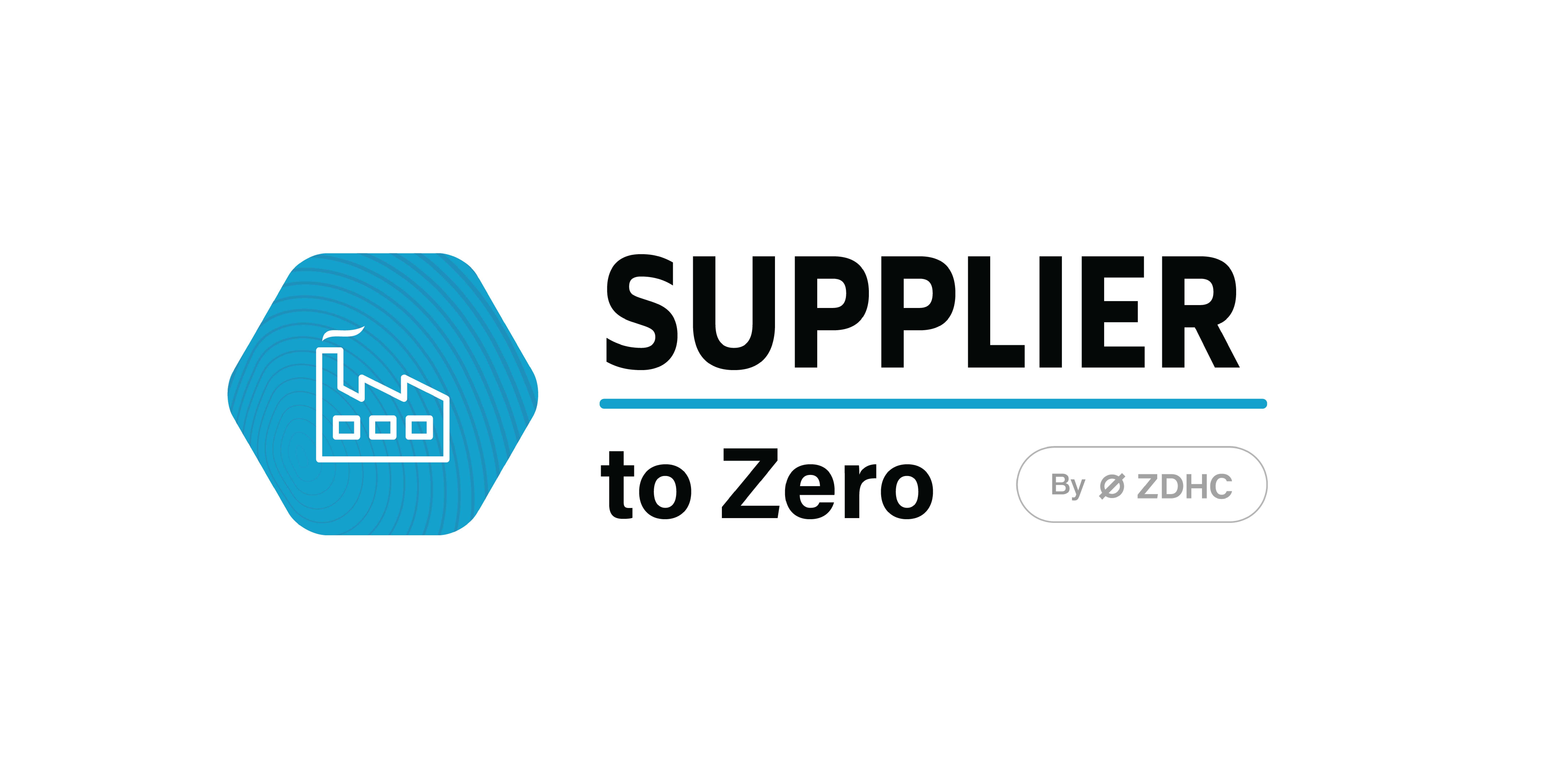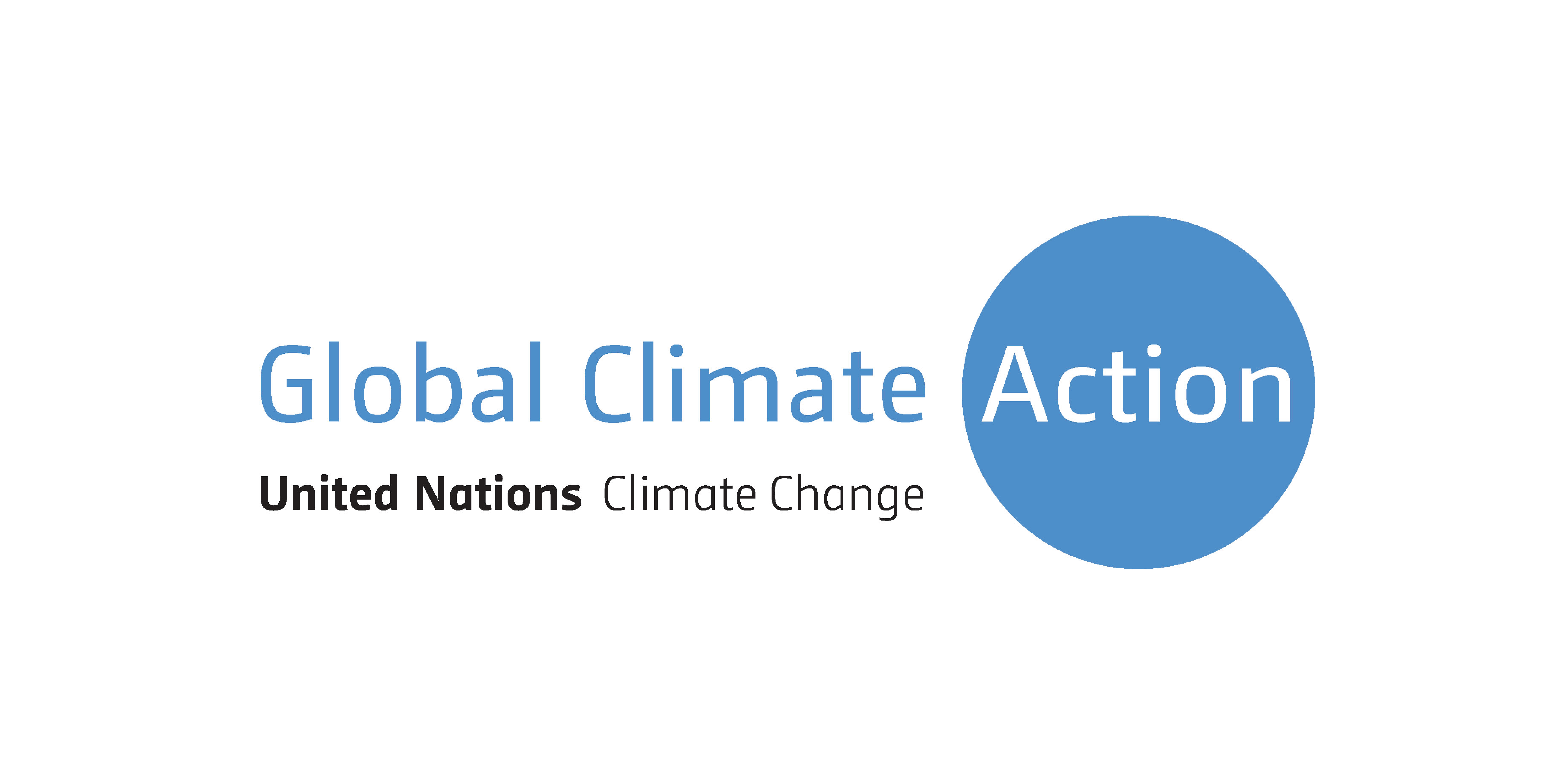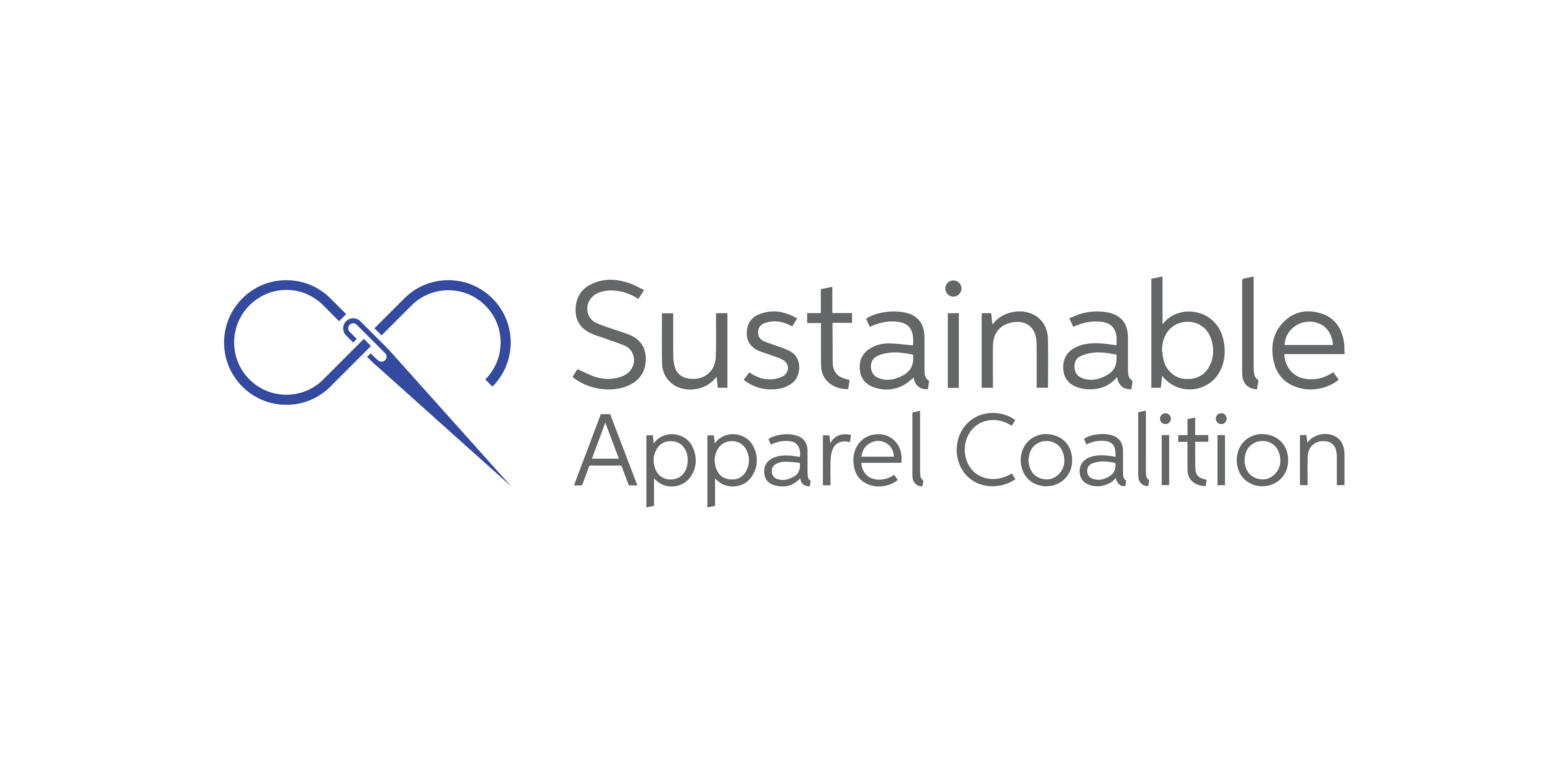 Sustainable Apparel Coalition